How to trade with lesser risks during the global pandemic? What are some of the strategies experienced investors employ? How can you put them into practice?
Uncertainty reigns supreme in most markets nowadays. The Covid-19 pandemic has sown fear deep into investors' hearts. Volatility runs amok everywhere you look. Prices shift from one extreme to the other. Indices such as the S & P 500 lost most of its gains from the last 3 years in just a month. From February 19 to March 23, the S&P 500 fell 34%, recording its fastest 30% decline. Fast-forward to August, and it's up and running at full speed again. But how long will this last?
All hell didn't break loose just yet. We're not all doomed. The Earth still orbits the sun. With good risk management strategies, you have the possibility of turning the unfortunate Covid-19 Black Swan event into something beneficial for your trading account.
You probably hear this cliche a few times a day. A solid plan helps you minimize risks when the markets move against you, while potentially increasing your returns. Fair enough. As instability doesn't seem to weaken, exposure to much smaller risks gives you enough headroom to make more trades with a higher risk-to-reward ratio.
Here are 3 trading tips to use if you trade a pandemic-hit market:
1. Adjust your position sizing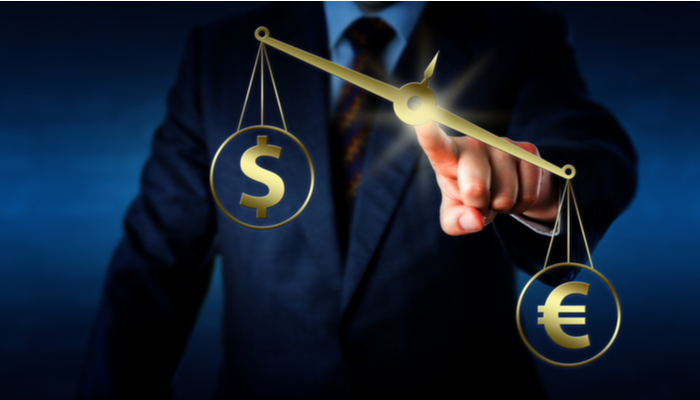 Position sizing = setting the proper quantity of units to buy or sell in any asset you might trade. Determining the right position sizing for you makes the difference between how much you make when you're right and how much you… waste when you're wrong.
For example, if you have $2,000 in your account and set your max risk at 4%, you can't risk more than $80 on each trade. In this case, it will take 25 failed trades to empty your account and the same amount of trades to double your investment. Should you reduce your max risk to 2%, you only risk $40 on each trade. In such a case, it will take you 50 trades to throw away your investment and the same amount to double it.
2. Tune your stop-loss orders as well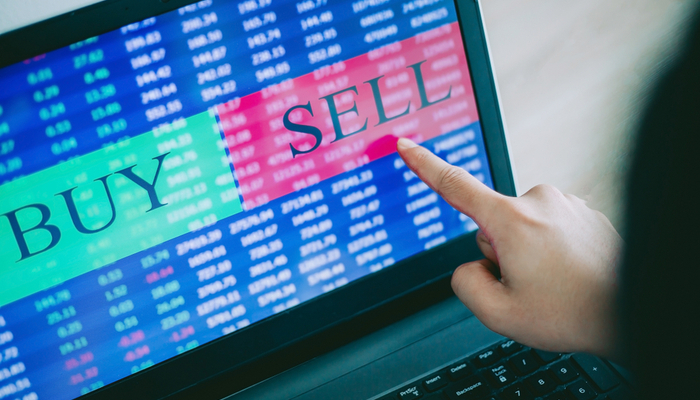 Stop-loss orders put a halt to your trades immediately once they reach a preset price level corresponding to your risk tolerance*. What approach suits our present days' scenario?
*Risk tolerance refers to the amount of volatility you're comfortable with when trading the financial markets.
During the pandemic, it could prove wise to widen your stops and not set them too tight. You will avoid triggering stops too soon and deny yourself the chance of earning extra.
Let's get back to the example from the beginning of our article: major U.S indices such as USA500 experienced significant price spikes, sometimes even during the same trading day. As a trader, you need to know when to be patient and when to act promptly.
Nevertheless, deal with stop-loss orders with the utmost care, especially when the markets don't offer any guarantees. They rarely do anyway.
3. Keep a closer eye on your open positions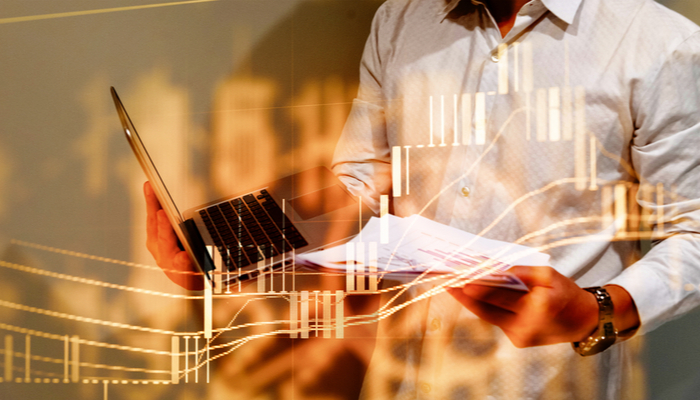 Prices tend to swing wildly in the financial markets when economies face tough challenges. Monitoring your open positions with a watchful eye becomes crucial.
Here at CAPEX.com, we ensure you never miss anything. With our price alert feature, you receive notifications every time your trades reach your set target price. This will help you act with urgency and optimize your trading.
Keeping yourself up to date with the market news covering your financial instruments of interest makes a great combo together with monitoring your trades.
If you choose to follow CAPEX.com as your broker for trading the financial markets, you'll get much more than simple news. Here's what we prepared for you:
· in-depth featured articles on the most diverse range of financial topics
· daily analysis from experienced experts with years of experience in the financial markets
· trading academy full of educational videos to help you fine-tune your skills and get a better understanding of key concepts
Trading in a pandemic-hit world
The coronavirus pandemic left its mark on the financial markets. It continues to shape them with each day that passes. Employing sound risk management strategies becomes quintessential for traders. And where you see volatility, you don't encounter only risks: you can also find rewards provided you're ready & able to dig out for them. We just unearthed three of them for you.
Sources: investopedia.com, babypips.com, fool.com.
The information presented herein is prepared by CAPEX.com and does not intend to constitute Investment Advice. The information herein is provided as a general marketing communication for information purposes only and as such it has not been prepared in accordance with legal requirements designed to promote the independence of investment research, and it is not subject to any prohibition on dealing ahead of the dissemination of investment research.

Users/readers should not rely solely on the information presented herewith and should do their own research/analysis by also reading the actual underlying research. The content herewith is generic and does not take into consideration individual personal circumstances, investment experience or current financial situation.

Therefore, Key Way Investments Ltd shall not accept any responsibility for any losses of traders due to the use and the content of the information presented herein. Past performance and forecasts are not reliable indicators of future results.