It's been a very busy October, with many major companies from top industries issuing their Q3 financial reports. It was the case for the banking sector as well, and the results showed substantial bottom-line growth, supported by higher fee income and equity trading revenues. Provisions managed to go up too.
On the downside, net interest margin failed to match expectations due to Fed's most recent rate cut. Furthermore, non-interest expenses increased, as more money went on technology development initiatives and personnel.
Overall, the major banks carried on with their restructuring processes for a better, more efficient working system.
Here are 3 of the essential Q3 Earnings Reports from the banking system:
1. JPMorgan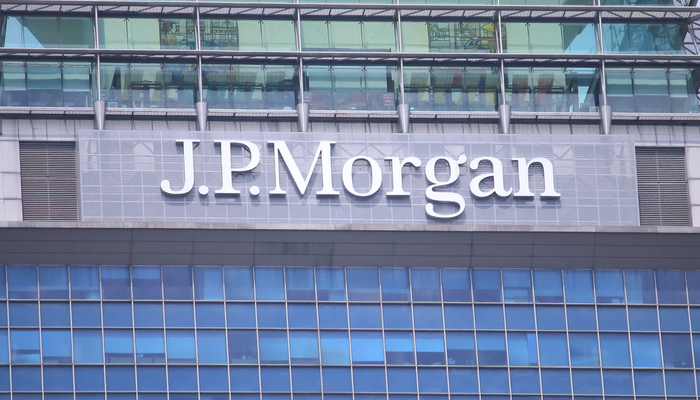 The largest bank in the United States, according to S & P Global, JPMorgan reported an EPS (earnings-per-share) of $2.68, outperforming Zacks' Consensus Estimate of $2.44.

Net revenue reached $29.3 billion, which represented a steady 8% increase from the year-ago quarter. Zacks Consensus Estimate was $28.4 billion. These results led to a 2% rally in the company's stock in pre-market trading.
Amongst the reasons for JPMorgan's excellent results were the rise in mortgage banking fees, higher bond trading income, and improved underwriting business performance.
Additionally, a rise in wholesale and credit card loans proved to be of crucial importance to the net interest income for America's largest bank. That could be interpreted as rather unexpected because the Federal Reserve decided to cut rates, which automatically led to a decline in consumer loans.
Fixed-income trading revenues went up 25%, supported by improved client activity across a more extensive array of products, and credit card sales volume increased by 10%.
2. Bank of America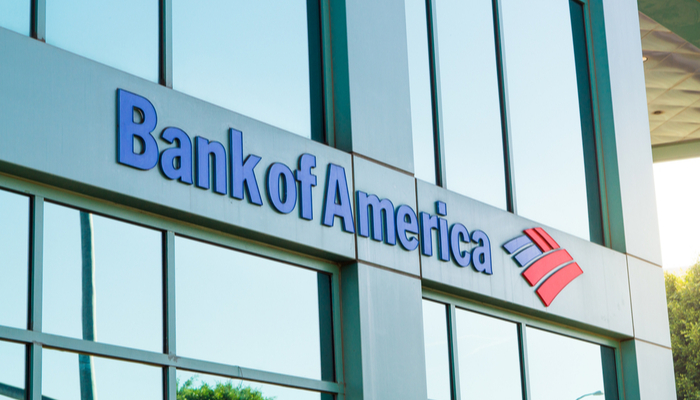 The second-largest banking institution in the United States, Bank of America, recorded an EPS of $0,75, compared to Zacks' Consensus Estimate of just $0,50. These figures were 14% superior to the ones posted for the Q3 2018. Net revenues hit $22.8 billion, also surpassing the Zacks Consensus Estimate of $22.2 billion. Improved capital market performance was credited for its earnings report outcome.
Trading revenues soared 4%, supported by year-over-year equity trading income and fixed income trading revenues.
Furthermore, investment banking fees went up by a whopping 40%, with underwriting and advisory fees going sky-high. Plus, equity underwriting income and debt underwriting fees recorded improvements of 21% and 6%, respectively.
In a similar fashion to what happened to JPMorgan, investors were thrilled to see such positive results. As a direct consequence, shares rallied approx. 2 % in pre-market trading.
3. Citigroup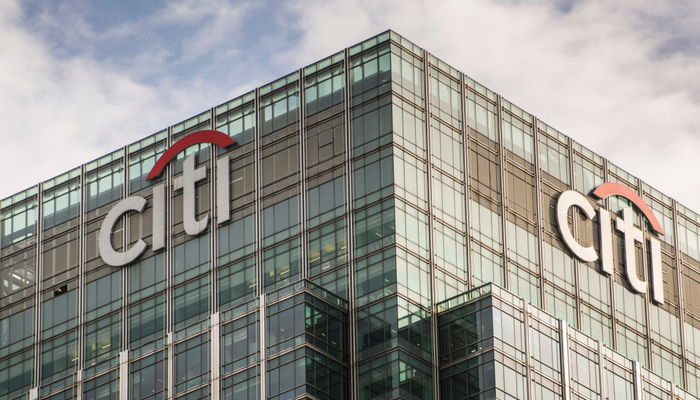 Finally, U.S' third-largest bank didn't disappoint either with its Q3 2019 earnings report. Its improved investment banking performance turned out to be crucial for the earnings increase by 20% year-over-year (EPS of $1.98). Revenues were also higher, increasing by 1% year over year to $18.6 billion in the third quarter. Citigroup's costs of credit for the past quarter were also up, this time by 6% year-over-year to $2.09 billion.

All in all, Citigroup had impressive results for Q3 2019, that come under unfavorable market conditions underlined by lower equity revenues and a highly competitive trading environment.

JPMorgan, Bank of America, and Citigroup are still on a high following their successful Earnings Reports. Visit our trading conditions page to see detailed info about your favorite financial instruments, including banking stocks!

Sources: nasdaq.com, zacks.com

The information presented herein does not constitute and does not intend to constitute Investment Advice. The information contained herewith is a compilation of public stock recommendations issued by various financial analysts and organized in an easily presentable format, for information purposes only. Key Way Investments Ltd does not influence nor has any input in formulating the information contained herein. The content herewith is generic and does not take into consideration individual personal circumstances, investment experience or current financial situation. Users/readers should not rely solely on the information presented herewith and should do their own research/analysis by also reading the actual underlying research. Users/readers should also consider the risk of encountering significant losses when trading CFDs. Therefore, Key Way Investments Ltd shall not accept any responsibility for any losses of traders due to the use and the content of the information presented herein. Past performance is not a reliable indicator of future results. HIGH-RISK INVESTMENT WARNING: CFDs are complex instruments and come with a high risk of losing money rapidly due to leverage. 79.84% of retail investor accounts lose money when trading CFDs with this provider. You should consider whether you understand how CFDs work and whether you can afford to take the high risk of losing your money.