Numerous misconceptions and incorrect assumptions surround the financial markets. Let's look at several false myths about trading and debunk them.
False myth – You need a lot of money to have a chance to succeed in the financial markets.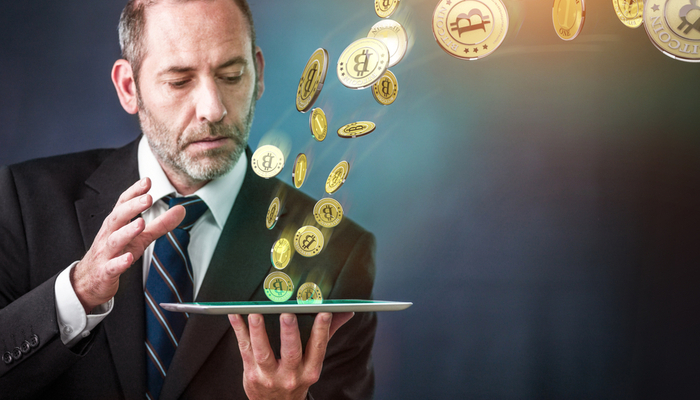 That's a false claim. You don't have to put in a lot of money to start. With enough patience, commitment, and knowledge accumulated, a good trader can achieve success regardless of his invested capital.
It could be wise to start small and add more funds as you gain experience and become more comfortable with what you're doing. All the strategies, plans, and traits you need to become a skilled investor will work the same way on a small account the same as on a big account. The difference is that you won't risk as much. When you consider yourself ready, you can deposit more money if you have it or just keep building that small account.
What's important is to do things at your own pace. It doesn't matter how long it takes for you to reach the next level. What matters is to have a positive live trading account track record and gradually build things from there onwards.
Interested in finding out how to start investing in the financial markets? Get more tips on how to invest on a budget!
False myth – There's no difference between trading and gambling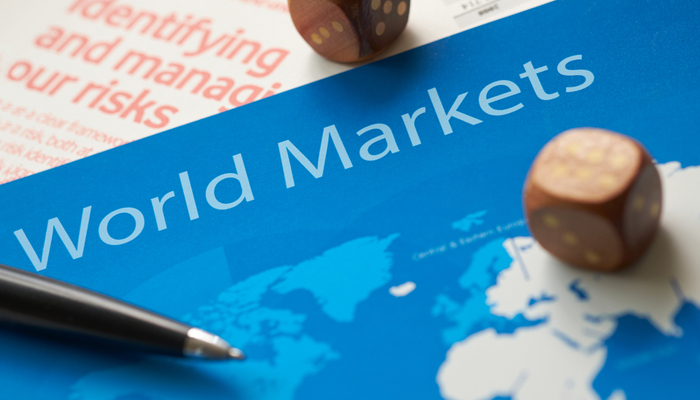 Trading is sometimes compared to gambling. According to some, both activities only involve people making risky bets. However, you should know this: gamblers place bets, and real traders place trades. This is an annoying and frustrating stereotype that the public who knows little to nothing about trading likes to embrace it.
The significant difference between traders and gamblers comes from the probabilities and strategies factored into trading. Investing in the markets is a strategic and complex ballet of the mind. Versed traders don't rely on luck to be successful. They spend a lot of time fine-tuning their fundamental and technical analysis skills to increase their chances of winning. Experience helps them understand how and why the markets move. The supply and demand principle isn't just an abstract notion for them. This is where you should probably aim at.
However, you can still trade as if you were a gambler. Just jump into the markets without much knowledge about anything and see what happens. No, don't do that. Don't trade Forex or any other financial markets just like you'd gamble at the casino. Only go in with a solid plan and proper risk management protection in place.
False myth – Trading can easily replace your regular, 9-to-5 job.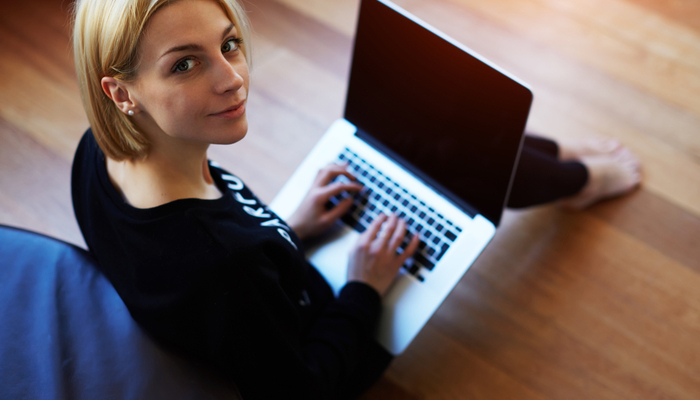 Many online scams entice you to start trading by claiming you will earn enough money to quit your 9-to-5 job. Yes, trading can help you be successful in the financial markets. Still, it doesn't guarantee that it will be enough for you to leave your workplace. There are many factors you need to consider before embarking on a trading journey. How much time can you commit to spending in front of your laptop or phone for trading? How fast do you think you can learn the basics of online investing? What about your budget: how much are you willing to spend? Carefully analyze all these factors. You might have a clearer picture of what the financial markets can realistically offer you.
Word of warning: new traders might be tempted to try their luck in multiple markets at once. Experts recommend getting proficient in a single market at first, before going for trades in various markets. There are no fixed rules for the number of systems you should have. Truth be told, it's down to you as an individual.
False myth – You can copy what the best in the business do and achieve their success.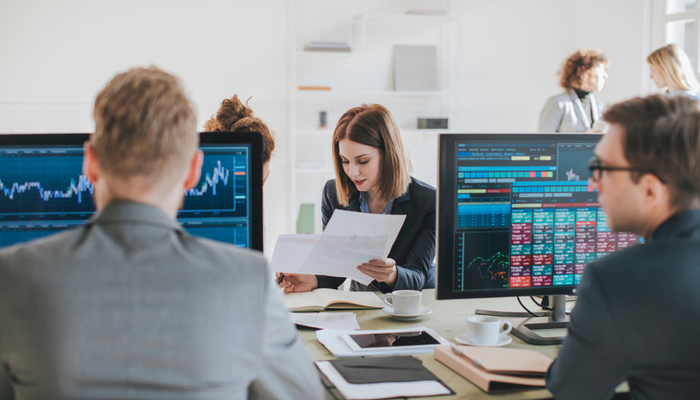 Experienced pros can provide handy insights into how trading functions, that's true. Everyone needs guidance when they are just starting something new. Experts often give excellent advice and counseling. You need to follow the markets, build your own belief system, and trade according to your expertise and know-how.
Remember that skilled traders have their own strategies and means of investing. It doesn't guarantee the same will work for you too. Therefore, analysts recommend passing everything through your own personal filter before copying what the others are doing. It's essential to develop a trading plan and employ suitable techniques to put it into practice. If those things involve drawing inspiration from market gurus or highly famous investors, so be it.
People need to do their research and understand what trading is like. Experience, which comes with plenty of practice is crucial, so money management is so important. Education and continuously growing your skills are also equally as important. Learning how to trade the Financial Market requires patience, consistency, and will. Without these qualities, you'd probably be better doing something else.
Conclusion
Take your time to study as much as possible about Forex or any other market you might be interested in before trading. This way, you could increase your chances of avoiding widespread myths that populate the trading world, misleading and guiding people towards rushed and often wrong decisions.
Source: investopedia.com
The information presented herein is prepared by CAPEX.com and does not intend to constitute Investment Advice. The information herein is provided as a general marketing communication for information purposes only and as such it has not been prepared in accordance with legal requirements designed to promote the independence of investment research, and it is not subject to any prohibition on dealing ahead of the dissemination of investment research.

Users/readers should not rely solely on the information presented herewith and should do their own research/analysis by also reading the actual underlying research. The content herewith is generic and does not take into consideration individual personal circumstances, investment experience or current financial situation.

Therefore, Key Way Investments Ltd shall not accept any responsibility for any losses of traders due to the use and the content of the information presented herein. Past performance is not a reliable indicator of future results.