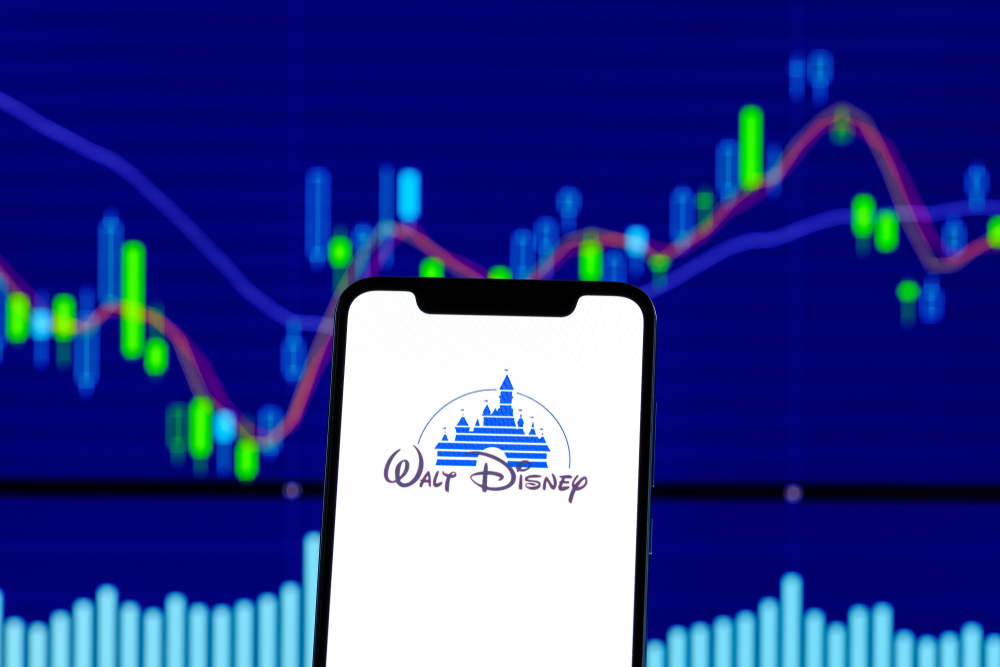 We've been hearing about a Disney streaming service for the past two years.
This past Thursday the company finally announced the Disney+ streaming service will launch on November 12, 2019, costing $6.99 a month or $69.99 annually.
Wall Street was impressed with the low price point and with the commitment Disney has shown to this new streaming service. Shares popped higher by 11.5% on Friday to a record closing high of $130.06 a share.
The first year, Disney+ will launch with a catalogue of roughly 500 movies. It will include the complete library of:
· Disney and Pixar
· the Star Wars and Marvel brand
· content from its Fox acquisition
· 10 original films
· 25 original series
The high surge had the stock break out of the range bound trade we've seen from Disney over the past five years. It now looks like a stock ready for even more movement.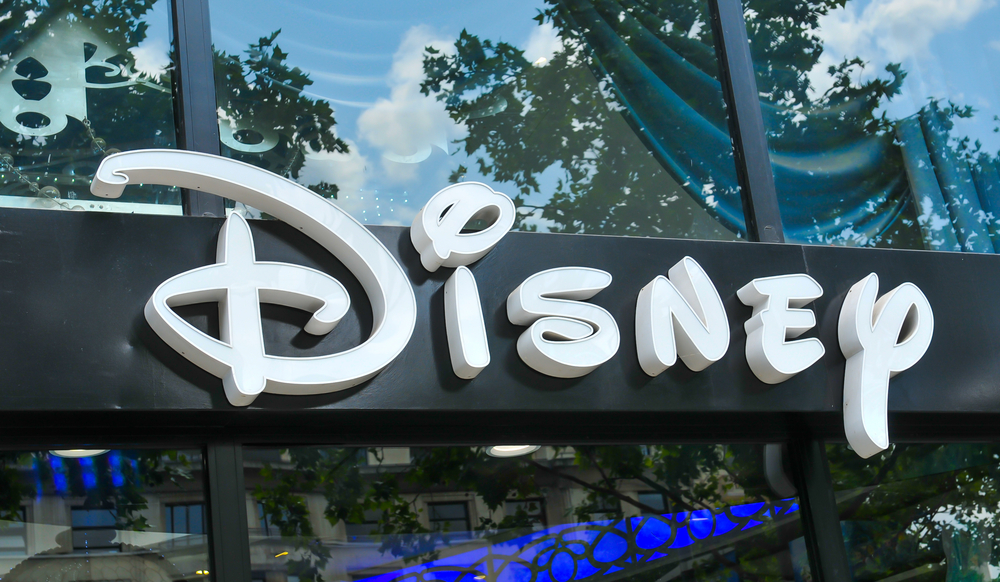 Strenghtening the Launch of a New Streaming Service
The extensive content and a low price point are sure to strengthen the launch of the new streaming service. Disney also plans on using the full reach of its massive empire, which is something that has never been done before.
Disney expects to have 60 to 90 million subscribers by 2024, which could become a reality, given the low price point and the actual number of subscribers.
Netflix took roughly 5 years to reach 148 million subscribers, but did it without the benefit of a huge backlist of movies and original programming right from the start.
It also didn't have much international presence until very recently, whereas Disney+ will launch in Europe and Asia within a year.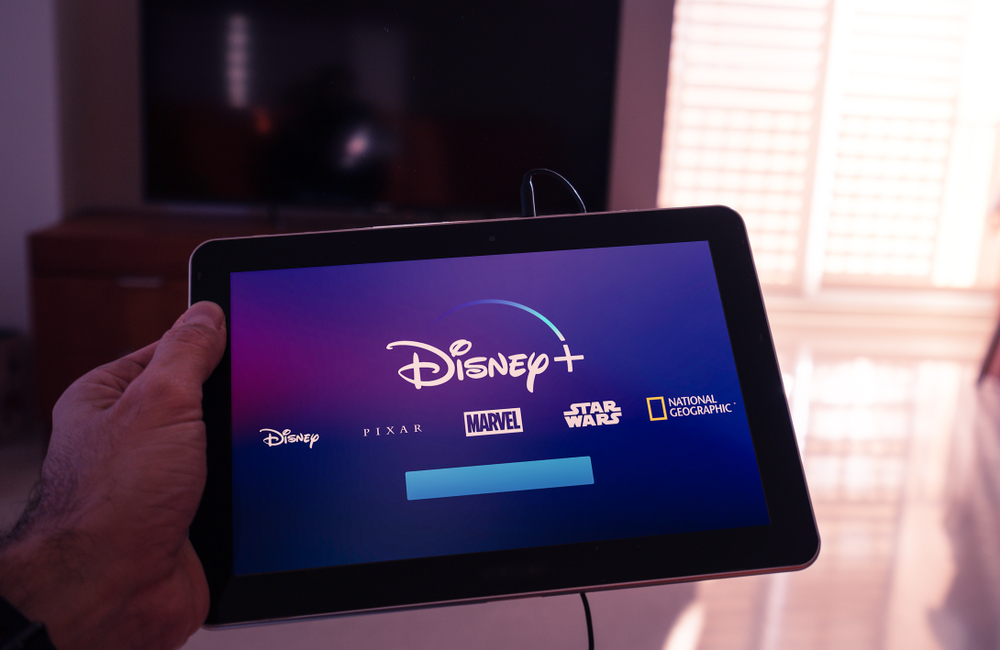 Expectations vs. CEO talk – Disney Edition
Disney's CEO Robert Iger called the library "a treasure trove of long-lasting, valuable content" that "no other content or technology company can rival" and added, "It was important to remind you that we're starting from a position of strength, confidence and unbridled optimism."
The company will be able to leverage many of its signature locations:
· global theme parks
· ESPN and ABC television networks
· a cruise line, hotels, retail stores
To add to this, all the marketing expertise gained over decades of building one of the strongest brands in the world could surely enhance their launch.
Competing with the Big Players
Disney also discussed the rest of its streaming business, which includes Hulu, ESPN Plus and the Indian streaming service Hotstar with its 300 million active monthly users.
It's expected that they will bundle all streaming services and offer them at a discount.
Analysts are not unaware of the potential and many have very high expectations for the Disney+ service, coming from a combination of brand recognition, marketing experience, content catalogue and the perception that Mr. Iger will execute the launch and growth of Disney+ exceptionally well.
Profit Concerns and Cost Assumptions
One troubling thought is the history of Disney when it comes to technology. They've often struggled to find a winning strategy when it comes to video games and technological acquisitions.
There have been some concerns expressed regarding the costs of starting the streaming service. Some estimates say Disney+ could lose as much as $1.8 billion a year until reaching profitability, with programming as a major expense.
That matches with the cash burn being seen at Netflix, although Disney enjoys the benefits of a fully developed programming infrastructure, so creating new programming for Disney+ will be far less costly than what Netflix is facing.
In addition to the announcement of the Disney+ streaming service, investors also have a very strong third and fourth quarter entertainment division to look forward to:
1. Frozen 2 coming over the Thanksgiving weekend
2. Star Wars Episode IX being released during the Christmas season.
Both films have the potential of delivering record setting box office numbers.
The Parks and Recreation division has already been delivering strong results, and they're expected to continue with the opening of Toy Story Land and more recently Star Wars: Galaxy's Edge.
Sources: nytimes.com, thestreet.com, marketwatch.com
DISCLOSURE NOTE: This document, prepared by cfdglobal.com is provided as a general marketing communication for information purposes only and is not an offer or a solicitation for the purpose of purchase or sale of any financial products referred to herein or to enter into any legal relations, nor an advice or a recommendation with respect to such financial products. It does not have regard to the specific investment objectives, financial situation or the particular needs of any recipient. You should independently evaluate each financial product and consider the suitability of such a financial product, by taking into account your specific investment objectives, financial situation or particular needs, and by consulting an independent financial adviser as needed, before dealing in any financial products mentioned in this document.
All information provided is gathered from reputable sources and any information containing an indication of past performance is not a guarantee or reliable indicator of future performance.
HIGH-RISK INVESTMENT WARNING: CFDs are complex instruments and come with a high risk of losing money rapidly due to leverage. 71.79% of retail investor accounts lose money when trading CFDs with this provider. You should consider whether you understand how CFDs work and whether you can afford to take the high risk of losing your money.
The information presented herein is prepared by CAPEX.com and does not intend to constitute Investment Advice. The information herein is provided as a general marketing communication for information purposes only and as such it has not been prepared in accordance with legal requirements designed to promote the independence of investment research, and it is not subject to any prohibition on dealing ahead of the dissemination of investment research.

Users/readers should not rely solely on the information presented herewith and should do their own research/analysis by also reading the actual underlying research. The content herewith is generic and does not take into consideration individual personal circumstances, investment experience or current financial situation.

Therefore, Key Way Investments Ltd shall not accept any responsibility for any losses of traders due to the use and the content of the information presented herein. Past performance and forecasts are not reliable indicators of future results.