As the industry becomes more mature and propelled by a rising technological outburst, a handful of companies are emerging as long-term winners, outperforming the developed sectors that make up the current financial markets.
This article is meant to explain everything you need to know about emerging markets, starting with what they are, why they are worth considering and how you can invest in them.

Since innovations in business and societal concepts reflect the shifting business landscape, it pays off to be equipped with the knowledge required to surf incoming novelties in the financial area.
Nurturing your strategy with concepts of developing financial sectors and the overall economy can provide a good foundation when facing global market challenges.
This article is meant to shed some light on the innovations that the business sector has been coming up with and what this means for investors around the world.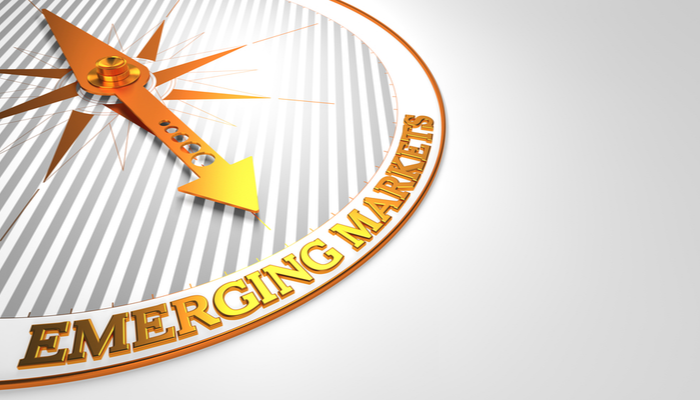 Disruptive trends & innovation methods: definition and impact
The rise of alternative sectors includes branches such as solar energy, cybersecurity, fintech companies, artificial intelligence, and many more.
Trends of all sorts have lined up to transform how the world interacts and understands digitalization, with the last decade making us witness the evolution of many industries.
The impact of emerging markets and businesses or any alternative investments for that matter can be measured through the way it defines and educates an investor's approach to newness.
As we're experiencing a revolution not only amid the financial markets but also in our society and the way we glance at investments, a lot of companies have picked these new trends up and are looking forward to adding value to business sectors.
It would seem like the days of portfolios filled with stocks and bonds are coming to an end, since the new generation of investors is strongly focusing on financial instruments that disrupt the cemented stock market concepts.
Having grown up and being surrounded by technology, this new generation is realizing that the future revolves around ESG investing, a field mainly made up of companies that emphasize and underline the importance of a collective future, a future that is no longer profit-oriented.
Along these lines, we can find companies such as:
1) CyberArk, Palo Alto Networks
2) CrowdStrike, Fortinet, leading the changes and trends in the cybersecurity industry,
continuing with other pioneer names such as
3) NextEra Energy, Tesla
5) SunPower and Vivint Solar, companies that have understood that a business should not forget its roots and focus on collective evolution, contrary to the way business has been done up until now.
Investors who are looking to diversify their portfolio by adding instruments from the emerging markets surely have a lot of options.
And although alternative markets are still in their early stages, solar companies and cybersecurity ones seem to cause big waves among every existing business, by providing modern solutions that will become a must-have in the future business landscape.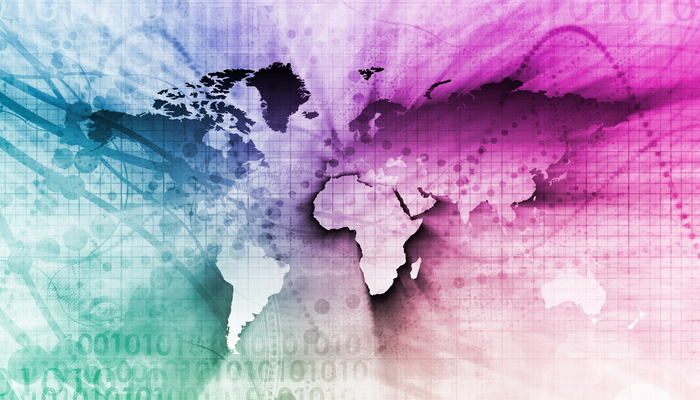 Keeping yourself in the modern financial loop
Since we're constantly surrounded by heaps of information, sometimes it may seem difficult to blur our the irrelevant data and focus on the one that shapes and impacts your trading strategies.
There are some simple ways in which you can stay in touch with what your favorite companies are doing. Looking up universal tracking formulas will not work for everyone, as each individual has different goals and plans.
Staying on top of fading trends could become crucial to your decisions, as knowing what fades in an out of the public's attention could generate a lot of activity for an investor's portfolio.
Some basic things that might become useful are:
1) Reviewing their website & official channels
2) Studying statistics
3) Observing the competition
4) Using verified 3rd party news sources
5) Updating your news feed & info sources
If anything, the most important part is transforming the information you're reading into practical actions, keeping a finger on the industry's pulse and understanding what instrument aligns with your objectives and necessities as an investor.
As the interest in alternative companies appears to surge globally, investors might find that their curiosity is shared by the rest of the world as well, thus making the information more accessible for everyone.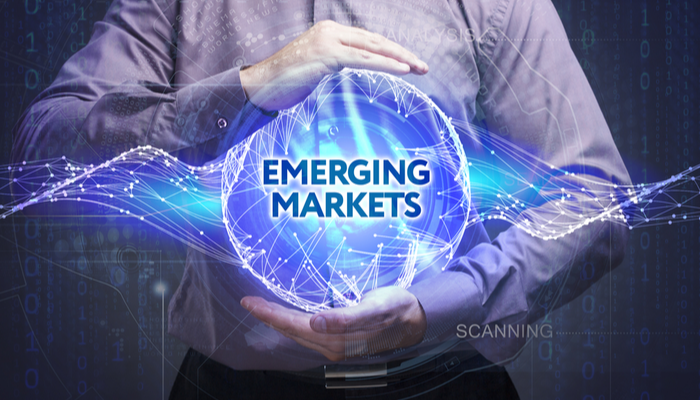 Investing in emerging financial sectors
Emerging instruments can swing wildly in the middle of a controversial market, especially after bad ratings or downgrades, but in the long term, a company's circumstantial valuation doesn't determine its performance.
The underlying fundamentals provide greater value for investors and add to the bigger picture when it comes to trends in the long run.
As we're on our way to a personalized future, the markets are becoming clearer and more available for more investors. In the middle of environmental talks and initiatives, society is experiencing a huge cultural transition, facing businesses that make the world a better place.
We're constantly rolling out new ideas to build and support tomorrow's investors.
Was this article interesting? Stay in touch with our section of Featured Articles for a follow-up on this article, regarding major alternative companies and more ways to add them to your portfolio!
The information presented herein does not constitute and does not intend to constitute Investment Advice. The information contained herewith is a compilation of public stock recommendations issued by various financial analysts and organized in an easily presentable format, for information purposes only. Key Way Investments Ltd does not influence nor has any input in formulating the information contained herein. The content herewith is generic and does not take into consideration individual personal circumstances, investment experience, or current financial situation. Users/readers should not rely solely on the information presented herewith and should do their research/analysis by also reading the actual underlying research. Users/readers should also consider the risk of encountering significant losses when trading CFDs. Therefore, Key Way Investments Ltd shall not accept any responsibility for any losses of traders due to the use and the content of the information presented herein. Past performance is not a reliable indicator of future results.