Businesses of all sorts are lining up to transform the way the world approaches digitalization, influencing it directly by offer a comprehensive package that keeps data secure.
Sectors such as blockchain, the esports industry, artificial intelligence, cloud computing and many others gaining popularity and making significant headways.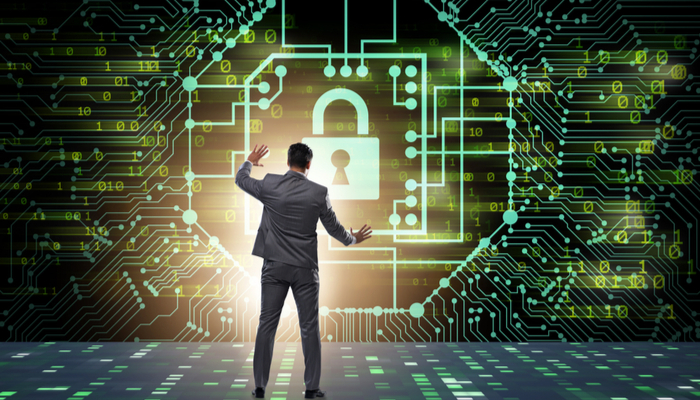 How is cybersecurity contributing to digital transformation?
The past decade has made us witnesses to the evolution of many industries. The music industry switched vinyl discs and cassettes to CDs and now introduced live streaming to the world, with Spotify leading the trend after its NYSE 2018 listing. The cable industry has also been shaken up, with the giant Netflix expanding to over 190 countries worldwide. Apple and Disney are also joining the big player league, launching streaming services full of original content and celebrities.
Thanks to the technological advancement the world is experiencing, messaging apps are now making people stay connected from any corner of the world, with WhatsApp hosting over 1.5B users.
Expanding to the sector of artificial intelligence (AI) and 3D printing, developing countries such as India are counting on optimization and improving their ongoing processes with the help of the latest discoveries.
If you thought that entertainment field isn't getting a makeover, the esports industry surprises by being the latest business addition to the chain of players that decided to keep up the pace with technology.
With over 454 million viewers worldwide and run by a handful of the largest production companies such as Tencent Holdings and Activision Blizzard, esports are drawing a lot of attention by stacking up on the latest means of keeping player data safe from any type of cyber-attacks.
There are few limits to how the business sectors can benefit from digitalization, making imagination the only thing needed for innovation.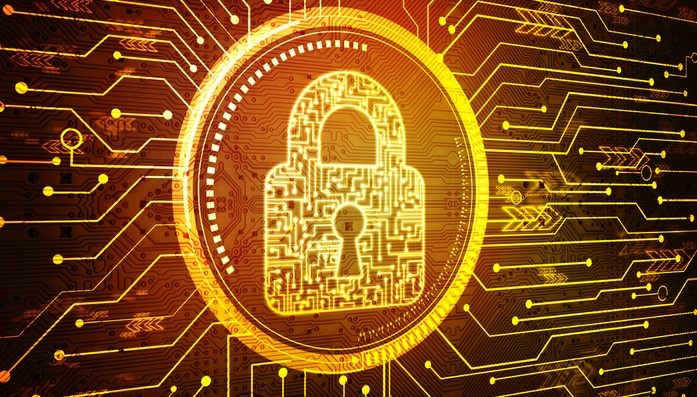 A growing digital universe
The digital age we're experiencing as a society is upping the odds for cyber safety, with an expanding need for security services to guard all of the information being stored and used online.
Based on what the internet infrastructure company Cisco is stating, global internet traffic might grow by an average of 26% every year through 2022.
A research done by Global Market Insights states that the total cybersecurity industry should grow by an average of 12% a year and might even reach $300 billion by 2024. Judging by all the diverse niches that are being created at such a fast pace, consisting of identity, authentication, and access management (IAAM) or security information and event management (SIEM), cybersecurity is bound to boost many types of businesses in the future.
Looking through the tech-lens
The corporate world has spiked the tech sphere by spending heaps on digital security with the aim of protecting intellectual property and consumer privacy.
In the finance industry, there's not a day that goes by without a major league player such as a fintech company or a bank announcing a new initiative related to cybersecurity.
As we're entering a zero-trust era, many tech-sector-workers have been caught off-guard and need to catch up to understand the complex technological world forming before us.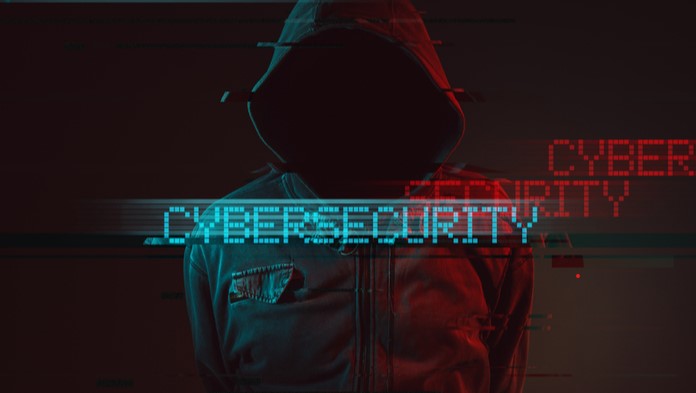 What this means for investors around the world
Cyber-attacks can have various reasons, from gaining sensitive and secret information to causing business disruption that leads to economic setback or reputational damage. As no company wants to be at risk of web-based attacks or any type of malware, the big players have started paying more attention to ways of becoming more digitally secure.
A report by Accenture broke down cyber-consequences into four major categories:
1) Information loss
2) Revenue loss
3) Equipment damage
4) Business disruption
And estimates that the total global value at risk from cybercrime is $5.2 trillion in the next 5 years.
When it comes to business disruption, Palo Alto Networks and Fortinet got their head start by making hardware & software-based firewalls and antivirus tools while steadily expanding into other security market areas. Now, they stand by the largest pure cybersecurity stocks on the global market.
Cloud-native platforms using data storage, apps and computing processes need a new workplace dynamic that focuses on the way companies do business with customers. This is where companies like CrowdStrike jump in and add endpoint security, protecting the devices that hook up to the network.
Pair this up with systems of tiered access from CyberArk and Splunk and you'll have a comprehensive system that's ready to power your business.
It appears that the days consisting of portfolios relying on stocks and bonds are becoming a thing of the past, with more and more investors shifting their gaze towards alternatives.
But what exactly goes under the term alternative investments? Generally, the instruments that don't fall under the traditional classes of financial assets, like bonds, commodities or shares.
Having grown right in the middle of it, the new generations of investors are aware of this and are no longer focusing purely on potential gains, but transitioning towards ESG investing – environmental, social and governance matters.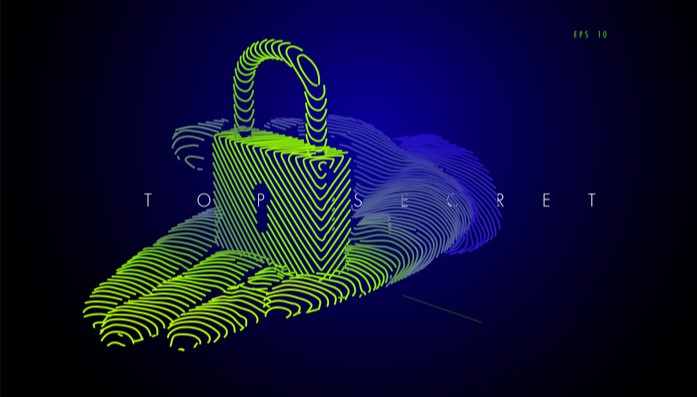 On our way to a personalized future
At the end of the day, modern investors are looking for personalized advice and better choices, in sync with the topics they stand for and believe in. Increasing interest in online safety and privacy is attracting a lot of attention in the financial world.
Cybersecurity is slowly becoming more than a forward-thinking move, turning into one of the core subjects that companies take into account when planning to survive in the new economy of today. In short, developing technologies free up business resources through optimization and even update the essence of a business.
Although investment in technology is still in its early stages, cybersecurity and digitalization seem to infiltrate every corner of our lives. With so many companies entering the cyber-competition and boasting about their progress, there are plenty of new trends arising within the financial industry.
Sources: Investopedia.com, Nasdaq.com, forbes.com
The information presented herein does not constitute and does not intend to constitute Investment Advice. The information contained herewith is a compilation of public stock recommendations issued by various financial analysts and organized in an easily presentable format, for information purposes only. Key Way Investments Ltd does not influence nor has any input in formulating the information contained herein. The content herewith is generic and does not take into consideration individual personal circumstances, investment experience or current financial situation. Users/readers should not rely solely on the information presented herewith and should do their own research/analysis by also reading the actual underlying research. Users/readers should also consider the risk of encountering significant losses when trading CFDs. Therefore, Key Way Investments Ltd shall not accept any responsibility for any losses of traders due to the use and the content of the information presented herein. Past performance is not a reliable indicator of future results. HIGH-RISK INVESTMENT WARNING: CFDs are complex instruments and come with a high risk of losing money rapidly due to leverage. 79.84% of retail investor accounts lose money when trading CFDs with this provider. You should consider whether you understand how CFDs work and whether you can afford to take the high risk of losing your money.