RBA Minutes due Tuesday, following a third rate cut
Following the FOMC and ECB Minutes last week, the RBA Minutes are released this week on Tuesday at 01:30 am GMT+1. Published two weeks after the announcement of the Cash Rate, the minutes can offer insights regarding the Rate decision. On October 1, the RBA cut the Cash Rate for the third time this year. The quarter point cut took the interest rate to 0.75%. Thursday, the Australian Bureau of Statistics will publish its reports on Employment Change and Unemployment Rate at 01:30am GMT+1. The data helps investors asses the health of the overall economy. The previous employment report showed an uptick in new job of 34.7k while the unemployment rate showed a slight increase, reaching 5.3%.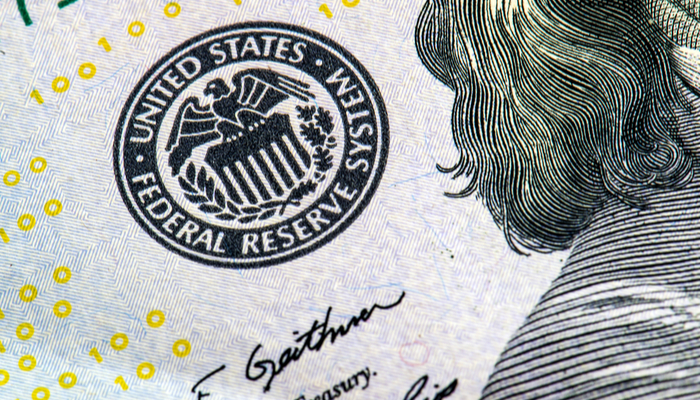 Investors wait for more data after Fed Chair Jerome Powell announced that another rate cut decision will be driven by data
Wednesday at 13:30 GMT+1 the reports for Retail Sales and Core Retail Sales are released by the Census Bureau. Sales data is a reflection of consumer behavior. An increase in sales data can have a positive impact on currency. Thursday at 13:30 the Philly Fed Manufacturing Index is due for release. The forecast for the Business Survey expects a decline from 12.0 to 8.0, according to Investing.com The results could weigh in the rate cut decision of the Federal Reserve scheduled for October 30. The Reserve announced last week that another rate cut is still on the table and depends on incoming data.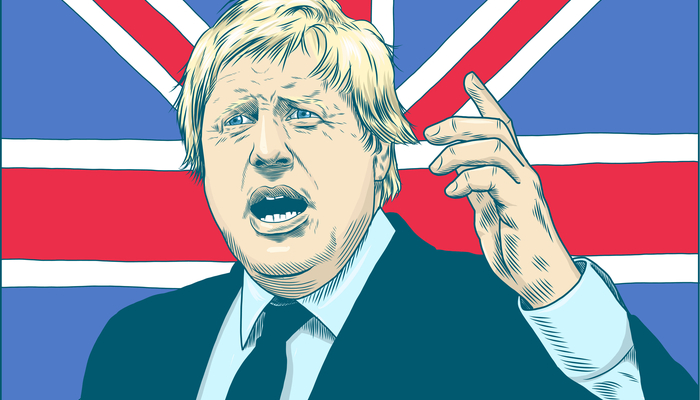 The British pound lifted ahead of Brexit deadline by last minute agreement, details yet to be revealed
The British pound recovered last week after PM Boris Johnson and Irish PM Leo Varadkar seemed to make progress regarding the Irish backstop. The Irish PM declared himself optimistic that his discussion with Boris Johnson should be enough to reopen the dialog in Brussels. Without providing a precise timeline, Varadkar affirmed that an agreement is sought for sooner rather than later by both parties, and they should strive to reach a consensus within the next week. Data on British Consumer Price Index is released Wednesday by the Office for National Statistics. The Index is an important indicator, used to inform the BOE inflation projection. The report is released at 09:30 GMT+1. The Retail Sales report for September is due Thursday at 09:30 GMT+1. The previous report showed a decline of -0.2%.
Oil inventories
The EIA report on oil inventories is due Wednesday at 15:30. The previous data showed a buildup in inventories for 3 consecutive weeks, pushing oil prices down. Oil prices made a comeback on account on trade optimism. The Baker Hughes report this week showed an increase in oil rigs, taking the total from 710 to 712, which could add to the oil supply. A decrease in inventories could help the oil to maintain its gains from Thursday and Friday.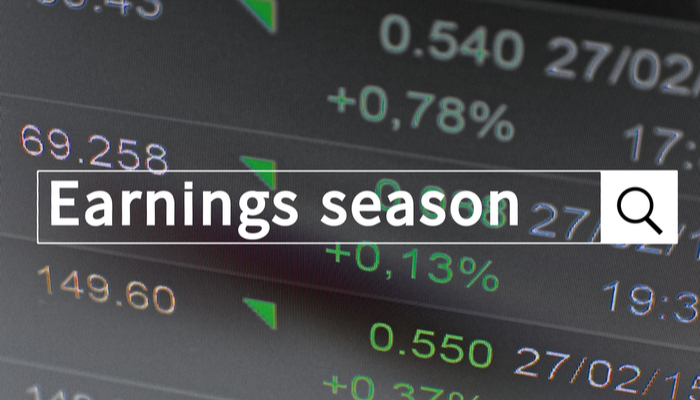 Bank earnings in focus, pressured by rate cuts
This week, the finance sector is in focus in the USA, with Citigroup, Goldman Sachs, JP Morgan, Wells Fargo, Bank of America and American Express releasing their earnings reports. Worries of a full-blown recession loom, as last quarter the US found itself in an earnings recession, with average earnings data slipping for two consecutive quarters. The two interest rate cuts from the Fed are also adding pressure to the finance sector, lowering the profit of lending.
Citigroup is expected by analysts at Investing.com to match the previous earnings report, at $1.95 EPS.
Goldman Sachs' EPS forecast is 16% lower than its last quarter EPS, at $4.86.
JP Morgan is also expected to report a lower EPS, with a forecast at $2.45, down from the actual $2.82 EPS in July.
Wells Fargo is expected to report an EPS of $1.22, compared to $1.30 in July. Bank of America reports on Wednesday, with a forecast of $0.55, down from $0.74
The American Express earnings report is due Friday, with an expected EPS of $2.03, down from last quarter actual EPS of $2.07. Other notable companies to release their earnings reports are Honeywell, IBM and Netflix on Wednesday, Coca Cola and Philip Morris on Thursday and chip maker AMD on Friday.
Sources: abs.gov.au, bloomberg.com, census.gov, eia.gov, independent.ie, investing.com, philadelphiafed.org, rba.gov.au, ons.gov.uk.
The information presented herein does not constitute and does not intend to constitute Investment Advice. The information contained herewith is a compilation of public stock recommendations issued by various financial analysts and organized in an easily presentable format, for information purposes only. Key Way Investments Ltd does not influence nor has any input in formulating the information contained herein. The content herewith is generic and does not take into consideration individual personal circumstances, investment experience or current financial situation. Users/readers should not rely solely on the information presented herewith and should do their own research/analysis by also reading the actual underlying research. Users/readers should also consider the risk of encountering significant losses when trading CFDs. Therefore, Key Way Investments Ltd shall not accept any responsibility for any losses of traders due to the use and the content of the information presented herein. Past performance is not a reliable indicator of future results. HIGH-RISK INVESTMENT WARNING: CFDs are complex instruments and come with a high risk of losing money rapidly due to leverage. 78.32% of retail investor accounts lose money when trading CFDs with this provider. You should consider whether you understand how CFDs work and whether you can afford to take the high risk of losing your money.