The last Fed meeting of 2019 will take place between December 10-11, and investors believe the Central bank will keep interest rates unchanged. How will this expected decision affect the financial markets and Forex trading?
Here are some key facts about December's Federal Open Market Committee meeting.
2020 monetary policy
The Fed's updated insights into the future of the monetary policy will be released at the December meeting. Officials should offer more detailed info regarding economic projections, which could help investors see the bigger picture in the longer term.
This decision might be exciting to hear if not for anything else but any signs of hawkish views. There are still voices that favor a Fed rate hike, although not too many. Nevertheless, the broader the outlook, the better.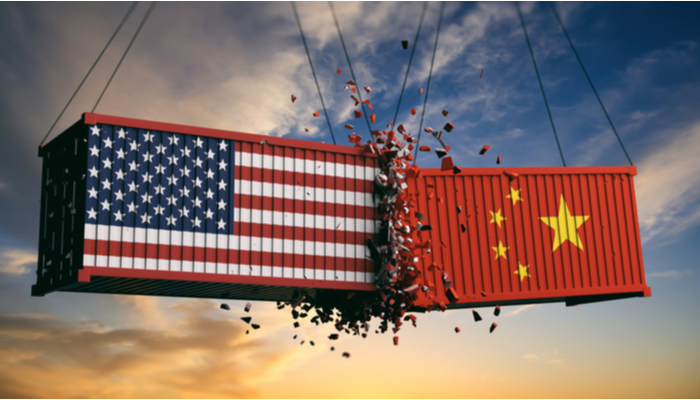 The Trade War
On the other hand, some people suggest no amount of rate cuts can have much effect on business spending until companies have a clear direction about how to approach the trade war's repercussions on the markets. Analysts suggest there's still about 50% odds that rates by mid-2020 will be right where they are now, and even a year out, there's a pretty good chance for rates at current levels.
Previous FOMC Meeting Minutes
The U.S Central bank had cut interest rates by 25 basis points late October, citing slowing economic growth and uncertainty regarding trade tensions and geopolitical risks. These adjustments put the current federal funds rate target range at 1.50% to 1.75%. It was the third rate cut this year alone.
Minutes released at the end of November from the Fed's most recent meeting showed that nobody from the Federal Open Market Committee (FOMC) wanted to lower rates any further for the time being. That backs up what some financial analysts have been saying about the Fed wanting to step back and watch for a while to see how the 75-basis point lowering impacts the economy. Rate cuts can take some time before they start affecting currency pairs such as EUR/USD or USD/JPY and other financial sectors, as well.
Besides the above mentionedtiu argument, the Fed remains committed to meeting its declared inflation goal around 2%, which it sees as a sign of sustainable growth. Plus, inflation around that level allows for increased mobility if things go in an unexpected direction.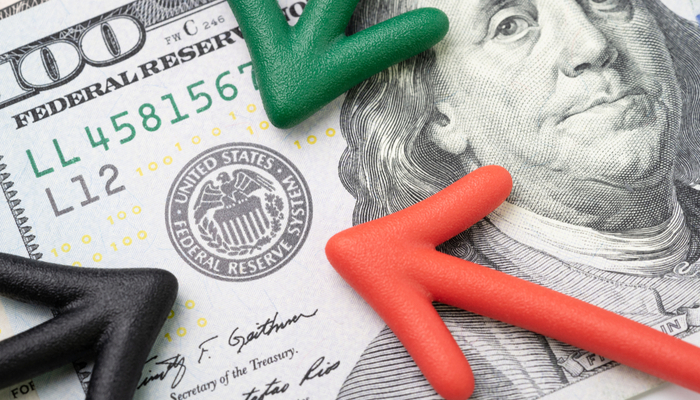 Conclusion
Although the Fed looks poised to keep interest rates right where they are, there are still some important things that traders should be looking for on December 10-11. Amongst those, we have the new insights into the next year's monetary policy, which can prove crucial to the country's general economic outlook. Additionally, it will be interesting to see how U.S' Central bank decisions affect the big companies taking into account the ongoing trade war with China.
Sources: cnbc.com, forbes.com, marketwatch.com, thestreet.com,
The information presented herein does not constitute and does not intend to constitute Investment Advice. The information contained herewith is a compilation of public stock recommendations issued by various financial analysts and organized in an easily presentable format, for information purposes only. Key Way Investments Ltd does not influence nor has any input in formulating the information contained herein. The content herewith is generic and does not take into consideration individual personal circumstances, investment experience, or current financial situation. Users/readers should not rely solely on the information presented herewith and should do their research/analysis by also reading the actual underlying research. Users/readers should also consider the risk of encountering significant losses when trading CFDs. Therefore, Key Way Investments Ltd shall not accept any responsibility for any losses of traders due to the use and the content of the information presented herein. Past performance is not a reliable indicator of future results.
HIGH-RISK INVESTMENT WARNING: CFDs are complex instruments and come with a high risk of losing money rapidly due to leverage. 79.84% of retail investor accounts lose money when trading CFDs with this provider. You should consider whether you understand how CFDs work and whether you can afford to take the high risk of losing your money.