After eight consecutive winning sessions, gold closed last week just shy of its highest level in 2019. The precious metal's string of eight consecutive winning sessions is the longest since January 2018. Last week was also the eighth consecutive weekly gain for gold, also its longest weekly winning streak since January 2018.

This rally comes after gold stalled below the $1,300 level for weeks, but considering all the fundamental factors that are developing, gold may be getting ready for a rally to new record levels in the coming weeks.
Historically, gold tends to perform well when there is economic uncertainty. It is also a hedge against inflation and does well when the U.S. dollar is weak. The current macro-economic picture looks as if we might have all three factors in the near future.
Regarding economic uncertainty, there are several forces in play. Of course, there's the trade war between the U.S. and China, which is believed to contribute to further weakening of the global economy, although that hasn't been definitively proven yet. And just recently, the U.S. upped the trade war by threatening tariffs against Mexico.
Given these ongoing trade tensions, which show no signs of being resolved anytime soon, economic uncertainty might continue to dominate the headlines and the global stage.
The Federal Reserve put an end to the USD's growth against his rival currencies with "possible" interest rate increase announcement, gold responds positively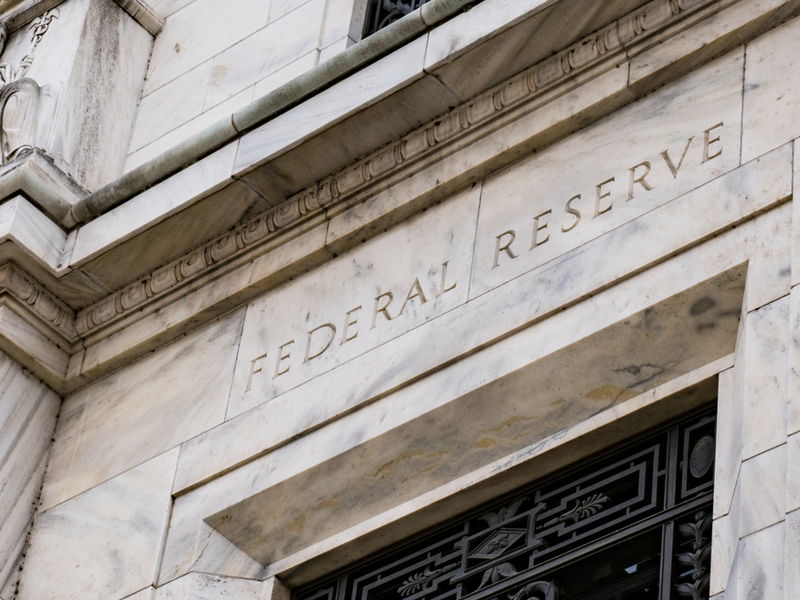 The USD had been doing quite well against a basket of rival currencies, but this past week the Federal Reserve put an end to that. On Monday, James Bullard, president of the St. Louis Federal Reserve Bank and a voting member on its monetary policy committee this year, said an interest rate cut might be "warranted soon." That comment was followed Tuesday by Federal Reserve chairman Jerome Powell hinting that the Fed was ready to begin cutting interest rates if trade wars damage the economy in the U.S.
Currency traders responded to the comments by selling the U.S. dollar and this helped boost gold prices, which have long been held back by expectations that the Federal Reserve would continue tightening monetary policy for several years. The unexpected turnaround from the Fed, who now appears ready to begin loosening monetary policy, has shifted sentiment, making gold far more attractive.
It's not just the U.S. central bank contributing to the loose monetary policy either. The macroeconomic backdrop has become increasingly friendly to assets like gold which have no yield. Much of that is due to the drop-in yields for relatively safer government bonds, such as U.S. Treasuries and German bonds. German bonds have yields near record lows, and last week saw Treasury yields fall sharply on expectations of loosening from the Fed. Markets are expecting growth to slow in the U.S. and to remain stagnant in Europe.
Global monetary policy looks to remain accommodative for the foreseeable future. This contrasts to what the markets were thinking at the start of the year. Even if the policy gets no more accommodative than it already is, the low-rate environment could continue to keep a floor underneath gold.
All in all, a tightening from central banks seems far away, which could mean gold has monetary policy underpinning its strength. So late into this economic cycle, the markets might not get the relief expected in a trade agreement between the U.S. and China.
Investors will keep an eye on the U.S and China CPI and PPI set for this week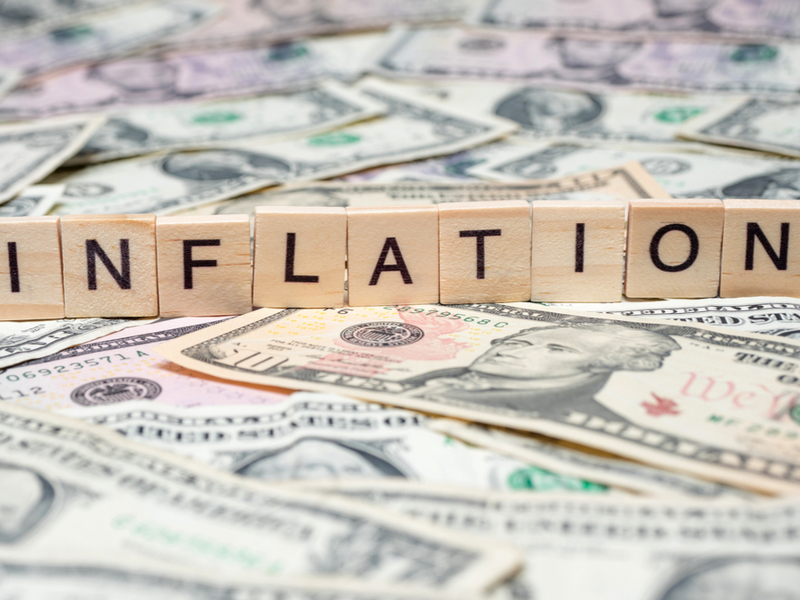 There's little key economic data due in the coming week, although we will get a reading on the third factor that could help propel gold higher in the coming months – inflation. Both the U.S. and China will release CPI and PPI data later in the week. This data could have an impact on gold, especially the U.S. data, but nothing is certain.
Want to always keep in touch with the latest market developments? Then make sure you always check out our economic news!
Sources: marketwatch.com, cnbc.com
The information presented herein does not constitute and does not intend to constitute Investment Advice. The information contained herewith is a compilation of public stock recommendations issued by various financial analysts and organized by Live News Recommendation in an easily presentable format, for information purposes only.
Key Way Investments Ltd does not influence nor has any input in formulating the information contained herein. The content herewith is generic and does not take into consideration individual personal circumstances, investment experience or current financial situation. Users/readers should not rely solely on the information presented herewith and should do their own research/analysis by also reading the actual underlying research. Users/readers should also consider the risk of encountering significant losses when trading CFDs. Therefore, Key Way Investments Ltd shall not accept any responsibility for any losses of traders due to the use and the content of the information presented herein. Past performance is not a reliable indicator of future results.
HIGH-RISK INVESTMENT WARNING: CFDs are complex instruments and come with a high risk of losing money rapidly due to leverage. 78.20% of retail investor accounts lose money when trading CFDs with this provider. You should consider whether you understand how CFDs work and whether you can afford to take the high risk of losing your money.