In the past few decades, the financial markets have evolved. New technologies have come and gone, bringing speed, transparency, and security for market participants.
High-frequency trading (HFT) also sprung to life, with good, bad, and ugly layers underneath it. And no matter what X or Y says, it changed the way people trade online.
By now you're probably asking what in the world we're talking about. Bear with us, and your question will get an answer. But first things first.
High-frequency trading explained
High-Frequency Trading is a branch of algorithmic trading based on, you've guessed it, high-speed trade execution. Investors use it to open and close trades in a matter of milliseconds or even microseconds (yeah, that's a thing!).
How exactly does it work?
Powerful computers scan multiple markets and exchanges at the same time, allowing traders to execute millions and millions of orders at incredibly high speeds.
No human can ever hope to achieve such a feat on his own. That's the reason why high-frequency trading is said to offer an unfair advantage in the open market.
High-frequency trading brief history
According to wikipedia.com, high-frequency trading began in the 1930s, when people used high-speed telegraphs to place trades. Until the mid-late 2000s, HFT remained mostly in the shadows before making a strong comeback in the wake of the global financial crisis. In 2016, this trading practice accounted for 55% of trading volumes in U.S. equity markets and 40% in European equity markets. *
*Source: "High-Frequency Trading: Overview of Recent Developments" - a report by Congressional Research Service Report
The controversy around HFT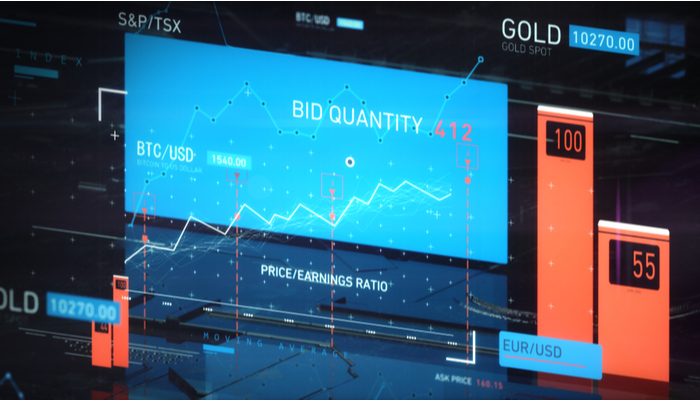 As we mentioned before, high-speed traders and companies rely on complex infrastructure, sophisticated tools, and top computer algorithms to achieve lightning-fast execution times. These benefits allow them to gain a competitive advantage in the markets, which has stirred a lot of controversy over the years.
The Financial Conduct Authority and other regulatory entities have raised concerns about high-frequency trading. They even mentioned that it could put other smaller market players at a disadvantage. Additionally, watchdogs said they might be unable to keep up with all the technological developments and detect potential irregularities with HFT.
The birth of Electronic Communication Networks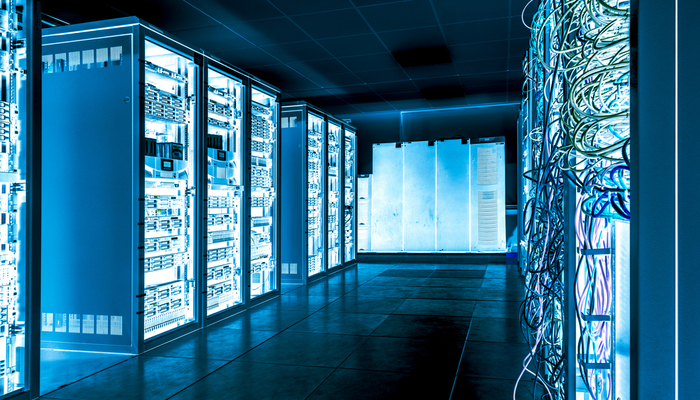 The HFT companies and organizations have thrived until recent years, due in part to Electronic Communication Networks (ECNs). These devices enhanced the trading process by automatically matching buy and sell orders.
They brought brokerage companies and individual investors together, allowing them to trade with each other without any middleman.
The constant focus was on buying and selling instruments without keeping them overnight. Thus, the trading process became faster, more efficient, and extra reliable.
HFT Nowadays
After 2010, the competition between High-Frequency Trading companies become so fierce that many of them ceased their activities. Trading costs increased as well, so the industry turned into a battleground for the most prominent players. And when the big boys clash, the echo resounds very loud.
High-Frequency Trading impact on the financial markets
HFT can have a positive or negative impact on the financial markets, no matter whether we're referring to forex, stocks, commodities, or other asset classes or markets.
For example, during volatility-intense periods, high-frequency traders use scalping strategies to place numerous small profit-trades. By doing this, they look to take advantage of price swings and increase their overall returns. The result: volatility can extend over longer timeframes, AND the markets maintain or even increase their liquidity volumes.
However, high-frequency trading is known to cause instability in the capital markets. And the more the industry evolves, the worse this negative effect can get.
What does the future have in store for HFT?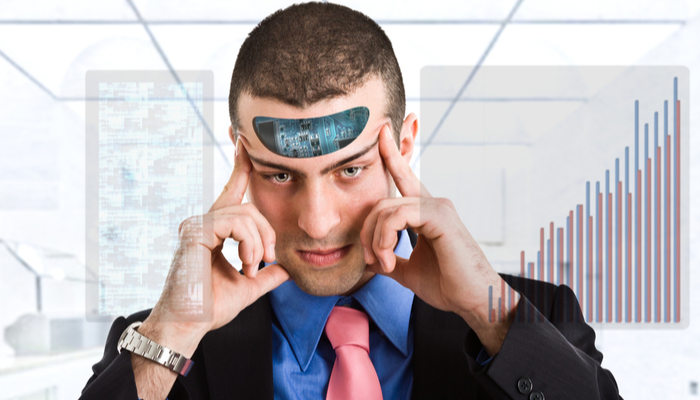 As big companies are continuously looking for new ways of improving their businesses, we can expect high-frequency trading to increase in popularity. Artificial intelligence advancements can also take their toll on HFT's future. Still, it remains to be seen exactly how things will shape up.
We also cannot ignore possible new regulatory measures that could hit the HFT industry. Depending on how harsh these could turn out, high-frequency trading adepts might have to rethink their approaches.
Interested in uncovering more financial markets concepts? Stay tuned to our featured articles section, and don't miss any of our informative posts!
Sources: wikipedia.org, daytradingz.com, babypips.com, investopedia.com
The information presented herein is prepared by CAPEX.com and does not intend to constitute Investment Advice. The information herein is provided as a general marketing communication for information purposes only and as such it has not been prepared in accordance with legal requirements designed to promote the independence of investment research, and it is not subject to any prohibition on dealing ahead of the dissemination of investment research.

Users/readers should not rely solely on the information presented herewith and should do their own research/analysis by also reading the actual underlying research. The content herewith is generic and does not take into consideration individual personal circumstances, investment experience or current financial situation.

Therefore, Key Way Investments Ltd shall not accept any responsibility for any losses of traders due to the use and the content of the information presented herein. Past performance and forecasts are not reliable indicators of future results.