As technology is making financial investments more and more accessible for everyone, the modern individual is facing a difficult decision: should investments be a part of everyday life?
Decision-making is essential when investing. Financial concepts are complex topics that don't make it any easier for people to wrap their head around them, and the abundance of information in which we are as a society increases the wondering even more.
Before making the big decision and interacting with the financial markets, it's important to consider all the relevant information that could influence the outcome. Our aim is to provide a summary of a few elements involved in this decision-making process in this short article.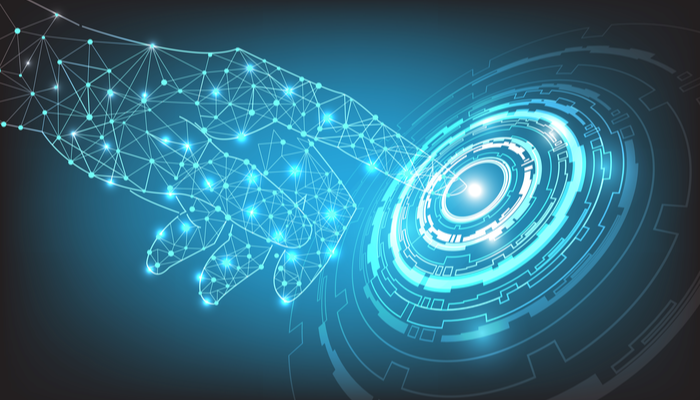 The importance of information
Decisions make up a great deal of our life, being present in every working field and in every interaction we have. When trying to navigate through a new area, it's important to understand the necessary theoretical foundation that will teach you how to reach your goals.
In an era overflowing with technology and even with all the software in the world, there's only so much you can predict when it comes to the financial markets and opening new positions. Being as informed as possible can help you deal wisely with every new decision you have to make throughout the trading process. To run through the basics and get a wider view of everything involved, it's often useful to:
Find answers to your fundamental questions
Read up on risks and safe strategies
Think about your preferences well before you decide to commit
Write those preferences down and compare
Try creating a strategy that includes your objectives and actual resources
As a starting point in your journey, it's essential to make decisions based on research, documented risks and benefits, and combine them with your own values and preferences.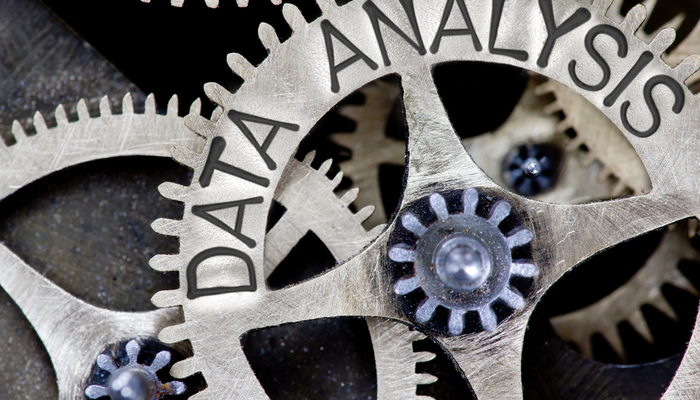 Studying actual valid data
Proper and well-documented research should always be the core of your strategy, way before you decide to actually invest in the financial markets. Not only will you gain more experience and learn how to rationalize, but you'll find assets that you understand and can relate to, and assets that resonate with your values.
Researching and documenting an asset class will also allow you to better understand and build a routine for trading discipline. As you start understanding the links between financial instruments, the volatility hours, the quiet hours, spikes an event generates and which reports might influence instruments, you'll soon discover that you have to create a personalized schedule so that you can trade them according to your preferences and availability.
A typical trader's decision is mostly influenced by the herd mentality, which also translates to the feelings and actions of the people close to us, with whom we work or spend time with. It's a common feeling that if everyone around us is investing in a certain forex pair, we should also follow the trend and also invest in the same asset.
However, this strategy might prove out to be toxic and actually backfire in the long run, so an alternative might be observing all the perspectives present in the financial markets and sticking to the one that aligns with your preferences and objectives.


Underlining the essential info for each instrument
Informational overload can be a great burden in the middle of a society full of technology and news providers. Outlining pieces of relevant information can turn out to be a real quest when trying to understand what moves CFDs on shares, forex and how commodities relate between them.
This is why most financial institutions use an economic calendar and also provide it for their customers, as a way of keeping in touch with all the major events and staying in the financial loop.
Most financial instruments are linked between them, as the financial market online has the classic stock exchange as its foundation, meaning that it functions in ways that date back to hundreds of years ago. It's a known fact that goods are traded for currency, the price of commodities rises or falls depending on demand and supply, and many more connections expressed through news and reports. These elements are usually held together by financial institutions that regulate and monitor global public financial interactions.
Financial institutions & Public Reports
Financial institutions are the businesses and organizations that are involved in the financial markets. Whether it's a government institution such as the U.S. EIA, Central Banks or Security Exchange Commissions, these institutions develop financial securities and provide the actual financial markets where investors of all kinds can exchange various assets, such as stocks, indices, derivative products and many more.
Setting aside government institutions, the other financial institutions have a characteristic in common: they're all heavily regulated. This is not only because of their importance and role in a modern economy, but mainly because people wouldn't be willing to interact and ultimately deposit their funds into something that they did not believe would safely guard their funds.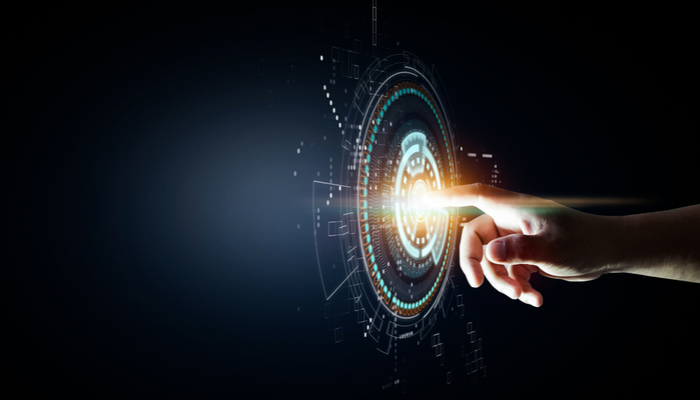 Applying theory to your strategy
Whether you're learning by reading an article or in an educational setting like a course, trading behavior plays an important role when putting all that learning into practice. A common topic of interest for investors is understanding how to manage their emotions when the financial market begins to show a different behavior than they expected. There's a big difference between absorbing information and actually using it. Sticking to the original plan could turn out to be a true challenge in the middle of a trend that tests support and resistance levels.
Practice makes perfect and it takes time to actually transform massive amounts of data, be it fundamental or alternative, into your own investment insights that can lead towards your goals. Not taking the time to do this, all the data you've received will waste off, so it's important to develop a strategy to implement everything.
Tracking and monitoring an instrument can be broken into simple steps, such as writing down the exact rules of your strategy and keeping the notes by your trading area at all times, especially during your trading sessions.
Using integrated platform tools and other apps or features that help you centralize everything is another way of adding value to your work and stepping closer to your objectives. To transfer what you've learned into actual steps of a flow, it's important to define your strengths and plan your growth. Try creating your own learning schedule and using the concepts and theories that you're studying about, and once you've reached it, continue improving by stepping up the level.
Continuous practice leads to habits and these ultimately make up your behavior and the way you interact with the financial industry, making you part of a dynamic journey between knowledge and implementation.
Like all areas of education, learning will be done through mistakes and self-assessment of your strategy and mindset. It's important to understand that mistakes are part of the process and not a setback, so constant exercise will allow you to grasp a bigger view and gradually advance through the field.
With everything in place, as you learn, keep in mind the methods you used to reach the milestones you set for yourself. After a while, you'll manage to connect the dots and investments will gradually become a part of your everyday schedule.
The information presented herein does not constitute and does not intend to constitute Investment Advice. The information contained herewith is a compilation of public stock recommendations issued by various financial analysts and organized in an easily presentable format, for information purposes only. Key Way Investments Ltd does not influence nor has any input in formulating the information contained herein. The content herewith is generic and does not take into consideration individual personal circumstances, investment experience, or current financial situation. Users/readers should not rely solely on the information presented herewith and should do their research/analysis by also reading the actual underlying research. Users/readers should also consider the risk of encountering significant losses when trading CFDs. Therefore, Key Way Investments Ltd shall not accept any responsibility for any losses of traders due to the use and the content of the information presented herein. Past performance is not a reliable indicator of future results.