Both support and resistance are essential terms in the world of trading.
Support determines the level at which an asset's price stops falling and starts bouncing back up. Resistance defines the interval of values at which prices stop increasing and start dropping. But outside these simple definitions, how do these two highly relevant terms function in the financial markets?
Support and resistance – the basics
An area of support is observable where the price of an asset tends to stop falling, and an area of resistance is where the price tends to stop rising. However, investors could do more than these simple explanations before using support and resistance in their trading strategies. And so could you.
For that to happen as efficiently as possible, you first need to understand how assets move, so you can interpret support and resistance points/levels/areas on the go.
Additionally, you need to be aware of extra factors impacting asset prices, so your job could become more complex the more information you get. But first things first…
How can you identify support and resistance lines?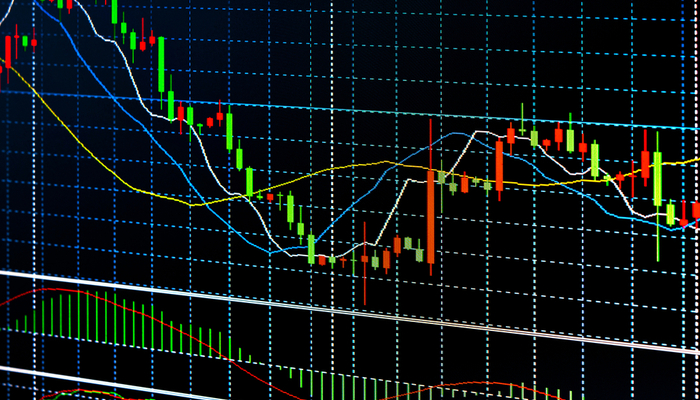 You can spot support or resistance as they're marked with horizontal lines called trendlines. These highlight essential market movements, such as trends, ranges, and other chart patterns. At the same time, they provide traders with a forecast of what could happen in the future.
In an uptrend (when the market is heading upwards, also called a bullish direction), the price will be represented by higher highs and more prominent lows. During a downtrend, the price will show more significant lows and lower highs. All you must do is connect the highs and lows and extend the line into the future to determine the potential support or resistance levels.
Support and resistance trading strategies
Range trading
You can use range trading if you plan to buy at the support level and sell at resistance. You should take into consideration that support and resistance aren't always represented by straight lines. Therefore, price illustrations are a bit unpredictable.
Breakout strategy
After a more extended period of market uncertainty, prices usually breakout and start trending. These are the moments that traders are looking for: taking advantage of prices increasing in one direction, below support or resistance.
Trendlines
Another strategy people use is the trendline strategy. Trendlines can be used as either support or resistance. All you have to do is draw a line connecting two or more highs or lows (depending on the uptrend or downtrend).
We will cover the three strategies more in-depth in the future. Just make sure you stay tuned to our featured articles section.
Final Words
Support and resistance are essential concepts in the world of trading. They can be implemented in various strategies and scenarios involving different techniques and stratagems. However, traders must use proper risk management, as the risks involved are also substantial.
Sources: investopedia.com, babypips.com
The information presented herein is prepared by CAPEX.com and does not intend to constitute Investment Advice. The information herein is provided as a general marketing communication for information purposes only and as such it has not been prepared in accordance with legal requirements designed to promote the independence of investment research, and it is not subject to any prohibition on dealing ahead of the dissemination of investment research.

Users/readers should not rely solely on the information presented herewith and should do their own research/analysis by also reading the actual underlying research. The content herewith is generic and does not take into consideration individual personal circumstances, investment experience or current financial situation.

Therefore, Key Way Investments Ltd shall not accept any responsibility for any losses of traders due to the use and the content of the information presented herein. Past performance and forecasts are not reliable indicators of future results.