Some people use securities to trade the financial markets, so learning more about them could turn out essential for your trading experience and success.
But with many different categories of securities available in the markets, a helping hand could always prove useful. From our article, you will learn about the most common types of securities, plus how and why to trade them.
However, we can't start without a definition of securities.
Securities explained
Securities are negotiable financial instruments holding monetary value. They give you, as the owner, a stake in an asset that can be traded afterward. Think about stocks or bonds - through security contracts; you can trade them both, plus many other types of derivatives!
Furthermore, securities allow you to own the underlying asset without taking actual possession of it. As they boast impressive liquidity, pricing them becomes easy, which makes securities significant indicators for financial instruments' value.
Types of securities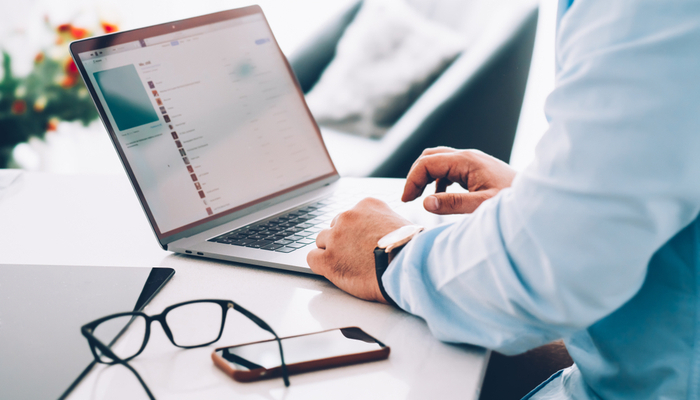 We've got the definition out of the way and now we can move on to the next step of our article: classification of securities.
According to investopedia.com, the most common types include equity securities, debt securities, and hybrid securities (or derivatives).
Equity securities
By equity securities, we refer to shares held in publicly traded companies such as Facebook, Intel, Apple, and others. Anyone who owns a part of a company's stock is called a #shareholder.
How can you become a shareholder? If a corporation decides to grow or expand the business, it can issue shares or securities to raise the necessary funds. Shareholders can benefit from dividends if the companies perform well and decide to split some of the profit as dividends. Also, they can receive additional income if share prices rise.
When companies sell a stock for the first time, they do it via an initial public offering. Like #Goldman Sachs or #Morgan Stanley, investment banks sell these directly to buyers on the primary market, which is the place where securities come to be. Stock exchanges such as the New York Stock Exchange or Nasdaq represent the secondary market.
Additionally, you can trade securities over-the-counter (OTC), via a broker-dealer network and not on exchanges.
Here at CAPEX.com, we offer you another option of trading: through Contracts for Difference.
Access now hundreds of CFDs on worldwide popular stocks and turn them into lucrative investments! We back you up with award-winning resources, personalized trading offer & complete educational package.
Debt securities
Bonds fall into this category, together with deposit and collateralized securities certificates, which are complex financial products.
How bonds work:
CFDs are complex instruments and come with a high risk of losing money rapidly due to leverage. 71.31% of retail investor accounts lose money when trading CFDs with this provider. You should consider whether you understand how CFDs work and whether you can afford to take the high risk of losing your money.