Three of the biggest U.S tech companies, Apple, Alphabet (Google), and Facebook, released their latest Earnings Reports in the second part of October.
While both Apple and Facebook showed strong results, Alphabet missed earnings expectations, which caused its stock to tumble down in after-hours trading.
However, thanks to recent improvements in the trade war between China and the U.S, the American stock market is seeing signs of continuous growth, with Alphabet, Apple or Facebook riding the positive trend too.
In the few lines below, you can read a short review of these important market events:
1. Alphabet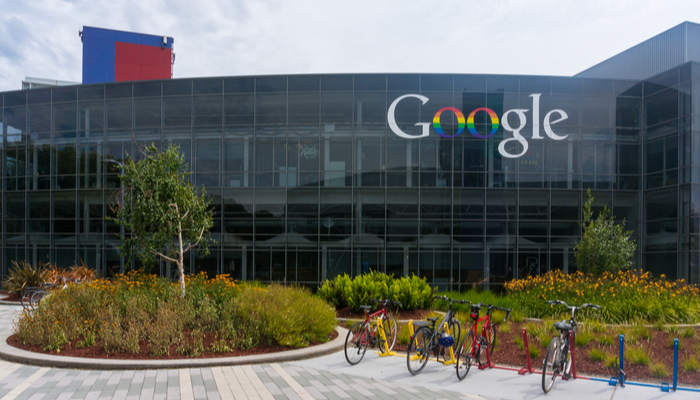 Alphabet's (Google) Q3 2019 revenues improved since last year's same quarter, from $40.5 to $40.32. Most of the positives come from the company's advertising business, which made $33.92 billion, up from $28.95 in Q3 of last year. Mobile search, YouTube, and Cloud had a big contribution to the overall results.

What went wrong for Google's parent company is the decline in earnings-per-share, which stopped at $10.12, way below the consensus estimates of $12.42. Additional investments in Cloud, the creation of new workplaces, and higher tax rates were main causes for the earnings decline. On top of the aforementioned issues, Alphabet also reported losses on its recent investments and traffic acquisition costs went up from $7.49 billion to 7.48 billion.
Following this Earnings Report, Alphabet's stock fell 4% in after-hours trading before settling down at around -2%.
2. Apple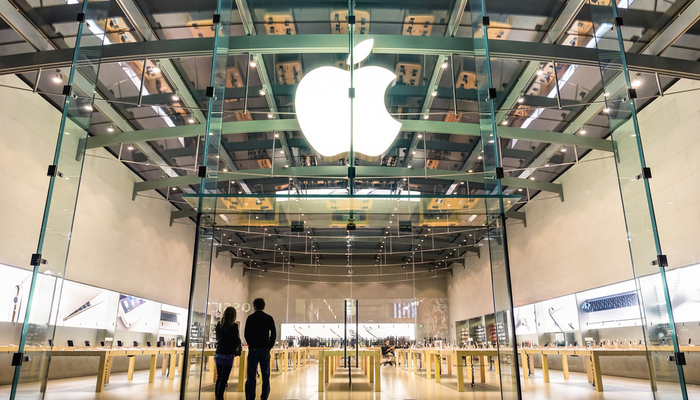 Apple announced its latest Earnings Report on October 30. The company revealed quarterly revenues of $64 billion, 2% better than last year's similar quarter, and EPS of $3.03, up 4%.
Although iPhone sales continued their decline, Apple managed to post the greatest ever Q4 thanks to its services, wearables, and iPads, proving that its business can still perform well despite one or two drawbacks.
According to a press release, Iphone's producer expects the following for its fiscal 2020 first quarter:
revenue between $85.5 billion and $89.5 billion
gross margin between 37.5 percent and 38.5 percent
operating expenses between $9.6 billion and $9.8 billion
other income/(expense) of $200 million
tax rate of approximately 16.5%
3. Facebook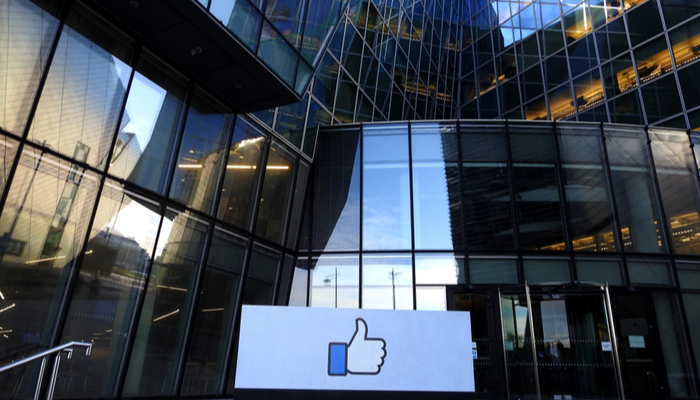 Despite ongoing tensions surrounding Facebook's privacy and security policies, the company's latest Earnings Report revealed impressive numbers. That's a simple reason behind it: Facebook doesn't have any competition on its niche, so people have nowhere else to go.
Regarding total revenue, FB reported a 29% year-over-year increase, up to $17.652 billion. Earnings-per-share climbed to $2.12, both well above general market estimates.
On a different note, Facebook reached 2.45 billion monthly users, up 1.65%, from 2.41 billion in Q2 2019, when the users' number rose by 1,6%. Regarding daily active users, the numbers grew to 1.62 billion, up 2% from 1.587 billion last quarter when it also improved by 1.6%.
Following its earnings release, Facebook's stock increased by 5.18% in after-hours trading, and this trend continues in the part of November as well.
Are you interested in exploring stock trading opportunities? Then perhaps you can visit our shares to see detailed info about your favorite stocks, including Facebook, Apple, and Google!
Sources: nasdaq.com, zacks.com, apple.com, techcrunch.com, cnbc.com
The information presented herein does not constitute and does not intend to constitute Investment Advice. The information contained herewith is a compilation of public stock recommendations issued by various financial analysts and organized in an easily presentable format, for information purposes only. Key Way Investments Ltd does not influence nor has any input in formulating the information contained herein. The content herewith is generic and does not take into consideration individual personal circumstances, investment experience or current financial situation. Users/readers should not rely solely on the information presented herewith and should do their own research/analysis by also reading the actual underlying research. Users/readers should also consider the risk of encountering significant losses when trading CFDs. Therefore, Key Way Investments Ltd shall not accept any responsibility for any losses of traders due to the use and the content of the information presented herein. Past performance is not a reliable indicator of future results. HIGH-RISK INVESTMENT WARNING: CFDs are complex instruments and come with a high risk of losing money rapidly due to leverage. 79.84% of retail investor accounts lose money when trading CFDs with this provider. You should consider whether you understand how CFDs work and whether you can afford to take the high risk of losing your money.