In the final part of our series entitled "The psychological side of trading," we will discuss several aspects of controlling your finances in the day-to-day trading activity.
For some, trading might refer exclusively to charts, indicators, news, and reports. But no matter how good you could be at managing all the above, you also need to be capable of administering something far more critical: your funds.
Here's a secret we're prepared to share with you: you need to be mentally ready for controlling your finances. We're talking about #trading #psychology in full swing here. Without any further ado, let's talk about the significant mental obstacles you may encounter when you trade and how you can overcome them:
Fear of missing out + Fear of Loss = a bad combo for traders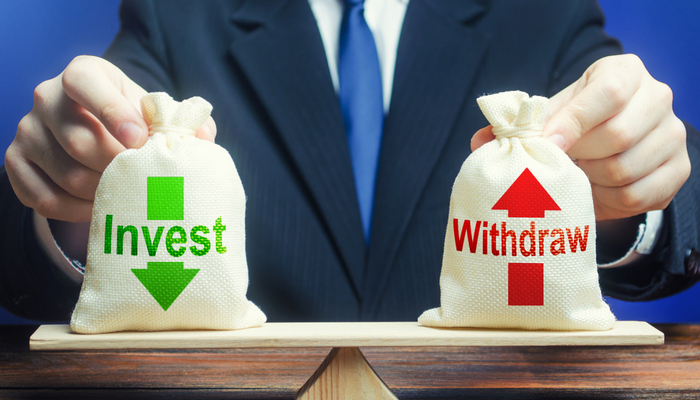 Fear of missing out could make you enter trades when it's not the right time to do so. Bad entry points are exactly as they sound: harmful for you. To avoid getting into this negative state of mind, try to stay true to your trading plan every day. As long as you prepare your trading agenda, you should not be tempted to go out for unnecessary risks and put your account into jeopardy. You are also more likely to control your finances a lot better if you remove the fear of missing out concept from your head.
Additionally, the fear of losing could hinder your daily trading activity. Traders who experience fear of loss often make two types of mistakes:
They either end up turning their small losses into bigger ones, trying to recover some of their losses OR
They don't even enter potentially good trades, as they get paralyzed with fear of risking their funds.
The solution for this problem? Becoming a man with a plan, capable of separating good investment options from less-than-ideal ones. Getting back to the basics here for a bit: patience, perseverance, and training will can help you get better!
Finding it hard to choose proper entry & exit points for your trades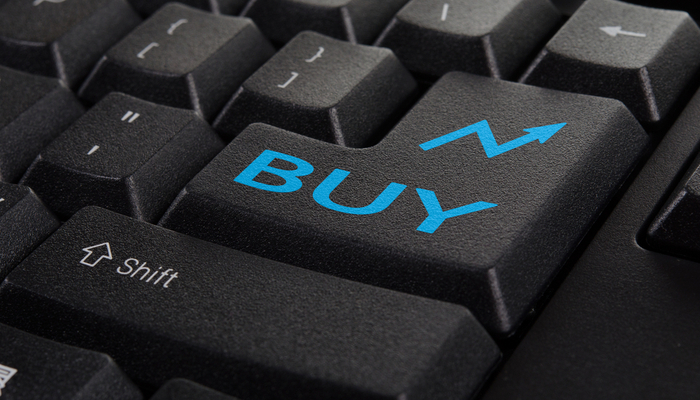 Traders require a sound entry & exit strategy. Establishing an exact point for when to get out of a trade often makes all the difference in the world when it comes to your trading account and your finances. Don't treat this issue lightly!
If you don't have a lot of experience with the financial markets, experts recommend picking a specific timeframe for trading purposes. Also, they advise against rushing things: trade at your own pace, with the tools and resources that make you most comfortable. Consult the daily market news and articles to get more knowledgeable, and then try out your new strategies and systems!
These things are an integral part of a bigger picture: your plan, the core of your trading. Think about it as your weapon that you want to use when you enter the battlefield. Would you go at war with just a harmless stick, or would you instead pick a sharp sword?
To find out even more about timing the financial markets, you can always visit CAPEX Academy! We have unique videos covering popular topics, including choosing recommended entry and exit points for your trades!
The failure to set up a risk management strategy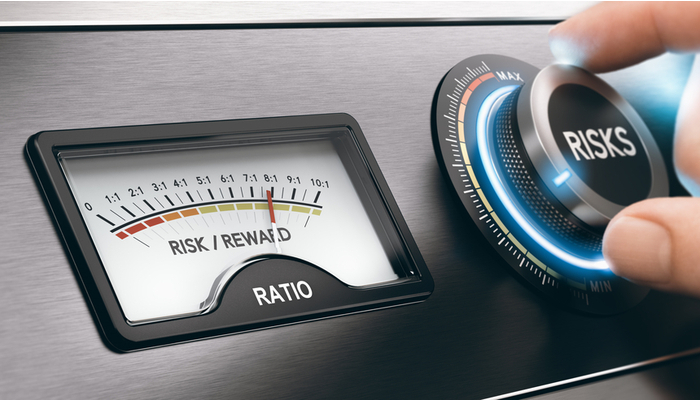 Your risk management plan ranks among the essential aspects of trading. Without such a blueprint, the odds of becoming a successful #trader reduce. Let us tell you why.
In trading, it's not about how many times you're right and how many times you're wrong. What matters is how much you make when you are right and how much you give away when you're wrong.
Risk management instruments such as stop-loss, take profit, and trailing stop could give you a lifeline when you need one. With these orders in place, you have a better chance to enhance your earnings potential when you're right and risking less when the markets don't move in the direction you want them to move. Your risk tolerance dictates how and when you set these protective measures. By risk tolerance, we refer to the amount of risk you're willing to take when #investing in the markets.
#Discipline and consistency often prove invaluable when building your risk strategy. However, even a single misstep can have less than desirable results if you neglect the importance of money management.
Conclusion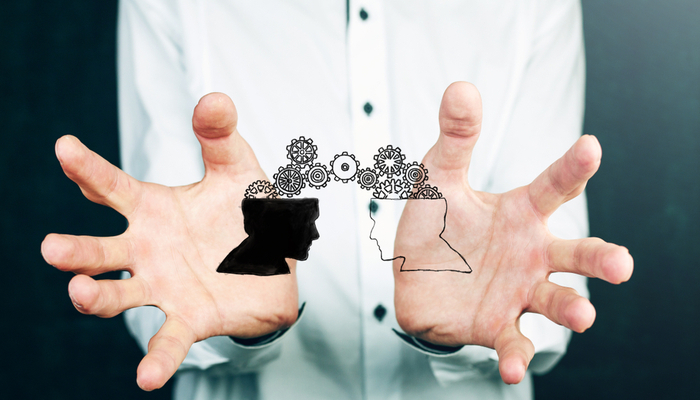 As we reached the end of our series entitled "The psychological side of trading," we'll leave you with three key lessons you need to learn:
a proper mindset can potentially help you get better at trading.
The ability to handle pressure and stress while staying disciplined and in line with your trading plan is what the markets teach us.
The more you focus on yourself and control your emotions, the more chances you have to see your trading performance improve.
Sources: investopedia.com, babypips.com, thebalance.com.
The information presented herein is prepared by CAPEX.com and does not intend to constitute Investment Advice. The information herein is provided as a general marketing communication for information purposes only and as such it has not been prepared in accordance with legal requirements designed to promote the independence of investment research, and it is not subject to any prohibition on dealing ahead of the dissemination of investment research.

Users/readers should not rely solely on the information presented herewith and should do their own research/analysis by also reading the actual underlying research. The content herewith is generic and does not take into consideration individual personal circumstances, investment experience or current financial situation.

Therefore, Key Way Investments Ltd shall not accept any responsibility for any losses of traders due to the use and the content of the information presented herein. Past performance and forecasts are not reliable indicators of future results.