JPMorgan, Goldman Sachs, and Wells Fargo posted record $30 billion in earnings, other industries had mixed results
U.S. banks kicked off the second-quarter earnings season with a bang, lifting investor hopes for another record-beating quarter, but other industries haven't reported results quite as strong as the banks. Now as we head into the second week of earnings, investors are a bit more cautious over what to expect.
While banks like JPMorgan, Goldman Sachs and Wells Fargo pulled in a record $30 billion in earnings for the second quarter, other areas of the market weren't doing nearly so well. Investor darling Netflix saw its shares fall the most in three years after severely disappointing subscriber growth. With so much competition on the horizon for the streaming media giant, investors are considering whether the rally that began in 2012 is now over.
In the materials sector, bellwether Alcoa beat profit expectations, but also reduced its forecast for global aluminum demand, increasing the worries that global trade issues are causing the economy to slow.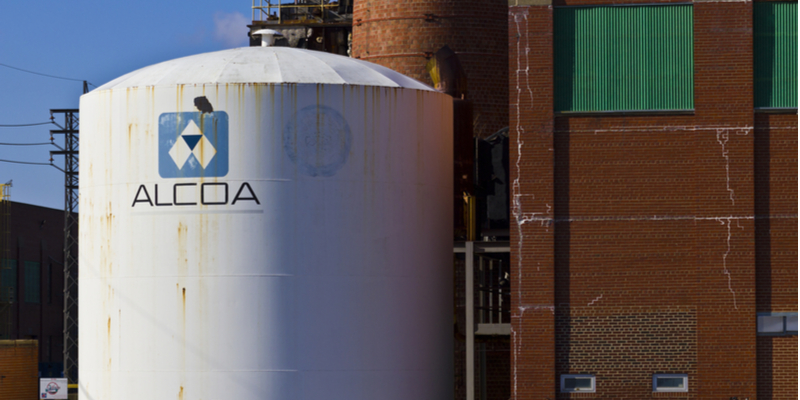 In the coming week, investors will get a bigger picture view as high-profile companies from every major sector of the economy report their earnings and forward guidance for the remainder of the year. Wall Street investors will be watching for signs of a slowing economy, such as reduced hiring expectations and an inability to push ahead with price hikes.
With the bull market now the longest in history, and stocks sitting at record highs, investors are watching closely for cracks in the market to see if the bull market is rumbling on, or if this quarter might be the beginning of the end.
What are the major earnings reports coming next in the top sectors?
Automotive – Not only will we hear from electric car manufacturer Tesla, but we'll also get earnings reports from traditional automakers around the globe. This week features earnings from Ford, Daimler, Volkswagen, Nissan, and Tata Motors. The automotive industry has already shown it is struggling, and earnings are expected to be weak at best from this sector.
Consumer Discretionary – Retail sales data around the globe has remained strong, so this sector could do well. If it isn't, investors will know that consumers are beginning to tighten their purse strings. The coming week will see results from restaurant groups McDonald's, Chipolte and Starbucks. The latter has benefitted from price increases recently. Also benefitting from price increases have been Coca-Cola and PepsiCo. We will also hear from luxury bellweather LVMH and Kering, which will give some insight into Asian consumer spending, particularly in China.
Entertainment – Netflix set the bar pretty low with last week's dismal subscriber counts but also gave some hope to AT&T and Comcast, who hope to unseat Netflix from its streaming content throne when they introduce their own platforms. First, they will have to face their own legacy business issues. Both are expected to be losing more television customers, and investors will want to see subscriber growth from broadband to give them confidence over the future. Also in the entertainment sphere will be the earnings reports from MGM Resorts and Las Vegas Sands. With their Asian subsidiaries also reporting, investors will get another read on the consumers' strength in China.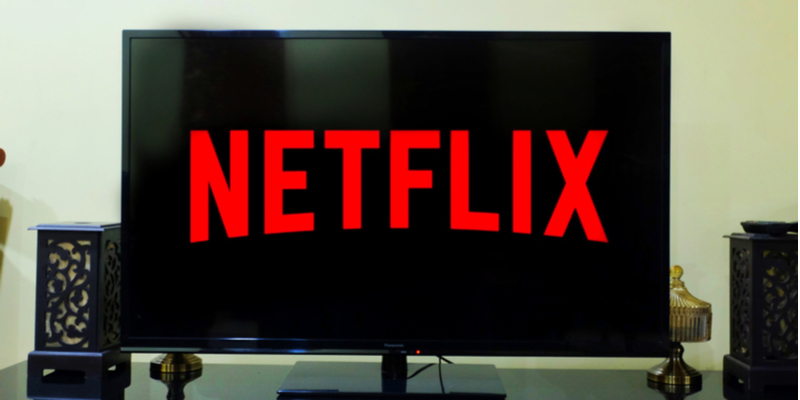 Industrials – Investors will be interested in the earnings report from Boeing to give them an idea of how hard the airline manufacturer is being hit by the grounding of the 737 MAX. American Airlines and Southwest have removed the 737 MAX from flight schedules through November, so their earnings conference calls will be relevant to the Boeing crisis as well. Caterpillar also reports, and while sales of its iconic machines have held up thus far, the second quarter will give another reading on how the industrial sector is holding up.
Technology – It's going to be an extremely busy week in technology, with Twitter, Intel, Alphabet, Amazon, and Facebook all reporting. The primary question for all of these companies will be how well growth is holding up in the face of the U.S-China trade war, and with the U.S. economy beginning to slow. There's also regulatory pressure and the threat of anti-trust investigations for many of these companies, and that could color investor response to this quarter's earnings results. For hardware companies like Intel and Texas Instruments, the biggest concern will be the impact of the trade war, and the sanctions against China's Huawei.
Banking – Major U.S. banks are finished reporting, but this week investors will hear from their European counterparts. Just as the earnings releases are trailing the U.S. banks, so to will results trail the U.S. banks, or at least that's the expectation. Global trade tensions have weighed more heavily on European banks, and with negative interest rates, they aren't going to have an income stream from lending.
Sources: marketwatch.com, bloomberg.com, yahoo.com
The information presented herein does not constitute and does not intend to constitute Investment Advice. The information contained herewith is a compilation of public stock recommendations issued by various financial analysts and organized by Live News Recommendation in an easily presentable format, for information purposes only.
Key Way Investments Ltd does not influence nor has any input in formulating the information contained herein. The content herewith is generic and does not take into consideration individual personal circumstances, investment experience or current financial situation. Users/readers should not rely solely on the information presented herewith and should do their own research/analysis by also reading the actual underlying research. Users/readers should also consider the risk of encountering significant losses when trading CFDs. Therefore, Key Way Investments Ltd shall not accept any responsibility for any losses of traders due to the use and the content of the information presented herein. Past performance is not a reliable indicator of future results.
HIGH-RISK INVESTMENT WARNING: CFDs are complex instruments and come with a high risk of losing money rapidly due to leverage. 78.32% of retail investor accounts lose money when trading CFDs with this provider. You should consider whether you understand how CFDs work and whether you can afford to take the high risk of losing your money.