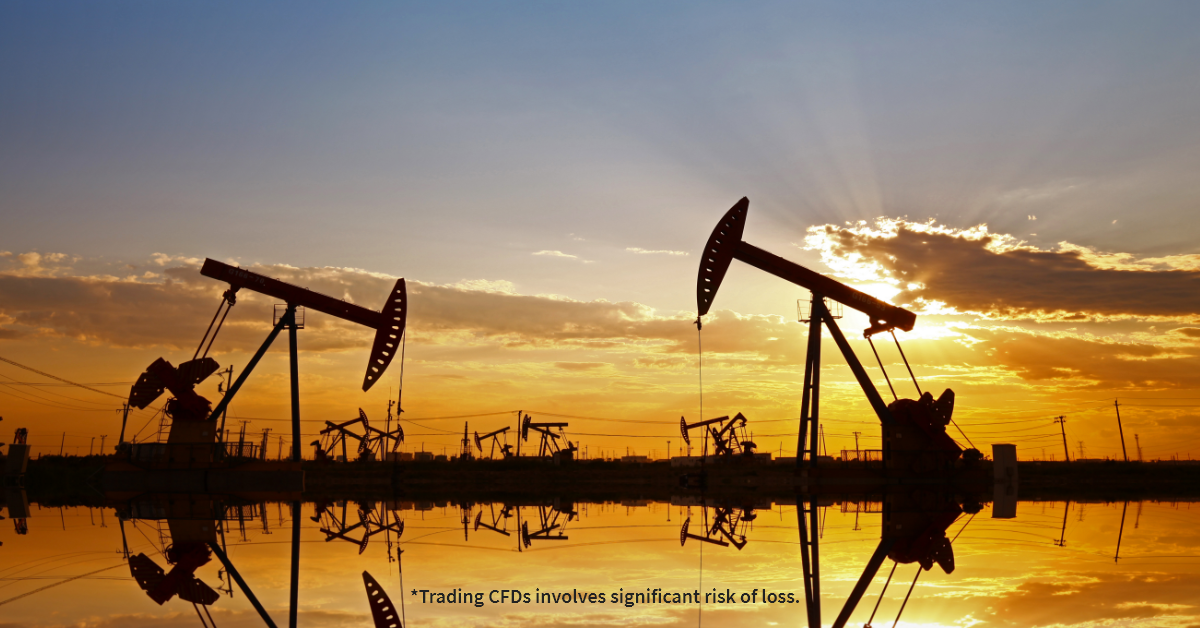 West Texas Intermediate crude looked to be extremely bullish last week, gaining in the final four sessions of the week, and tacking on 8.1% on a weekly basis. This bullishness cannot be ignored as we head into the coming week.

The bullishness has come as traders are increasingly expecting supply shortages to be the new normal. Outages in Venezuela and Canada have seen supply take a hit, and the U.S. push to drive Iran's crude exports to zero has certainly had an impact on sentiment.
On the other side OPEC and Russia, who recently agreed to increase their production by 1 million barrels per day, although analysts widely believe the actual increase will be somewhere around 600-700,000 barrels per day. That amount had been priced in leading up to the OPEC meeting, which is one reason why crude has rallied so strongly over the past week.
Last week also saw a Reuters poll of economists and crude analysts once again raising their price forecast for crude throughout the remainder of 2018. This is the second month in a row that this Reuters poll has seen increased price forecasts from the 35 analysts and economists polled. The consensus is that Brent crude will average $72.58 per barrel this year, while WTI crude will average $66.79 per barrel this year. Both figures are lower than current pricing for crude, but that doesn't mean actual prices won't continue to outpace forecasts. (Oilprice.com)
The information presented herein is prepared by CAPEX.com and does not intend to constitute Investment Advice. The information herein is provided as a general marketing communication for information purposes only and as such it has not been prepared in accordance with legal requirements designed to promote the independence of investment research, and it is not subject to any prohibition on dealing ahead of the dissemination of investment research.

Users/readers should not rely solely on the information presented herewith and should do their own research/analysis by also reading the actual underlying research. The content herewith is generic and does not take into consideration individual personal circumstances, investment experience or current financial situation.

Therefore, Key Way Investments Ltd shall not accept any responsibility for any losses of traders due to the use and the content of the information presented herein. Past performance is not a reliable indicator of future results.