Oil prices could reach $70 in 2020 following the new OPEC+ production cut and extension, plus the over-compliance by Saudi Arabia. But not everyone shares the same opinion.
OPEC+ December Meeting – here's what happened
OPEC+ agreed on a new production cut this month in Vienna. The largest petroleum organization decided to shave off 1,7 million bpd for next year (500,000 extra from the previous deal). Also, Saudi Arabia added another 400,000 bpd to the cuts, hoping that other member countries will follow in its footsteps.
The agreement comes into effect from January, with OPEC+ meeting again in March to further discuss the matter.
But before that, here are some key production cut figures:
Saudi Arabia: 167,000 bpd (and 400,000 additional voluntary cuts)
The UAE: 60,000 bpd
Kuwait: 55,000 bpd
Iraq: 50,000 bpd
Russia: 70,000 bpd
How did the energy markets react to the news?
At first, the reaction was generally positive to OPEC+ announcement. On Friday Dec.6, during mid-day trading, Crude oil prices almost hit $60 per barrel, while Brent prices moved very close to $65, their most significant gains in months.
However, optimism was quickly dismissed when Bank of America and Goldman Sachs revised their sentiment on oil.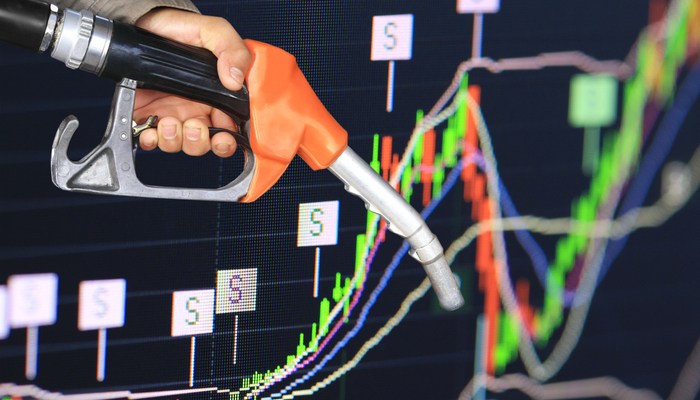 Bank of America

Bank of America analysts believe that the first quarter of 2020 will still see a surplus of 700,000 bpd of shale with the current conditions, and a 200,000 bpd surplus if OPEC+ countries fully comply with the cuts. Besides, a global inventory restocking and a resolution to the U.S China trade war can impact energy quotes as well, says Bank of America Merill Lynch.
Goldman Sachs
Goldman Sachs revised up its Brent price for 2020 to only $63 per barrel, up from $60 previously, with supply-demand numbers largely in balance. The bank said that the deal would negatively impact oil futures and didn't appear very optimistic about the overall outlook.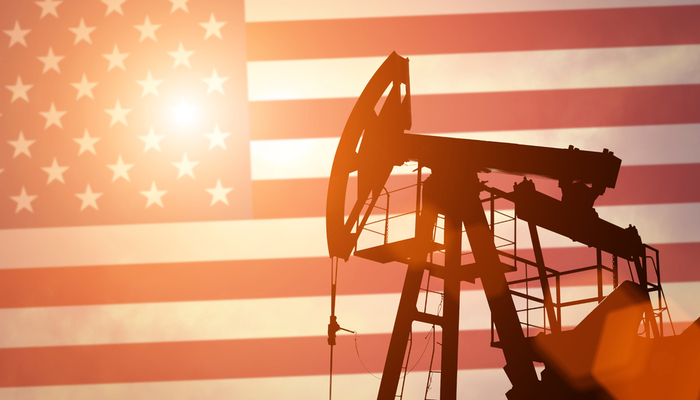 The U.S challenge still looms

OPEC+ attempt to balance the oil market will depend on the U.S shale growth. Chances are the shale growth will continue, according to rumors, which has the potential to render OPEC+ measures useless.
On the other hand, if the cuts work too well and oil prices reach their target, the U.S. shale could bounce back, and affect the wave of supply. The result would be another need for deeper price cuts.
Sources: oilprice.com, bloomberg.com, marketwatch.com, thestreet.com
The information presented herein does not constitute and does not intend to constitute Investment Advice. The information contained herewith is a compilation of public stock recommendations issued by various financial analysts and organized in an easily presentable format, for information purposes only. Key Way Investments Ltd does not influence nor has any input in formulating the information contained herein. The content herewith is generic and does not take into consideration individual personal circumstances, investment experience, or current financial situation. Users/readers should not rely solely on the information presented herewith and should do their research/analysis by also reading the actual underlying research. Users/readers should also consider the risk of encountering significant losses when trading CFDs. Therefore, Key Way Investments Ltd shall not accept any responsibility for any losses of traders due to the use and the content of the information presented herein. Past performance is not a reliable indicator of future results.
HIGH-RISK INVESTMENT WARNING: CFDs are complex instruments and come with a high risk of losing money rapidly due to leverage. 79.84% of retail investor accounts lose money when trading CFDs with this provider. You should consider whether you understand how CFDs work and whether you can afford to take the high risk of losing your money.