At the beginning of November, OPEC released its highly anticipated annual World Oil Outlook. Here are four key things traders should look forward to:

the last 12 months have been challenging for the energy markets, which could lead to an increasingly lowered oil demand growth on medium-term

the U.S shale boom will continue at the same rate, at least until 2029

natural gas production could increase by 40% until 2040

electric cars production will reach new heights
Lowered Demand Forecast until 2023
In the medium term, OPEC cut its forecast for global oil demand. The largest petroleum organization in the world expects oil consumption to reach 103.9 million BPD by 2023, down from 104.5 million BPD from last year's report.
However, OPEC predicts oil production will increase by 12 million BPD by 2040, to 110.6 million BPD. Still, this would be lower than last year's forecast.
The reasons behind this lower demand outlook are the decreasing global economic growth, rising output in the U.S, and the expansion of other fuels apart from petroleum by-products.
There are still hopes for a boost in production in the coming decades thanks to very cheap to extract resources and an abundant supply. Regarding the latter, non-OPEC producers are expected to generate up to 72.6 BPD by 2026.
The U.S shale boom will continue for foreseeable future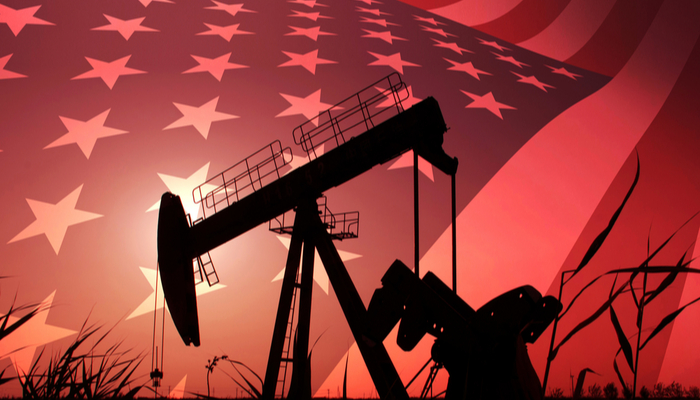 The United States' shale revolution boosted oil output and allowed new technologies to make good use of black gold reserves. As a consequence, OPEC's own supply has gradually declined in the last months. Additionally, the United States applied sanctions to Venezuela and Iran, two OPEC members, which affected the forecast as well.

That's why OPEC expects that U.S oil production to hit new-highs of 16.9 million BPD by 2024 (12.0 million in 2019). This expansion will slow down by 2029 and peak at 17.4 million BPD.
Of course, there are other things to take into consideration here, such as the ongoing trade war with China and the Iran issue.
Natural Gas production will skyrocket by 2040
When it comes to natural gas, OPEC says it will go up from approx 65.5 BPD to 90 BPD, thus becoming the second-largest energy source in the world (more than 25% global coverage). The Organization of Petroleum Exporting Countries expects natural gas to expand mainly in Asia and its member countries. Until 2040, we can witness a sustained growth of around 7%.
Electric cars sales, the new revolution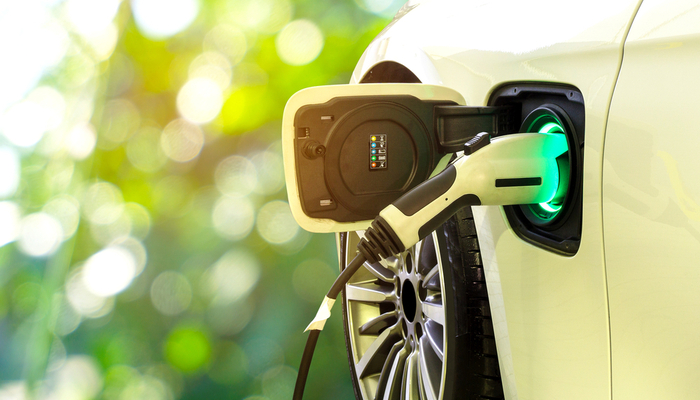 Last but not least, OPEC estimates the electric car sales will increase enough to account for almost half of all new passenger cars in OECD (Organisation for Economic Co-operation and Development) countries by 2040. Nearly a quarter of those will be from China.

Are you interested in exploring oil & natural gas trading opportunities? Then perhaps you can visit our commodities page to see detailed info about your favorite instruments!
Sources: reuters.com, forbes.com, oilandgasmiddleeast.com
The information presented herein does not constitute and does not intend to constitute Investment Advice. The information contained herewith is a compilation of public stock recommendations issued by various financial analysts and organized in an easily presentable format, for information purposes only. Key Way Investments Ltd does not influence nor has any input in formulating the information contained herein. The content herewith is generic and does not take into consideration individual personal circumstances, investment experience or current financial situation. Users/readers should not rely solely on the information presented herewith and should do their own research/analysis by also reading the actual underlying research. Users/readers should also consider the risk of encountering significant losses when trading CFDs. Therefore, Key Way Investments Ltd shall not accept any responsibility for any losses of traders due to the use and the content of the information presented herein. Past performance is not a reliable indicator of future results.
HIGH-RISK INVESTMENT WARNING: CFDs are complex instruments and come with a high risk of losing money rapidly due to leverage. 79.84% of retail investor accounts lose money when trading CFDs with this provider. You should consider whether you understand how CFDs work and whether you can afford to take the high risk of losing your money.