Most companies that went public in 2020 faced tremendous uncertainty. Those that defied the pandemic were rewarded with a perfect storm of demand. Let's take a look at 7 relevant examples.
Li Auto and Xpeng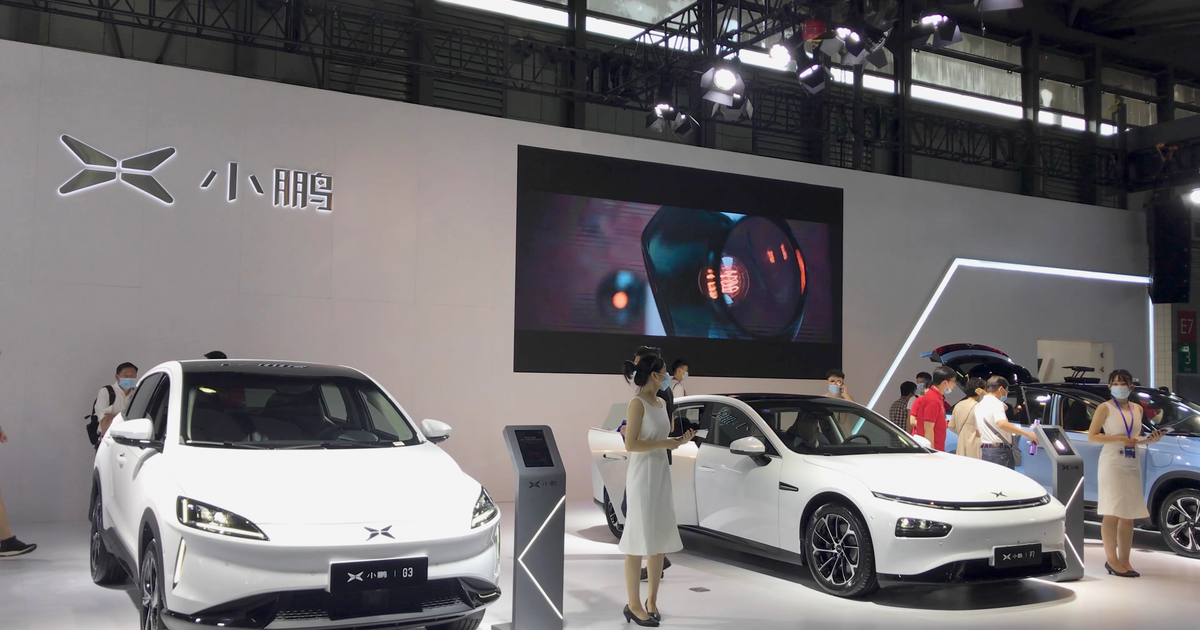 Both Chinese electric vehicles producers went public last summer: Li Auto on July 30, and Xpeng on August 27. Both reported raising more than $1 billion. Furthermore, their stocks tripled since the IPOs, which shows the incredible potential for EV businesses in today's fast-paced world.
According to specialists, the intense competition between #NIO, #XPeng, #LI Auto, and #Tesla can only help the market, with the demand growing higher by the day in China, the U.S., and Europe.
Snowflake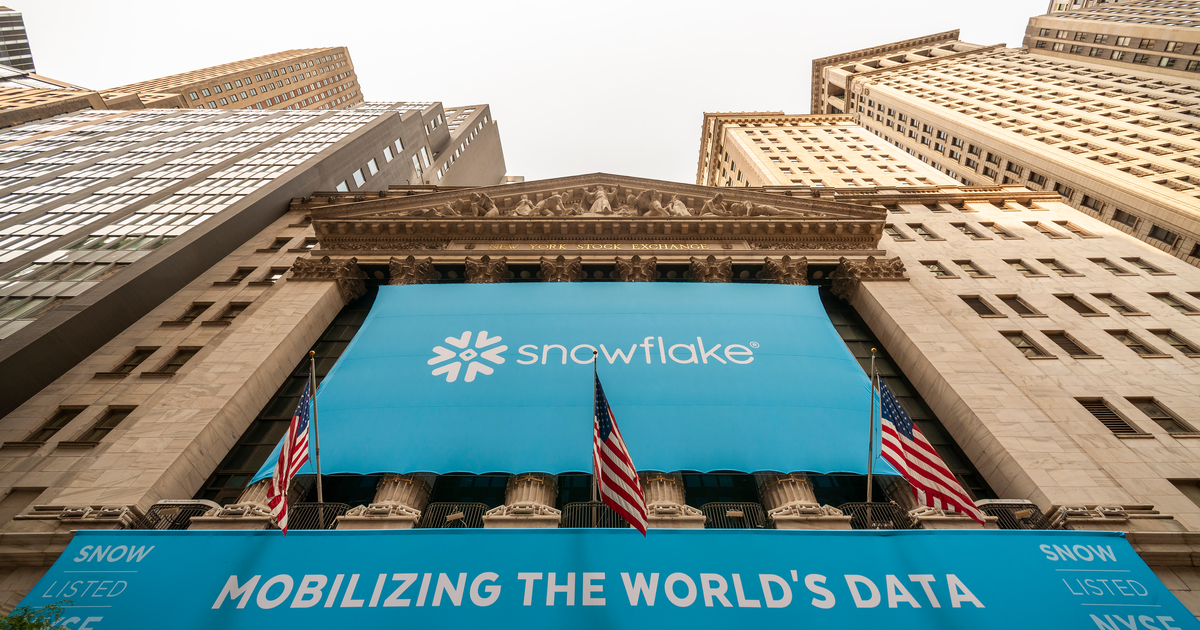 Snowflake, a tech company, specialized in cloud-computing services, went public on September 16, raising approximately $3.4 billion in the process and reaching a market cap well above $33 billion. Even Warren Buffett through Berkshire Hathaway bought $250 million worth of Snowflake stock at the IPO pricing, later adding $485 million worth of shares more from #Snowflake former CEO Robert Muglia.
As of February 2, 2021, its stock more than doubled, reaching $300 apiece, up from $120 in the IPO day.
Palantir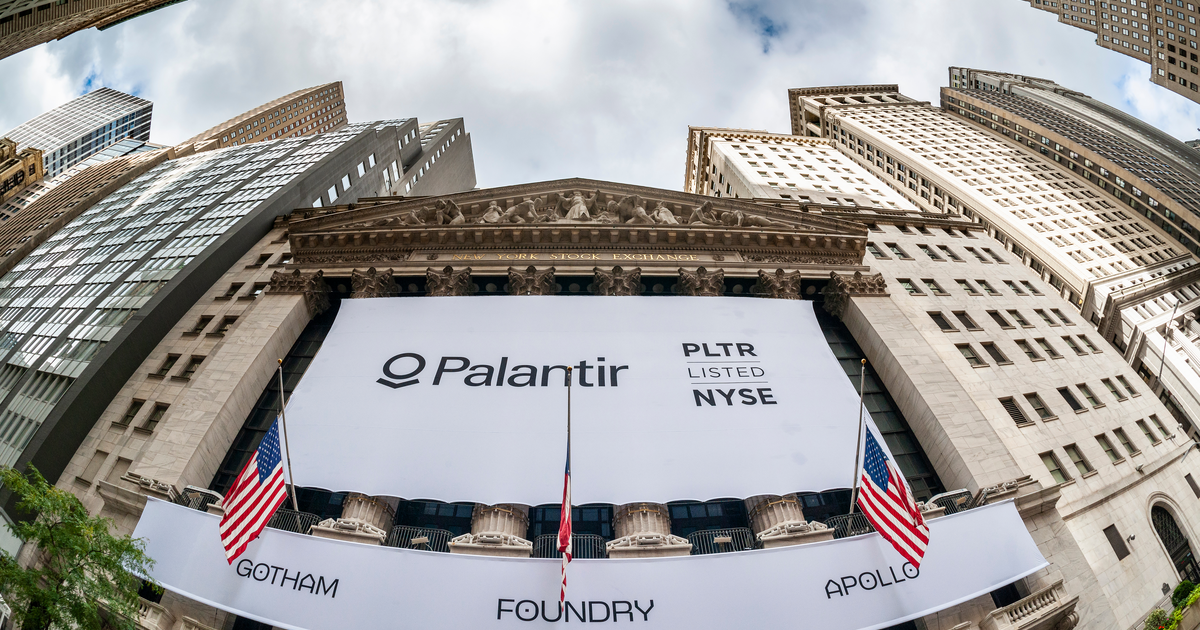 One of the most hotly anticipated tech-IPOs of the year finally arrived on September 30, when #Palantir went public on the New York Stock Exchange in a direct listing, raising more than $2.57 billion. Since that day, the company's stock tripled, hitting $31 on February 2, 2021. Palantir's market cap reached $54 billion, well higher than what it targeted with the IPO in the first place.
With its public listing success, Palantir announces itself as a worthy competitor for Microsoft and Amazon, on the big tech arena.
DoorDash and Airbnb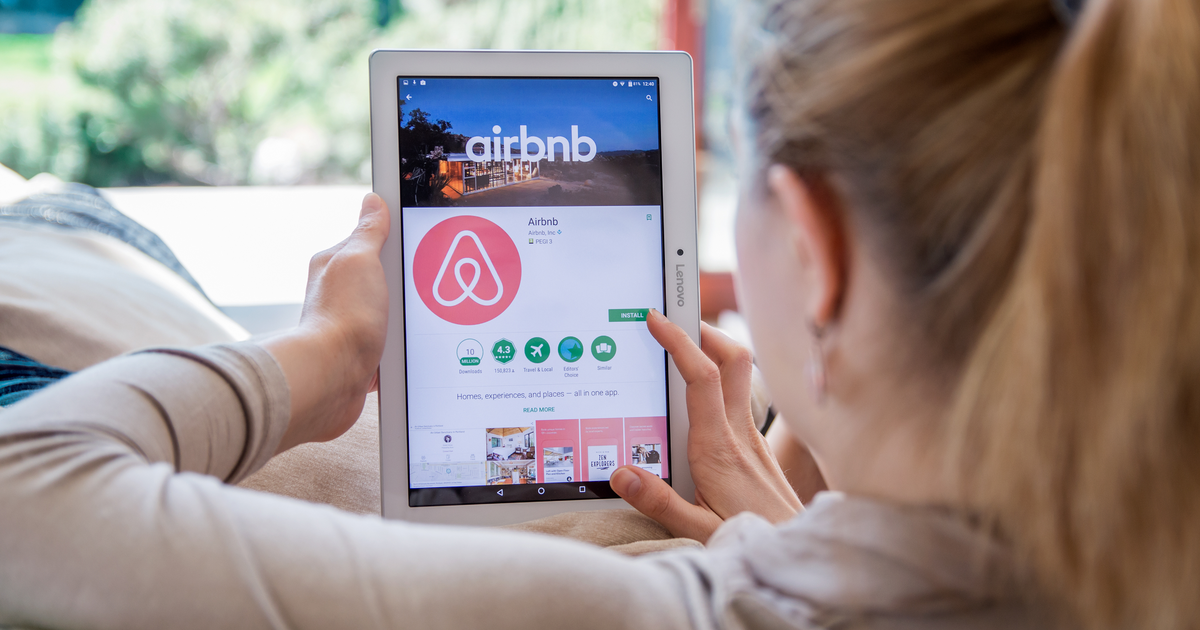 Two of the biggest IPOs of 2020 happened in consecutive days, on December 9 and December 10, with both #DoorDash and #Airbnb raising similar amounts of money: $3.37 billion and $3.51 billion, respectively.
DoorDash owns 50% of the U.S. prepared-food delivery market with more than 18 million customers, 1 million food delivery agents, and 390,000 merchants on its platform. On its stock market debut, DoorDash jumped 85% over its initial IPO price after it opened at $182/share, exceeding the company's targets.
Airbnb, the giant home-sharing rental company with more than 2 million customers, had comparable results. The company's shares more than doubled on its stock market debut, opening at $146/share than the expected $68/share.
Wish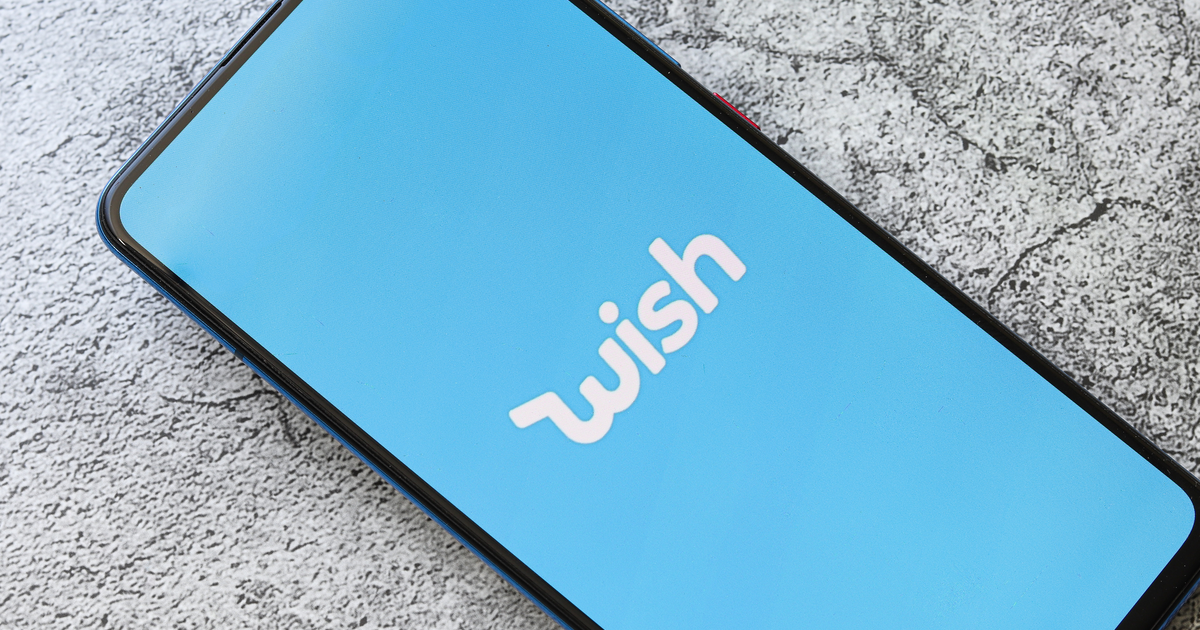 #Wish, the mobile-focused e-commerce platform, priced the shares for its IPO at $24, becoming the third San-Francisco based company to raise more than $1 billion in December, after DoorDash and Airbnb Inc. Since December 16, 2020, the Wish stock jumped more than 28%, hitting $29.15/share on February 2, 2021.
Prepare yourself for the hottest IPOs coming your way! Stay tuned to CAPEX.com and learn who else is going public!
Sources: morningstar.com, news.crunchbase.com, cnbc.com.
The information presented herein is prepared by CAPEX.com and does not intend to constitute Investment Advice. The information herein is provided as a general marketing communication for information purposes only and as such it has not been prepared in accordance with legal requirements designed to promote the independence of investment research, and it is not subject to any prohibition on dealing ahead of the dissemination of investment research.

Users/readers should not rely solely on the information presented herewith and should do their own research/analysis by also reading the actual underlying research. The content herewith is generic and does not take into consideration individual personal circumstances, investment experience or current financial situation.

Therefore, Key Way Investments Ltd shall not accept any responsibility for any losses of traders due to the use and the content of the information presented herein. Past performance and forecasts are not reliable indicators of future results.