Forex Beginners Courses
Find out more about the Forex Market, Forex terms, type of orders, and essential terms used in the industry.
Trading CFDs involves significant risk of loss.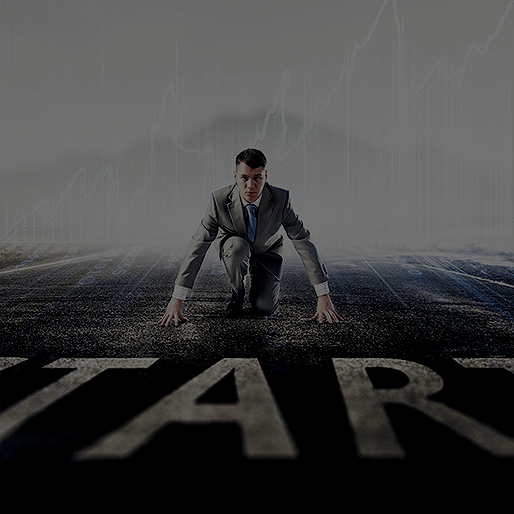 The Forex Market
Learn about the general outlook of Forex and break into the largest and most liquid market in the wo...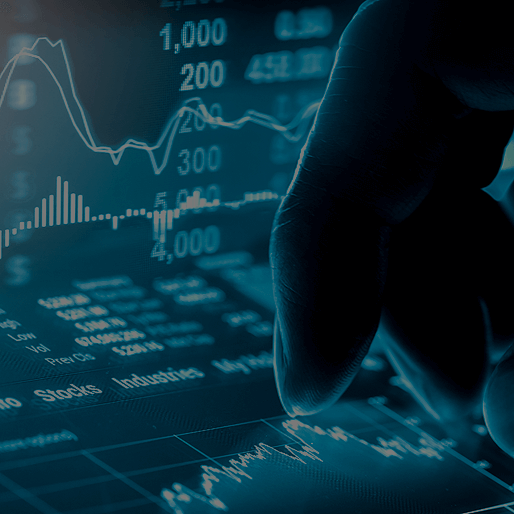 Basic Forex Terms
Start your knowledge journey by learning the basic Forex terms so you can take the first steps in tr...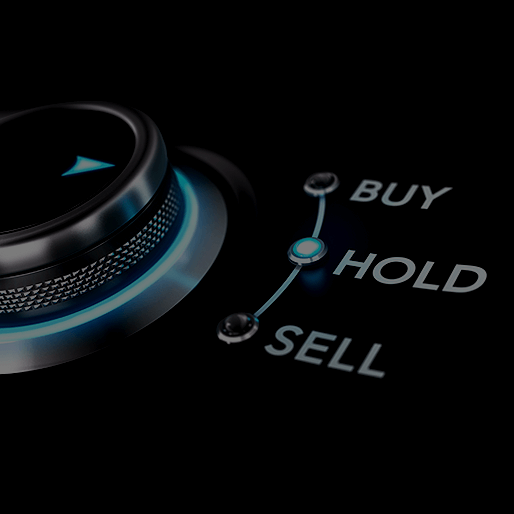 Types of Orders
With this foundation course, learn more about the 3 types of orders and how to use them at the optim...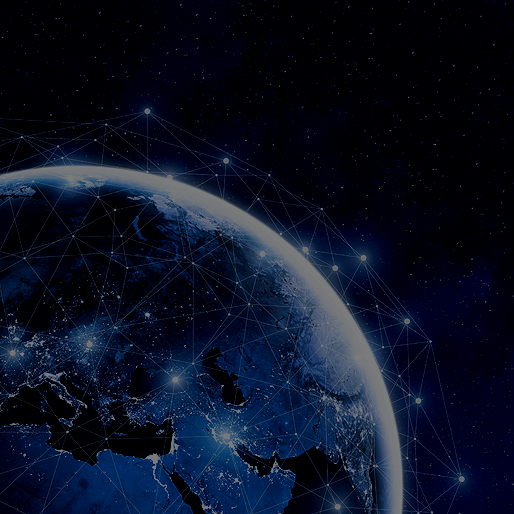 Glossary of concepts
Familiarise yourself with the most important and common Forex terms for a seamless trading experienc...
More from our Education Center
Learning Time: 6 min.
1

video
CFDs and Shares
Get a clear overview on the major differences between CFDs and shares so you can trade efficiently. What you learn:
Why and how to trade CFDs

How to trade a wide range of assets

What the advantages and disadvantages of trading CFDs are
Learning Time: 6 min.
6

videos
Forex Beginner's Videos
Find out how successful investors keep their emotions in check and trade only according to their strategies. What you learn:
How to distribute risks across markets

What passive and aggressive investments are

How to trade Currency Pairs
Learning Time: 3 min.
3

videos
Forex Terms Videos
Make your trading experience seamless with a clear understanding of Forex terms. What you learn:
What Short and Long positions are

How Pips are calculated

What a Take Profit Order is