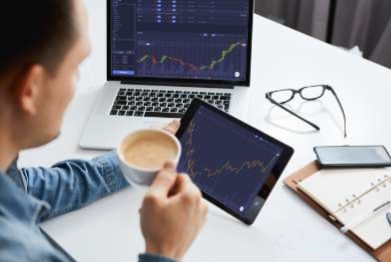 Trader getting accustomed to the CFD Global platform
Starting the First Trading Session
Nowadays, trading is one of the main ways of staying active in the middle of the constantly changing financial market. Investors are actively trying to improve their strategies with the use of knowledge in hopes of reaching better trading results.
To be able to gain more experience, traders have to comprehend popular and common concepts used in the industry and understand the tools and functions they will be relying on.
When exploring the financial field, a clear understanding of trading terms, rules and risks will lead to a smooth trading experience, regardless of the trading style an investor chooses to apply.
Here are three of the most common questions that investors new to the trading field have:
1. How charts work and what analysis is?
2. Why instruments move the way they do?
3. Why a position might not be opened at the right time?
This article's purpose is explaining the basics of CFD trading, which should help any trader better understand the financial markets, and has the following structure:
1. CFDs explained
2. Popular concepts used in stock markets
3. Technical and fundamental analysis
4. Integrated Platform Tools
5. The demo version of a trading platform
CFDs Explained – What they are and how they work – Risks and Advantages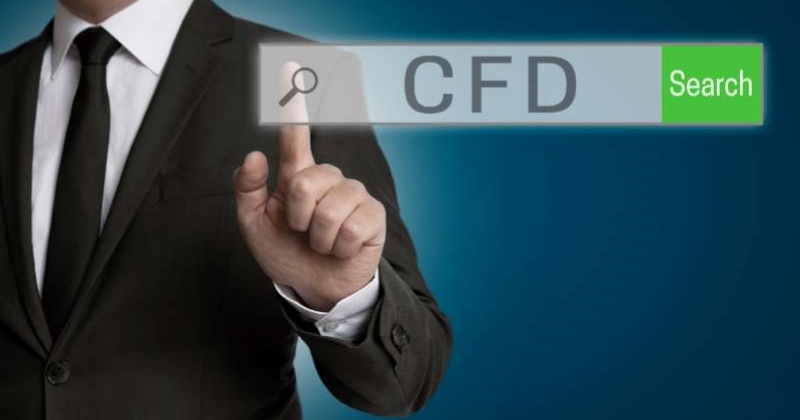 Investor searching about CFD trading
What Are CFDs?
CFD is the abbreviation which stands for contract for differences. When trading CFDs, traders are actually taking a position on the price of an instrument, without actually owning the asset. This is defined as a financial derivative product that gives traders the chance of speculating the movement of a financial instrument.
The characteristics of CFDs and CFD trading are:
1. They are derivative trading products
2. They are leveraged trading products
3. They allow position openings on rising and falling markets.
4. By their definition, CFDs allow a trader to speculate on the price of an instrument without actually owning the instrument.
5. Trading with margin.
6. Lower costs which come from not owning the actual instrument
7. Portfolio diversity. By accessing different markets, traders have several trading possibilities.
Popular Concepts Used in Stock Markets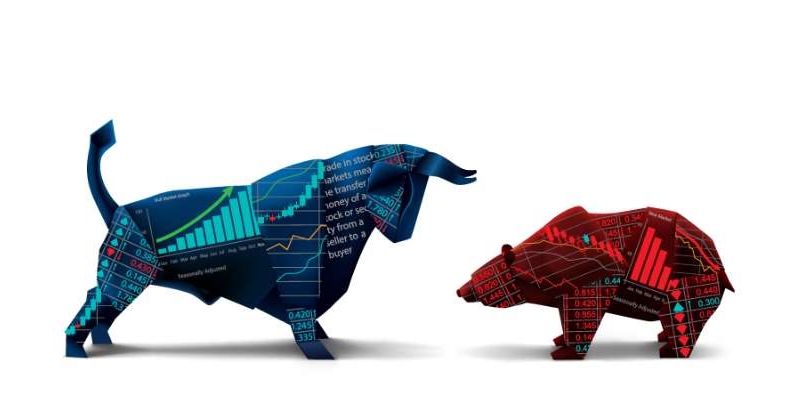 A representation of the constantly changing stock markets
Grasping the basic concept of stock market is the first step in the journey of becoming an informed trader. Whereas the financial markets are quite a complex field, the basic terms explained below should help investors better understand the trading field.
Leverage, Margin and Derivative Products
a) Leveraged products are financial instruments which allow traders to gain a bigger market exposure. Any instrument which allows traders to open a position worth more than their initial investment can be labeled as a leveraged product. Regardless of their nature, leveraged products can amplify losses as well as potential profits for a trader.
b) Derivative products are the assets that the trader does not actually own when buying. All the positions created are made on the rising or the falling movements of the asset's price.
These two definitions presented above are the main characteristics of CFDs. CFDs, however, always trade with margin.
Margin is the amount of capital required to open a trading position that uses leveraged products.
When trading, there are two types of margin to take into consideration:
1. The initial margin – This is the deposit required to open the position and is sometimes called the deposit margin.
2. The maintenance margin – If the opened position experiences a negative change and your deposit margin is not enough to keep it open anymore, a margin call will be activated, requiring an additional investment to hold the position open.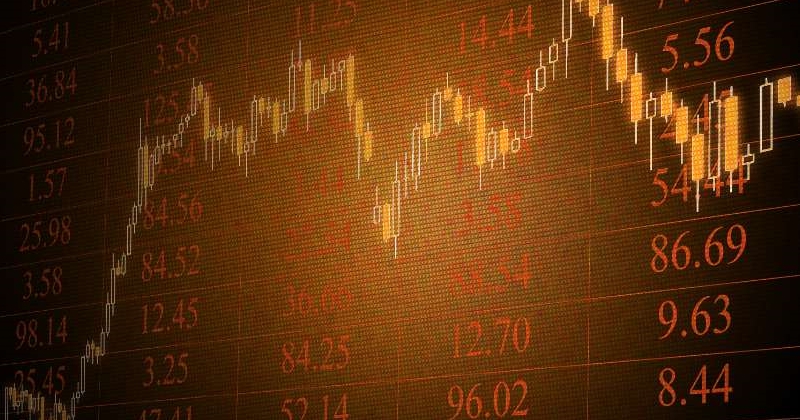 Market variables on a trading platform
Opening a margin position means that the trader is able to diversify the trading portfolio by accessing various instruments which he might not have been able to access through his initial investment.
Trading on margin is used to amplify trading results. This can be both negative as well as positive since through volatility, the trend of an instrument can fluctuate and thus produce risks for a trader.
Pips
The abbreviation stands for "Price Interest Point" or "Percentage in Point", representing the smallest change an instrument could suffer. When looking at the prices found in the platform, a pip is always the fourth decimal, with the exception of the Japanese Yen pairs, where a pip corresponds to the movement of one unit of the second decimal digit in a rate.
Spreads
When trading CFDs on any financial instrument, the spread means the difference between the Ask and Bid price of an underlying asset, at the moment a position is opened.
Spreads can vary from instrument to instrument and the information is made public so each trader can access it.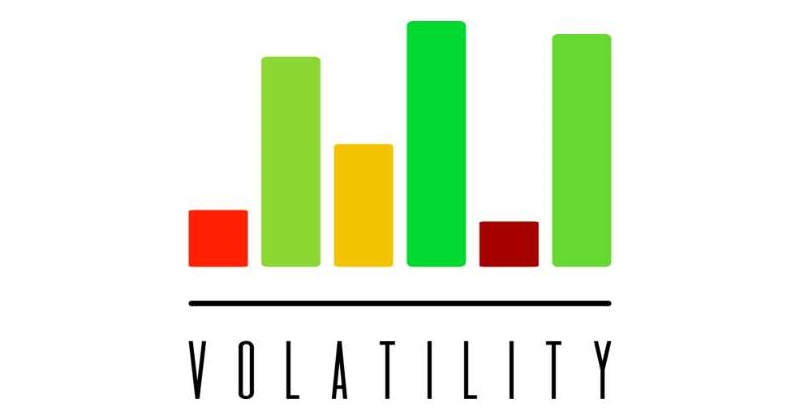 A representation of the volatility concept
Volatile markets
The term volatility means that the market will fluctuate in both directions before choosing a certain direction. Market volatility is the factor that makes trading possible. In easier terms, volatility is a measure of the expected price range in a day. That range becomes the tradable range, used for actual position openings.
Market Schedule
Market hours are the specific time frame in which instruments can be traded. However, these hours come with strong volatility for each instrument, which is a strong risk factor.
Letting the market stabilize itself before taking an actual position is a common strategy used by traders when trying to avoid these risks.
There will always be an open market available for trading, regardless of the time zone. There are countless variations of instruments which a trader can choose to open positions for.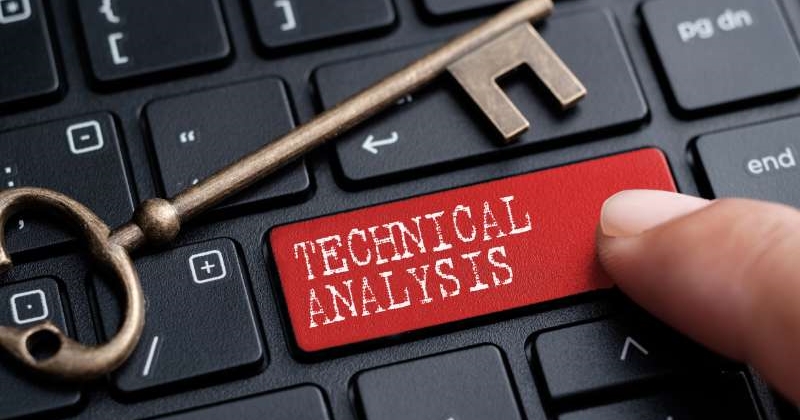 Investor accessing the technical analysis results
Technical and Fundamental Analysis
In trading, a detailed analysis is one of the main tools used when planning a strategy. A technical analysis is a method of reviewing and examining market statistics and past price charts to understand the financial market movements as well as market patterns.
The 3 main tools for technical and fundamental analysis are the following:
1. Trend lines
2. Support and resistance lines
3. Indicators based on the first two elements
Understanding the process of creating a fundamental analysis allows traders to better comprehend how news, market events and financial policies are affecting the financial markets. In time, these can be used for the improvement of their strategies, both when opening positions as well as when operating risk management tools.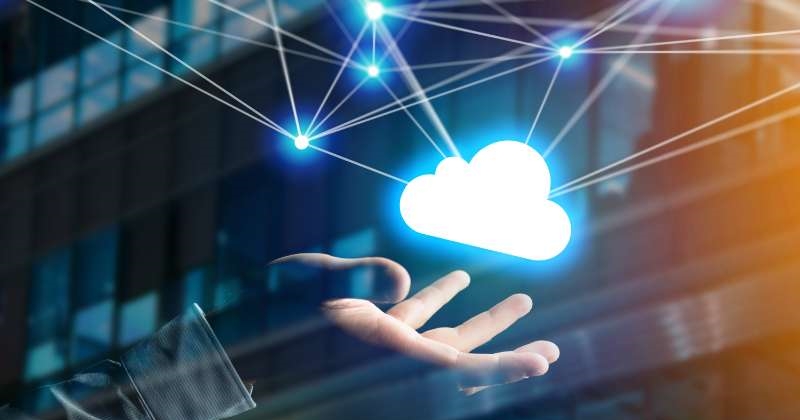 A representation of the connection between the integrated platform tools
Integrated Platform Tools
Integrated risk management tools are commands which are used on trading positions on a pre-set level, whenever the trader is away or does not have the ability to stop an opened position.
Integrated Risk Management Tools
A stop-loss tool is a pre-set level at which a losing trade will be closed automatically by the system. If the market happens to move against the speculated position, it can be closed to prevent further losses. Using this tool means that a trader can control the risk of each placed trade, for further protection against fast and unexpected market movements.
A take-profit tool is the pre-set level at which a trade going accordingly to the speculated trend will be automatically closed by the system. This tool is generally used for positions that are left open overnight, as it makes sure that the speculated price is reached.
The trading tools integrated by CFD Global can offer a trader professional third-party market analysis by using integrated system tools.
Here are 4 out of the many tools integrated into the CFD Global trading platforms :
1) Daily Analyst Recommendations – Directly integrated into the platforms, this tool will allow traders to gain third-party opinions on the stock evolution for certain companies.
2) Bloggers Opinions – Traders have the chance of discovering which are the best performing financial bloggers in the market and get more details on their stock picks.
3) Insider's Stuff – The information provided by this tool consists of the latest financial experts' transactions in the stock markets.
4) Hedge Funds – Here traders can see how leading fund managers have adjusted their positions on the world's most popular stocks over the previous fiscal quarter.
The information present within these tools is provided by a third-party service that offers each trader the possibility of seeing the tracked performance of various individuals that provide financial recommendations, and should only be used as guidelines for their future strategies.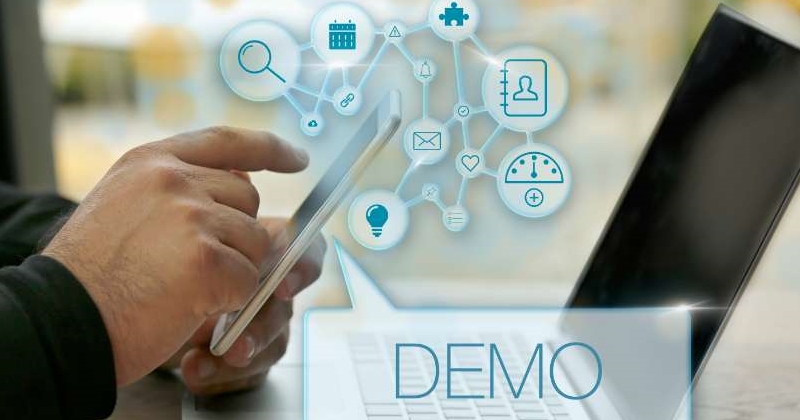 Investor exploring the demo account
Demo Platform Versions and Demo Accounts
Demo accounts have become something common within the financial markets. They are presented to traders as a way for them to test a platform's features before actively committing and investing in it.
A demo account can be used as a way of practicing strategies in a risk-free environment that acts the same as the real one. Investors that have always wanted to trade but don't have enough capital, don't know where to start and even experienced traders that just want to test out some new strategies could rely on the demo platform to improve their knowledge.
Opening a demo account gives traders the possibility of understanding charts, analysis, pips, and other trading tools and popular concepts.
A demo trading account will let traders experience:
1. A simulation of trading conditions
2. Real-time trading
3. Charts and analysis tools included
4. Practicing different strategies in a risk-free environment
5. Virtual funds
6. Works on PC as well as mobile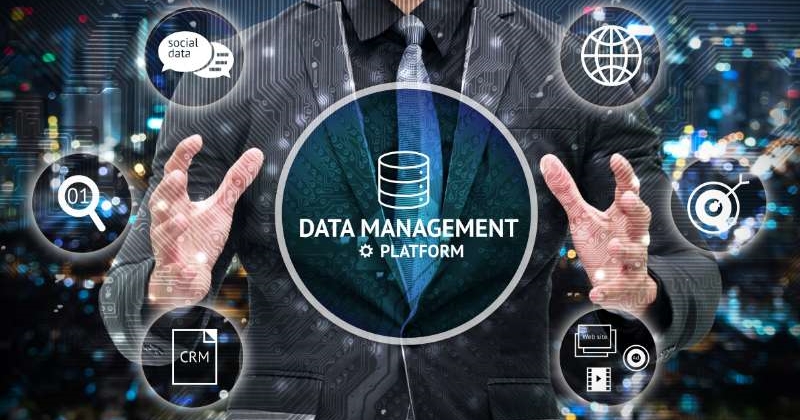 Trader exploring the options given by CFD Global
Why Choose CFD Global for CFD Trading?
By joining CFD Global, a trader not only gains access to the markets through our innovative powerful platforms, but also to professional third-party market analysis. With the use of the integrated system tools, trading strategies can be improved and customized in accordance with the trader's needs and interests.
Traders are always connected to the markets, prepared to take action at all times. Our section of Market News on CFD Global will keep them updated to global events, giving the chance of making informed decisions and protecting investments. Through the education materials provided on-site, more details can be found out about the financial markets, trading terms, types of orders and essential terms used in the industry.
These materials offer access to complex knowledge regarding the use of the stop loss and take profit tools in trading strategies, what spreads, leverage and rollovers are and trading on rising or falling markets.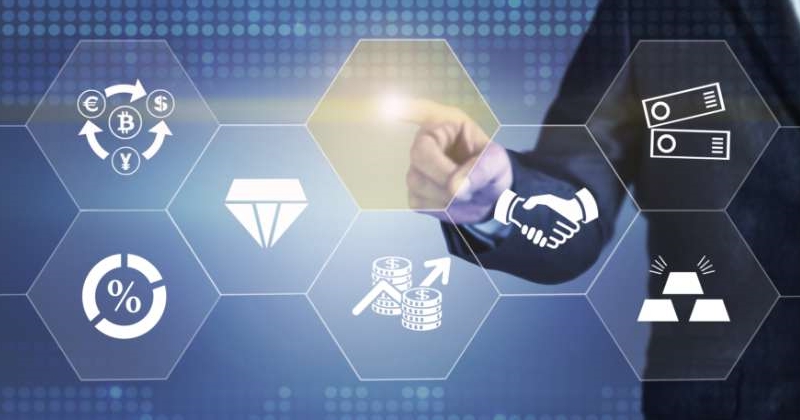 Investor understanding the stock market concepts
By getting a clear overview of the major differences between various instruments, traders will be able to better manage their resources and keep their investments safe. A clear understanding of trading terms will lead to a seamless trading experience and better use of the available platforms.
The wide range of integrated tools and market reports collected on our site should help any trader make an educated decision.
Lastly, one of the advantages of trading with a regulated broker is that traders know they're contracting a reliable and reputable provider that works in a safe and regulated environment, with strict rules and regulation designed specifically to protect the interests of the clients.
Sources: Investopedia.com, Learncfds.com
"The information presented herein does not constitute and does not intend to constitute Investment Advice. The information contained herewith is a compilation of public stock recommendations issued by various financial analysts and organised by Live News Recommendation in an easily presentable format, for information purposes only.
Key Way Investments Ltd does not influence nor has any input in formulating the information contained herein. The content herewith is generic and does not take into consideration individual personal circumstances, investment experience or current financial situation. Users/readers should not rely solely on the information presented herewith and should do their own research/analysis by also reading the actual underlying research. Users/readers should also consider the risk of encountering significant losses when trading CFDs. Therefore, Key Way Investments Ltd shall not accept any responsibility for any losses of traders due to the use and the content of the information presented herein. Past performance is not a reliable indicator of future results."
CFDs are complex instruments and come with a high risk of losing money rapidly due to leverage. 71.79% of retail investor accounts lose money and 28.21% win money when trading CFDs with cfdglobal.com. You should consider whether you understand how CFDs work and whether you can afford to take the high risk of losing your money.
The information presented herein is prepared by CAPEX.com and does not intend to constitute Investment Advice. The information herein is provided as a general marketing communication for information purposes only and as such it has not been prepared in accordance with legal requirements designed to promote the independence of investment research, and it is not subject to any prohibition on dealing ahead of the dissemination of investment research.

Users/readers should not rely solely on the information presented herewith and should do their own research/analysis by also reading the actual underlying research. The content herewith is generic and does not take into consideration individual personal circumstances, investment experience or current financial situation.

Therefore, Key Way Investments Ltd shall not accept any responsibility for any losses of traders due to the use and the content of the information presented herein. Past performance is not a reliable indicator of future results.