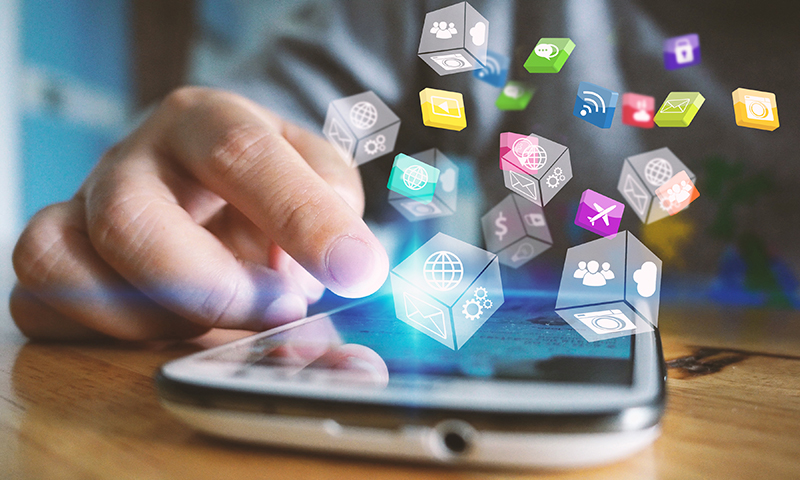 Image: Investor browsing through the most popular company shares
The latest earnings season in the U.S. is winding down, but the coming week will still feature some huge names, whose earnings and guidance are likely to move not only their own stock, but entire sectors, or even the broader market. Earnings reports can be a volatile time for stocks, but they can also present investors with opportunities if they're able to react quickly.
With that in mind we've put together a brief overview of some of the bigger earnings reports for the upcoming week to support your research towards a promising direction.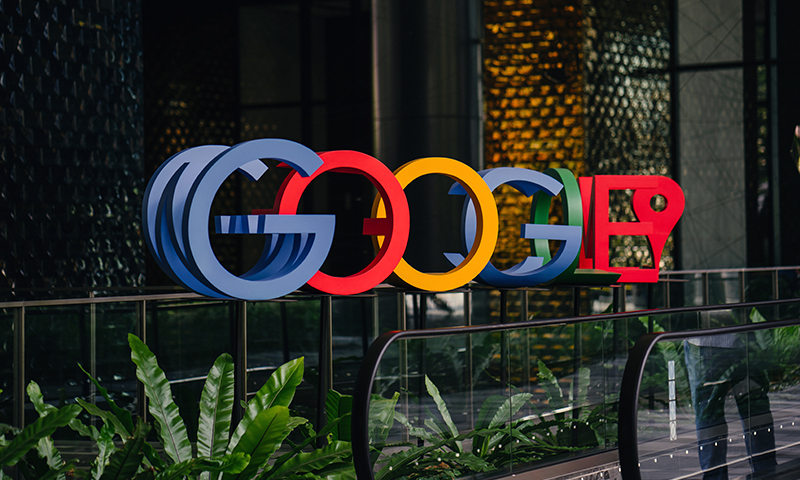 Image: Alphabet parent of Google releases earnings report
Technology Sector Highlights Another Full Week of Earnings Amid Scandals
People often say to save the best for last, but that definitely isn't the case for the markets this week as Monday kicks off the earnings week with a report from Google parent Alphabet. This has the potential to set the tone for the entire technology sector for the day, or even longer.

Alphabet has been facing some heat for data scandals. Just like Facebook, Alphabet is expected to overcome any negative impact. Earnings are expected to be strong, and traders should monitor Google's non-ad revenues as they look for some earning diversity.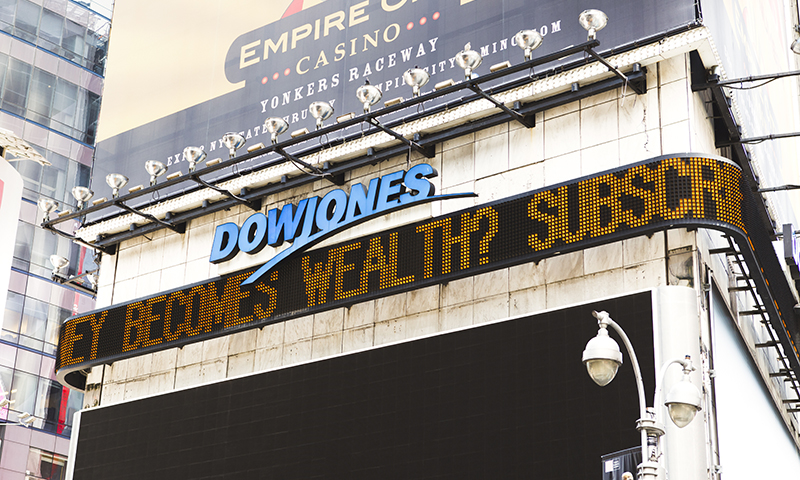 Image: DOW Jones reunites important financial components
Past Quarter Struggles & Slow Growth versus Positive Executive Guidance
Tuesday also sees a report after the market closes, from a heavy hitter – one of the Dow Industrial components – Walt Disney. With expectations fairly subdued this quarter due to strong comps from last year, investors could get a nice positive surprise.
The Parks and Recreation sector could experience a solid foundation and growth once again, but the greatest scrutiny will remain on the Media Networks group. This is the largest segment of Disney's business which has struggled so much over the past quarters. Growth here is expected to be slow - one thing that could make the stock pop is positive guidance from executives, as shares are currently valued on the cheap side.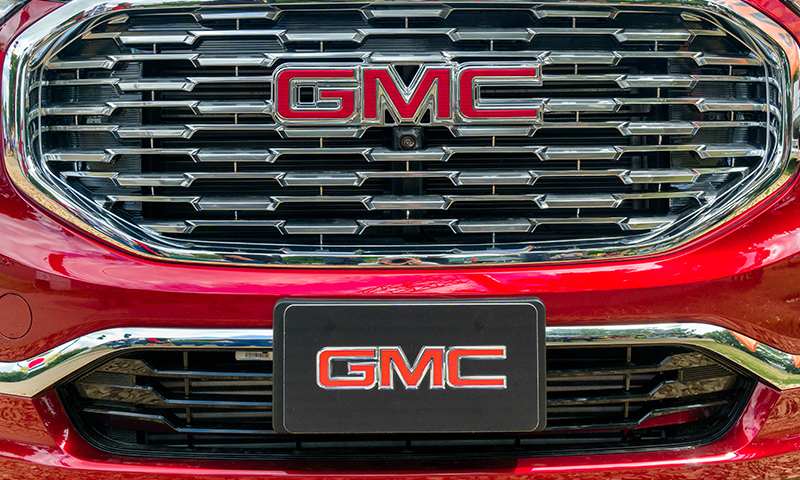 Image: General Motor sales are crucial to the stock's performance
General Motor Earnings = Triumph or Error?
Wednesday we get earnings from General Motors before the bell, and on the surface, things don't look great based on overall sales. Crucial to the stock's performance will be the mix of sales.
For example:
a)

North American sales were down 2.7% overall



b)

Chevrolet Equinox rose 26.4%



c)

Traverse crossovers grew by 14.1%,



This indicated GM is successfully moving sedan customers to the more profitable crossovers. In China, the fourth quarter sales were down 25.4%, but not as low as several of GM's rivals.
Sales of luxury vehicles remained strong with Cadillac acquisitions growing 17.2%. Perhaps the most important element within the forecast for the Wednesday earnings is the 16.7% January gain in General Motor shares, which came following some strong hints from the company regarding 2018 as a very strong year.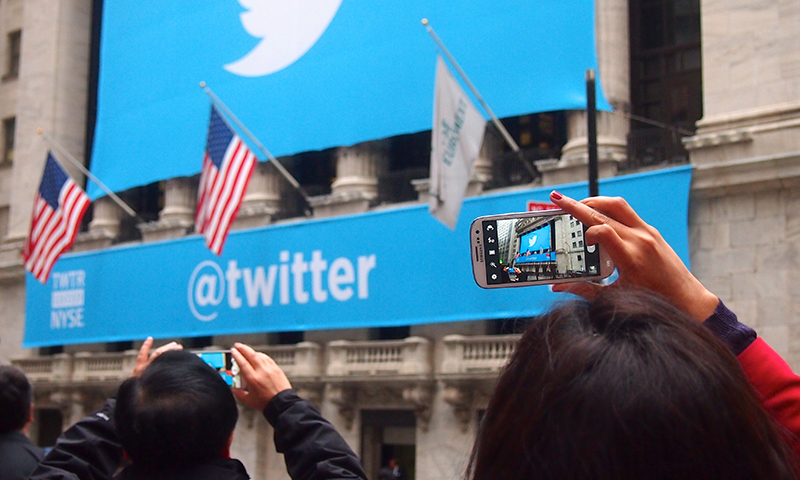 Image: Twitter reports earning season results before market opening
Numbers Shaping Up Twitter - Wall Street Expects Strong Earnings
Thursday will start off with social media giant Twitter reporting its earnings before markets open, which could set the tone for the entire technology sector. Twitter has spent several quarters purging its platform of bots and fake accounts but this quarter investors won't be giving them a pass, looking for solid growth on the user front.
Expectations from Wall Street are for strong earnings growth, and analysts are looking at $0.25 a share or growth of 31.6% over the same quarter last year. Revenues are also expected to jump by 19.1% versus the year earlier. Twitter has beaten estimates in three of the past four quarters, and signs are pointing to other earnings beat this quarter.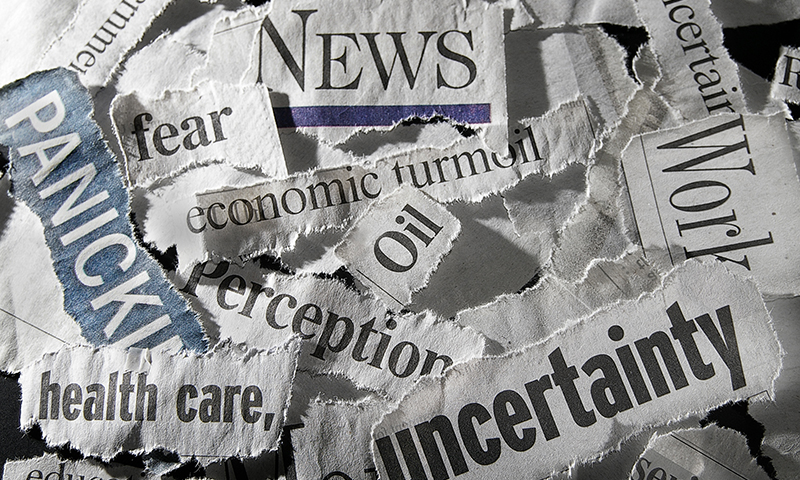 Image: Financial news impact global markets
Monitoring Global Events that Impact the Financial Markets
This collection of information should offer plenty of insight on what positions you could open in the coming week, based on earnings.
The technology sector could be heavily impacted both by the Monday report from Alphabet and the Thursday report from Twitter. Strong results from either could also send shares of the other so-called FAANG stocks higher.
Tuesday's report from Disney could have an impact on the Dow. With expectations subdued and stock valuations low, Disney could pop up a surprise. General Motors continues to be a turnaround story, even in what looks like a weak quarter for the automotive sector, they might have performed well by improving their sales mix.
Sources:
marketwatch.com, finance.yahoo.com, seekingalpha.com, fool.com, zacks.com
"The information presented herein does not constitute and does not intend to constitute Investment Advice. The information contained herewith is a compilation of public stock recommendations issued by various financial analysts and organized by Live News Recommendation in an easily presentable format, for information purposes only. Users/readers should not rely solely on the information presented herewith and should do their own research/analysis by also reading the actual underlying research. Users/readers should also consider the risk of encountering significant losses when trading CFDs."
CFDs are complex instruments and come with a high risk of losing money rapidly due to leverage. 71.79% of retail investor accounts lose money and 28.21% win money when trading CFDs with cfdglobal.com. You should consider whether you understand how CFDs work and whether you can afford to take the high risk of losing your money.
The information presented herein is prepared by CAPEX.com and does not intend to constitute Investment Advice. The information herein is provided as a general marketing communication for information purposes only and as such it has not been prepared in accordance with legal requirements designed to promote the independence of investment research, and it is not subject to any prohibition on dealing ahead of the dissemination of investment research.

Users/readers should not rely solely on the information presented herewith and should do their own research/analysis by also reading the actual underlying research. The content herewith is generic and does not take into consideration individual personal circumstances, investment experience or current financial situation.

Therefore, Key Way Investments Ltd shall not accept any responsibility for any losses of traders due to the use and the content of the information presented herein. Past performance is not a reliable indicator of future results.