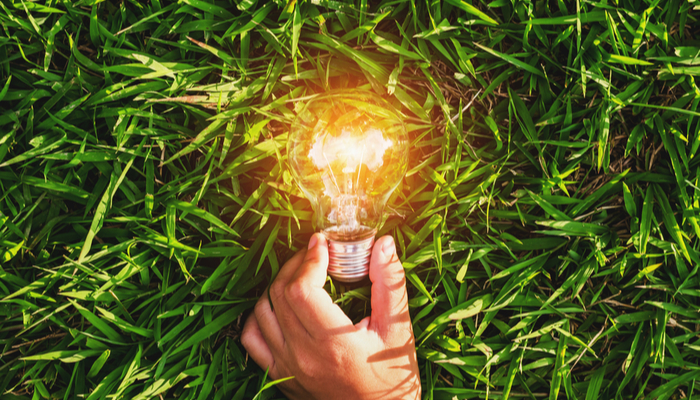 With society experiencing a loud energy transition and global carbon emissions not falling fast enough, it is time for each individual to face the future and push in the right direction: aligning with the real opportunities of the green industry.

However, the big question for the 2020s and beyond is how fast this will become a reality.

Interest in alternative investments appears to have a global surge
Leading with the good news, the shift in the power sector has become unstoppable. Energy is a field familiar to all of us – it generates and transmits electricity to our homes and businesses. This power is the result of sources that spread in 2 main categories:
Non-renewables – coal, natural gas, oil, and nuclear energy

Renewables – wind, solar, geothermal, waste energy, hydroelectric, and geothermal
The heating & transport sector uses fuels to provide warmth to buildings and power for vehicles, with the primary sources being:
Non-renewables such as fuel oil, kerosene, propane, natural gas, gasoline, diesel, and jet fuel

Renewable such as wood, solar panels, geothermal, bio-diesel, ethanol, electric and others

With more and more attention directed to the changes that the environment is experiencing as a result of our overuse of non-renewables, the green energy industry's aim is to eventually replace all the old sources.

The reason? Most non-renewables emit greenhouse gases which warm up the atmosphere and contribute to climate change, leading to adverse effects on the planet.

If this is not enough to have individuals rethink their approach, there's only a finite amount of non-renewable energy available, meaning that the world will eventually run out of it.

Driven by the need to battle climate change and reduce the use of finite resources, alternative energy sources have become a popular global subject.
Renewable energy makes a dent in the electricity field
Interest surges signify that the green culture is investing in research and development at an unprecedented rate, hoping to find brand new forms of energy that will speed up the ability to reach the desired carbon-free era. Apart from providing a plethora of jobs, the renewable sector is also finding groundbreaking means of achieving our goals.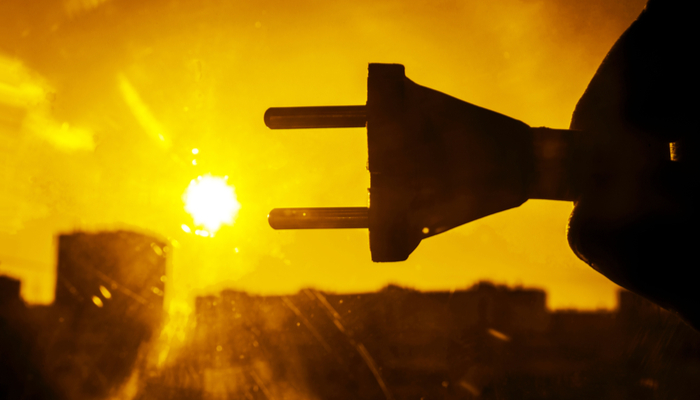 For example, some of the more promising technologies undergoing research are:
Tidal energy and wave energy – generating power through underwater mechanisms

Algae-based fuel that converts seaweed chemicals into biofuel

Nuclear fusion – creating energy by fusing two atoms, as opposed to nuclear fission that splits one atom into two
As renewable sources start leading the growth in the energy field, the markets will adjust both their investments and psychology to meet the new transition and be in tune with the demand.
With new technologies already offering improved solutions for the population's energy needs, policymakers and regulators will have to respond to the demands as well.
The new-gen investor is becoming increasingly aware of the potential paths that the renewable sector is paving and can shape the way companies approach unexplored terrain.

Climate concerns rising market awareness
Growing faster than expected, global supplies of renewable electricity could expand by 50% in the next 5 years, courtesy of the technological expansion that our contemporary world is experiencing.
The International Energy Agency (IEA) collected data showing that wind, solar, and hydropower projects are being pushed at the fastest rate in 4 years. What we are witnessing now as a society is a pivotal time for the green energy culture.
We could go as far as saying that a green energy revolution could end the world's rising demand for fossil fuels in sync with the Paris 2016 agreement.
Even more, by 2024, the cost of solar power is expected to drop by 15% to 35%, leading to further potential growth in many sectors. The IEA expects that solar energy might play the most significant part in sparking a fresh growth in the green trend.
The strengths of the green energy industry
Concerns about climate change are indeed playing an essential role in the green sector. According to a Reuters poll done in June 2019, nearly 70% of Americans demanded that the country adopts aggressive methods to combat climate change.
Pushed by powerful support from the population, the governments are now proposing solutions that may favor a faster economic transition from fossil fuels to renewables.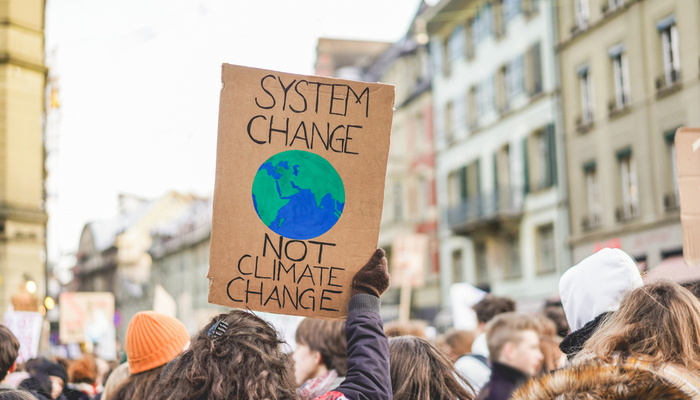 Although investor interest in green energy soured quickly after the 2008 Recession, 2019 marks a milestone in the performance of the renewable field. If there's one thing that the market is now understanding, it's that energy companies have to be valued and not overlooked in the long run.

Even the larger oil companies that promised to increase dividends are not experiencing tremendous amounts of support, with little to no movement in their price on the stock exchange.

If the early 2000s provided renewable energy at high-costs both for production and circulation, by 2019, renewables have become cheaper than coal and natural gas. With storage costs also declining, it seems that green energy is here to stay.

As a side effect of becoming more and more conscious, the new-gen investor is backing away from traditional energy sources and turning its gaze towards alternatives. The cultural shift in values can be boldly seen in the stock market, with more and more investors focusing their gaze on new economy stocks.

CFDs are complex instruments and come with a high risk of losing money rapidly due to leverage. 79.84% of retail investor accounts lose money when trading CFDs with this provider. You should consider whether you understand how CFDs work and whether you can afford to take the high risk of losing your money.
The information presented herein is prepared by CAPEX.com and does not intend to constitute Investment Advice. The information herein is provided as a general marketing communication for information purposes only and as such it has not been prepared in accordance with legal requirements designed to promote the independence of investment research, and it is not subject to any prohibition on dealing ahead of the dissemination of investment research.

Users/readers should not rely solely on the information presented herewith and should do their own research/analysis by also reading the actual underlying research. The content herewith is generic and does not take into consideration individual personal circumstances, investment experience or current financial situation.

Therefore, Key Way Investments Ltd shall not accept any responsibility for any losses of traders due to the use and the content of the information presented herein. Past performance and forecasts are not reliable indicators of future results.