As the stock market continues to feel the global pandemic's effects, many people wonder – is now a good time to invest?
History teaches us that the stock market recovers strongly after crashes. Take the 2008 recession, for example. In February 2009, the S&P 500 had lost approximately 50% of its value compared to May 2008. Yet throughout the following five years, the index steadily grew 153%. And we all know history tends to repeat itself.
A brief analysis of what happened in the stock markets so far in 2020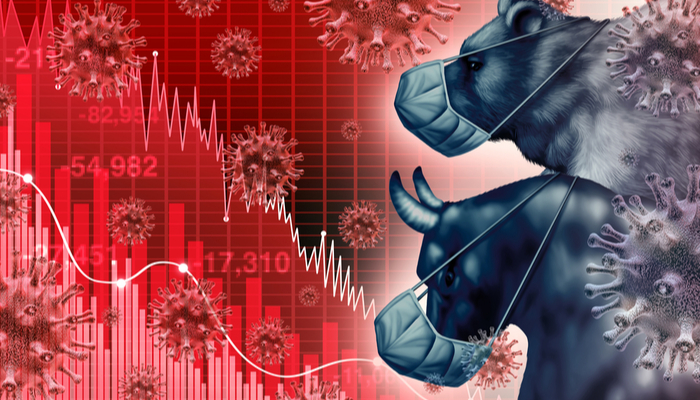 February - March
Since its first appearance, the Covid-19 pandemic has definitely hit global economies hard. The stock markets make no exception. From February 19 to March 23, the S&P 500 fell 34%, recording its fastest 30% plus decline.
March 12 was deemed the worst day for stocks since 1987, for both American and European markets. The Dow Jones lost 10%, Nasdaq fell 9.43%, and the S&P 500 dropped 9.51%.
The Euro STOXX 600 index, which tracks all stock markets across Europe, including the FTSE, fell by 11.48% – the worst day since its 1998 launch. Things weren't better on the Asian markets, with the most significant indices posting double-figure losses.
What was happening in the other financial markets? By March 12, oil was 53% down from recent highs. Bitcoin had lost 46%. Even gold didn't do better, posting a 7% plunge.
But at the end of March, things started to change.
March – end of June
Popular market indices have skyrocketed higher since mid-March. The S&P 500 has recovered much of its losses. At the end of June, the S&P 500 was down just 7% from its highs in February. From March 23 to June 22, it recovered by 40%. The Dow and Nasdaq recorded similar gains. Their European and Asian counterparts reacted comparably.
Why such an unexpected shift in tone? Experts think the markets started to recover due to fiscal stimulus measures announced by central banks. Or maybe because governments were beginning to slowly reopen economies. At the end of the day, the outlook was suddenly a lot more optimistic than before.
What's going on now?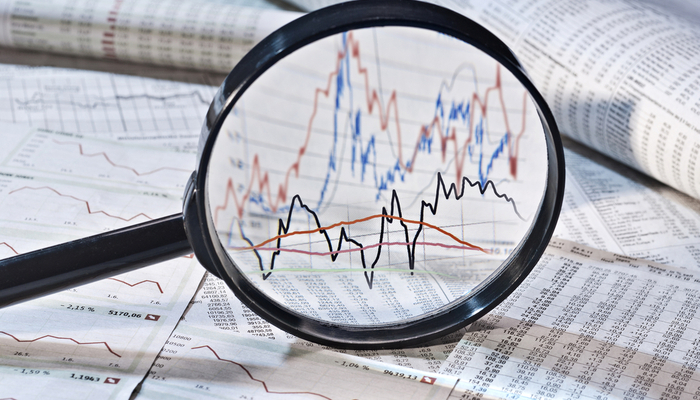 In the past few weeks, the stock markets have experienced intense volatility. Many countries are trying to develop new and improved measures of putting their economies back on track, as Covid-19 cases pile up once again.
Unpredictability is the word of law in present times. No one knows how the U.S, Asian, or European markets will perform tomorrow. We don't have a crystal ball to look into it and see what the future has in store.
I want to trade the stock market – what do I need to be careful about?
If you plan to trade the stock market, you first need to understand where it's coming from and what history tells us it might go to. To do those things, make sure you stay up-to-date with the latest market news and analysis! Always try to improve your skills by visiting a trading academy!
And last but not least, well-versed analysts tell us not to wait for the perfect time to trade, because there isn't such a thing. Rahm Emanuel once said never to let a good crisis go to waste. As cynical as it may sound, it's true. There are plenty of opportunities in the financial markets, especially during dark, murky times.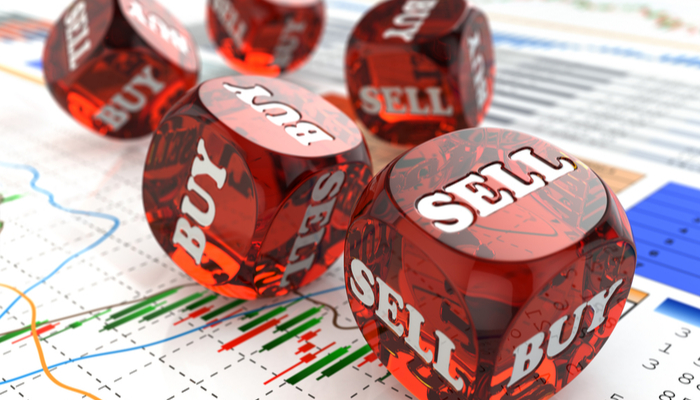 However, there are some essential things you could factor in before trading the stock market in its current state. Let's discuss three of them:
1. Aim for long-term investing
According to Motley Fool, it's time to hunt for high-quality investments at a reasonable price relative to long-term prospects. Investing in such stocks and holding them for the long-term could help deal with current volatility. For more info on how to deal with market uncertainty, make sure you read this article.
The guys at finance.yahoo.com also make an interesting point when they say to invest in stocks with strong growth prospects in a post-COVID 19 world. If we look closely at some companies who have done particularly well during the pandemic, we kind of see where they're coming from (check out Microsoft or Zoom stocks, for example).
2. Set up clear goals
Having a clear goal when trading the stock market can help you figure out the best investing strategy. It can also aid you focus on what's really important and keep things in perspective when you're feeling overwhelmed with the market's volatility. Developing a robust trading plan and knowing in what category of traders you fit in also helps.
3. Combine stocks with other assets
Keeping a diversified portfolio is also important. The more varied your portfolio is, you can perhaps protect your investments better during market uncertainty and global crisis. It's called hedging.
To trade or not to trade stocks in 2020?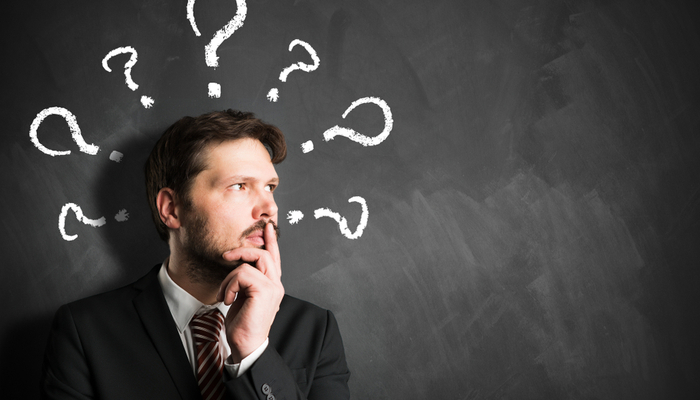 There are sound investment principles that you can follow during uncertain times if you want to sell or buy stocks. These include choosing proper risk management strategies, opting for a diversified trading portfolio, and establishing clear, reasonable goals.
Experts think you should tread with the utmost care and be ready for anything. We're in a global crisis. And where's a crisis, there's also an opportunity, according to Rahm Emanuel.
Sources: fool.com, finance.yahoo.com, theguardian.com, wikipedia.com
The information presented herein is prepared by CAPEX.com and does not intend to constitute Investment Advice. The information herein is provided as a general marketing communication for information purposes only and as such it has not been prepared in accordance with legal requirements designed to promote the independence of investment research, and it is not subject to any prohibition on dealing ahead of the dissemination of investment research.

Users/readers should not rely solely on the information presented herewith and should do their own research/analysis by also reading the actual underlying research. The content herewith is generic and does not take into consideration individual personal circumstances, investment experience or current financial situation.

Therefore, Key Way Investments Ltd shall not accept any responsibility for any losses of traders due to the use and the content of the information presented herein. Past performance and forecasts are not reliable indicators of future results.