Trader browsing a virtual CFDGlobal platform
Trading Central is a renowned and certified member of three Independent Research Provider (IRP) associations, comprised of Investorside Research, Euro IRP and Asia IRP. Apart from being a member of these associations, it is also a Registered Investment Adviser (RIA) for the US Securities and Exchange Commission (SEC).
Investors are using the indicators given out by Trading Central to develop and further improve their strategies while also better grasping the concepts used in trading.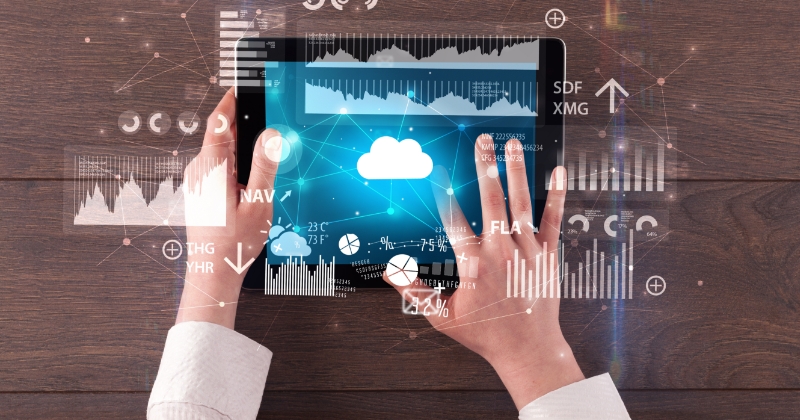 Trader interacting with market data and research
By supporting today's investors through innovative and complex educational experiences, Trading Central is delivering financial solutions throughout the world. Aimed at financial market aspirants, the market coverage and data that this tool offers have become an important part within a trader's strategy.
To better understand all the effects that Trading Central can have upon a trader's strategy, all the functions offered by it are thoroughly explained within this article. Written with the main purpose of spreading awareness about the informational uses that the tool delivers to traders, this article is meant to clarify the uses of the tool and other questions an investor might have.
The Influence That Trading Central Has on a Trading Plan
The indicators which are given by the tool incorporate a wide variety of approaches and thus provide a valuable method of analysis and strategy planning for all traders, under any trading conditions or time frames.
Trading Indicators and Their Effects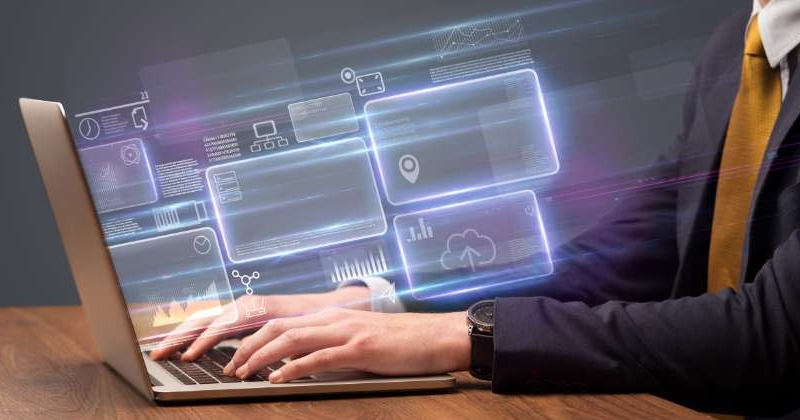 Investor working with the trading indicators from Trading Central

A trading indicator is a trigger for action, generated by analysis, that influences a trading position opened by an investor.
The analysis that creates the indicator can be human-generated, or it can be generated by using mathematical formulas and algorithms based on market action combined with other market factors.
Trading indicators help investors navigate through the rapidly changing world of the financial markets. Their goal within Trading Central is to provide traders with a mechanical method which should aid them in deciding what type of position should be opened for a specific financial instrument.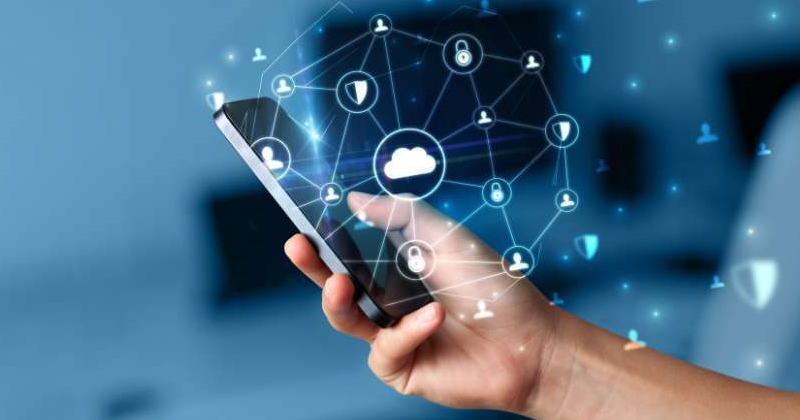 Investor exploring the market coverage
Uses of a Wide Market Coverage
With its fast expansion, the system has unmatched market coverage and provides actual solutions for each trader that wants to work on his development and strategies.
Through Trading Central, investors can actively participate in the financial field by:
1) creating detailed trade strategies and plans
2) validating their existent decisions
3) better managing their risks
By expanding their portfolio in terms of covered instruments and analyzing global market events, the integrated tool works on growing the experience of a trader regardless of his knowledge level.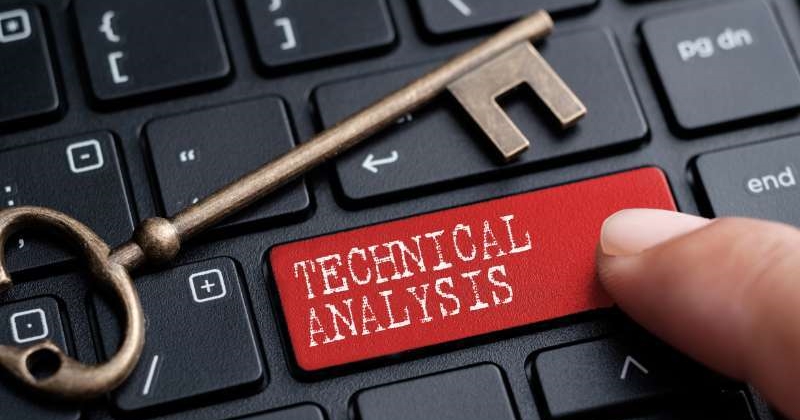 Trader accessing technical analysis results
Supporting Traders by Providing Insight at Any Given Time
All the information presented within Trading Central enables traders to form educated decisions in advance by offering data which can be used to take further actions. Each instrument selected by traders contains key technical details which, when combined with the whole process of creating a strategy, will offer a clear understanding of a trade summary.
By exposing the key factors that a financial instrument is influenced by, Trading Central gives traders the possibility of understanding how to better manage risks while gaining more knowledge about the financial markets.
After understanding what market aspects affect each instrument, traders can create further reference points for similar events that might have a potential impact on the price and the movement of a certain asset.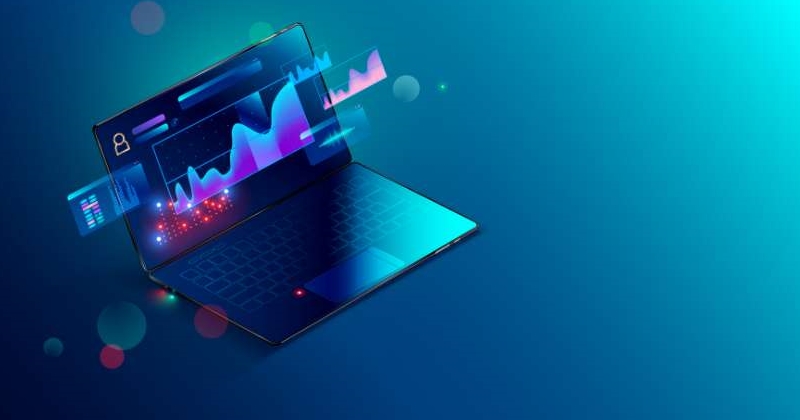 The functionality of active indicators integrated within Trading Central
The Use of Indicators Active Within Trading Central
The indicators integrated within the tool will offer detailed information which could be used by traders when deciding if they should open a position on a certain instrument.
These can also point out past instrument performances which could be a key element in further developing a customised strategy, in accordance with the needs and interests of each trader.
A Great Variety of Covered Instruments
The technical strategies delivered by this investment advisor tool covers almost all the financial instruments provided by both of CFD Global's platforms. The research contained within the system covers the following assets:
a) Shares
b) Commodities
c) Indices
d) Forex
e) ETFs
f) Bonds
The analytical tools that exist within Trading Central allow investors to gain access to complex research on almost all the instruments, which will expand both their trading portfolio as well as their knowledge of the financial field.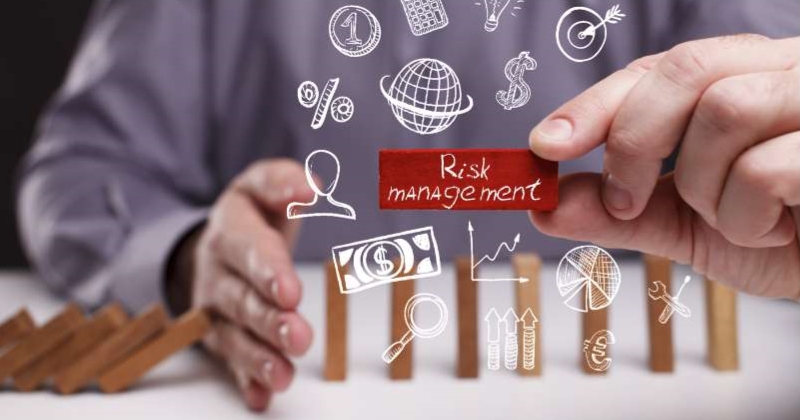 Trader assessing the factors that influence risk management strategies
Better Risk Management Knowledge
As this trading tool is constantly being updated with insightful technical analysis reports, the chart-pattern recognition tools are always working to provide the latest, most relevant and complete information which can be used to improve each active trading strategy.
By studying all the trading perspectives that the integrated tool offers, traders will become more aware of the factors that influence both an instrument and their strategies in regards to it.
The information that makes up the indicators used by Trading Central is updated constantly, with the purpose of providing updated and relevant data to all traders. In time, if used accordingly, trading plans can be exponentially improved so that risks are minimized or better controlled.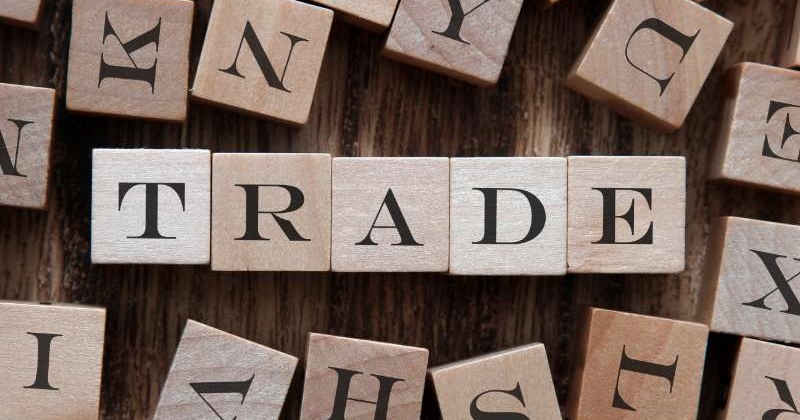 Introducing various trading styles to form a complete trading strategy
The Suitability of Trading Central for Various Trading Styles
Since the analysis tool includes a modern chartist methodology, it suits various styles and techniques. All of Trading Central's features can be accessed directly from the platform.
By having a user-friendly interface and indicators that are simple to interpret, the tool becomes one of the main aspects consulted by traders when creating or testing out a plan.
Regardless of a trader's level of knowledge or availability, the tool can improve day strategies or long-term plans by providing:
a) Fast access to global research
b) Popular instrument coverage
c) Multilingual technical and fundamental analytics
d) Mobile solutions
The inclusion of rich analytics, alerts and stop signs that are easy to understand by any trader make this system a tool which can be useful, as it comprises credible information from verified sources.
Why Should You Consider Using the Trading Central Integrated Within CFD Global?
By providing traders with market-event-driven research and complex technical analysis throughout their journey, Trading Central is one of the leading integrated platform tools which ensures that educated and informed decisions are made based on facts and relevant research.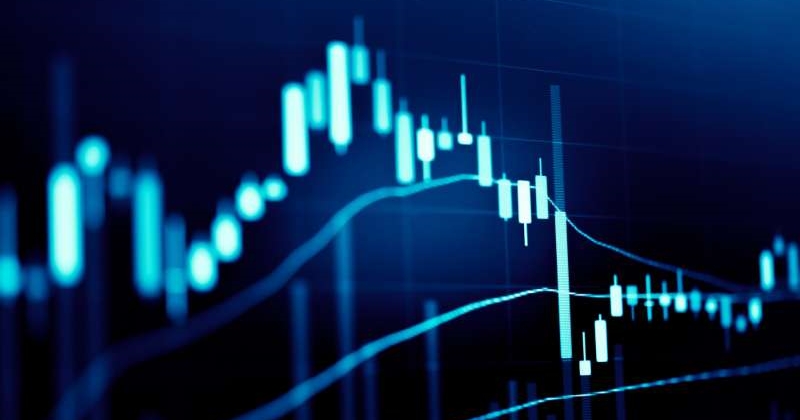 Market research using advanced chartist methodologies
Keep in mind that while Trading Central is indeed one of the most complex and detailed tools, there are other systems and tools integrated into the CFD Global platforms which an investor can use to develop strategies, such as:
1) The economic calendar
2) Various trading conditions
3) Expiration dates
When combining the research provided by each of these trading tools, traders will become more aware of the financial markets and better understand all the factors and variables that put together a strategy.
The information provided by the third-party analysis system is an important part when creating strategies that are based on facts, actual market events, and educated decisions.
By trading with CFD Global, an investor has complete access to all the research and technical analysis included within Trading Central. Since it's already integrated into both platforms, the incorporation of information into daily strategy planning is simpler and more efficient, leading to better time management and a unique and informed approach of the financial markets.
Sources:
www.Bloomberg.com, www.Tradingcentral.com, www.Investopedia.com
"The information presented herein does not constitute and does not intend to constitute Investment Advice. The information contained herewith is a compilation of public stock recommendations issued by various financial analysts and organised by Live News Recommendation in an easily presentable format, for information purposes only.
Key Way Investments Ltd does not influence nor has any input in formulating the information contained herein. The content herewith is generic and does not take into consideration individual personal circumstances, investment experience or current financial situation. Users/readers should not rely solely on the information presented herewith and should do their own research/analysis by also reading the actual underlying research. Users/readers should also consider the risk of encountering significant losses when trading CFDs. Therefore, Key Way Investments Ltd shall not accept any responsibility for any losses of traders due to the use and the content of the information presented herein. Past performance is not a reliable indicator of future results."
CFDs are complex instruments and come with a high risk of losing money rapidly due to leverage. 71.79% of retail investor accounts lose money and 28.21% win money when trading CFDs with cfdglobal.com. You should consider whether you understand how CFDs work and whether you can afford to take the high risk of losing your money.