Last week, oil prices were shaken mainly because of two factors. The initial selling began early Thursday, as the U.S dollar strengthened following a more hawkish than expected Federal Reserve rate cut, but then gained momentum when President Trump announced new tariffs on Chinese goods, set to begin September 1. Markets were shocked by the news, as China and the U.S had just ended a new round of negotiations.
Despite the huge drop of nearly 8% last Thursday, U.S West Texas Intermediate crude futures lost just 1%. WTI crude made a slow, but steady climb of nearly $4.00 a barrel over the course of nine trading sessions, only to see those gains wiped out in a single day as prices suffered their worst one-day loss since February 2015, and it took prices back to levels not seen since mid-June.
Let's take a more in-depth look at what exactly happened.
U.S' rate Cut Boost was Short-Lived
Early last week crude prices were going up, supported by the anticipated 25 basis point rate cut from the Federal Reserve. Even though the markets did get the rate cut they were expecting, they were also surprised by the lack of guidance towards another cut later in the year.
The Fed indicated this rate cut might be a one-off event, and as the U.S. dollar firmed in response, crude oil prices declined. Markets will undoubtedly continue watching the Fed for signs of future rate cuts, and any dovishness could give another boost to crude.
Markets Worry Tariffs Could Stifle Demand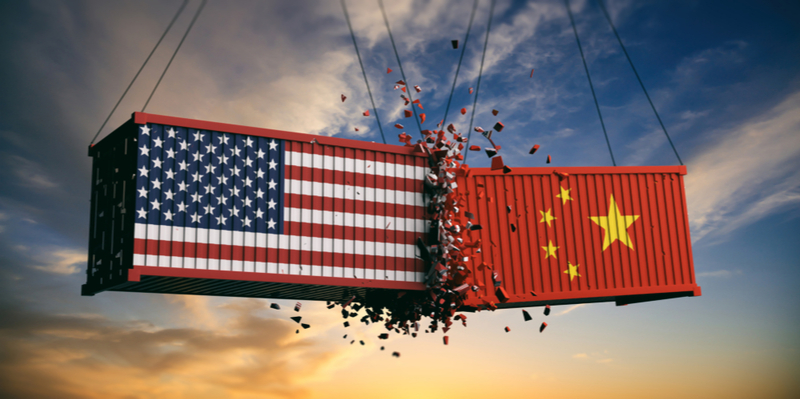 The Thursday losses for crude came following President Trump's announcement of an additional 10% tariff on $300 billion in Chinese goods. These are primarily finished goods, so these tariffs are most likely to have an impact on the U.S. consumer.
Later in the day, Trump said the tariffs could go as high as 25%. Market participants were shocked by the news as it came just as renewed trade negotiations between the U.S. and China were ending in Beijing. Traders are certain the news will impact crude demand going forward, and fear reprisals from China could hit demand even harder.
U.S. Manufacturing Slowed
It isn't only trading issues that are causing worries over demand. U.S manufacturing is also slowing to a nearly three year low, and construction spending in June was at its lowest level in 18 months.
While the ISM Manufacturing PMI was still in growth territory, the 51.2 reading was substantially lower than the expected 53.0 reading. Construction spending was down 1.3% (versus expectations for a 0.5% increase).
U.S Crude Inventories failed to match the expectations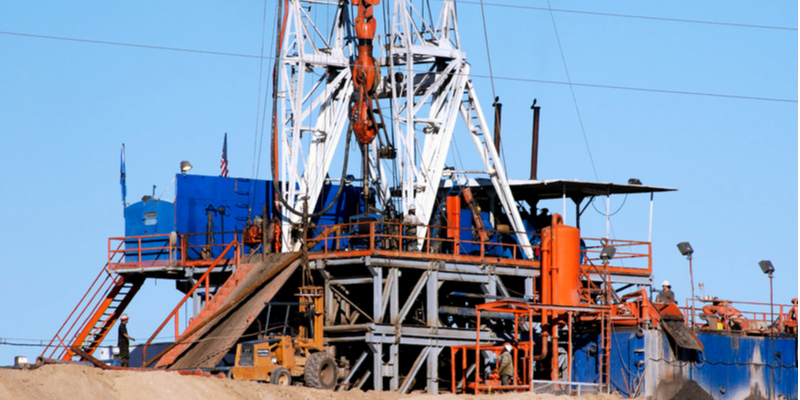 Last week, the U.S. Energy Information Administration reported a larger than expected drop in inventories for the seventh consecutive week. While this is bullish news, it was offset by a rise in U.S. production. That production has more than doubled over the past five years and is now at 12.2 million barrels per day. At that rate, U.S crude inventories look poised to begin rising again soon.
Technical Factors to Consider
The main trend for September West Texas Intermediate crude is now down based on the weekly chart. A trend reversal to up will occur if prices close above the $61 level, and there is a huge trigger around the $66 level that could catapult WTI crude significantly higher.
A trade below the $51 level will indicate increasing momentum to the downtrend, and a break of that level could see a significant downside more to the $44.50 area.
In looking at longer-term price action there is a main range for WTI crude that extends from $44.66 to $74.44. That puts the 50% retracement at $59.55 and the 61.8% retracement at $63.06. That entire range is resistance, and as long as price remains below the zone the downside bias remains intact.
What's in store for oil this week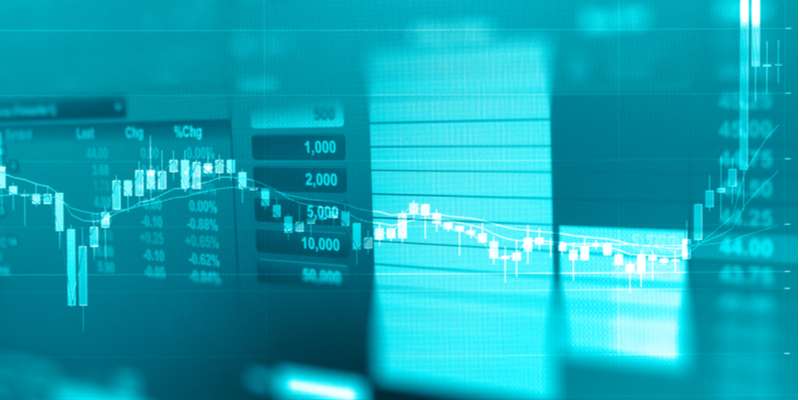 With WTI crude settling Friday at $53.95 a barrel, the early indication is for additional downside. That said, it's possible to see a counter-trend move to test the resistance band that starts at the $59.55 level.
If we get a move above $55, the buyers could re-enter the market and a test of the $59.55 level will become a much stronger possibility. Taking out that level will put $61 in focus and give the market a chance to reverse the main trend to up.
On the other hand, if the market remains trapped below $55.20, that could be a sign that bears will continue to dominate. The next level to watch to the downside is $52.75 and if that level is broken we know the downtrend remains solidly in place. Traders might look for accelerated selling if we get a break below the $51 level as there is no major support under that level until the price gets around the $44.50 level.
Looking for more information? Be sure to follow our Market News for the latest financial releases!
Sources: oilprice.com, finance.yahoo.com
The information presented herein does not constitute and does not intend to constitute Investment Advice. The information contained herewith is a compilation of public stock recommendations issued by various financial analysts and organized by Live News Recommendation in an easily presentable format, for information purposes only.
Key Way Investments Ltd does not influence nor has any input in formulating the information contained herein. The content herewith is generic and does not take into consideration individual personal circumstances, investment experience or current financial situation. Users/readers should not rely solely on the information presented herewith and should do their own research/analysis by also reading the actual underlying research. Users/readers should also consider the risk of encountering significant losses when trading CFDs. Therefore, Key Way Investments Ltd shall not accept any responsibility for any losses of traders due to the use and the content of the information presented herein. Past performance is not a reliable indicator of future results.
HIGH-RISK INVESTMENT WARNING: CFDs are complex instruments and come with a high risk of losing money rapidly due to leverage. 78.32% of retail investor accounts lose money when trading CFDs with this provider. You should consider whether you understand how CFDs work and whether you can afford to take the high risk of losing your money.