When two companies get involved in a merger or acquisition process, things can turn out great, okay-ish or downright bad. We will look closer at 5 of the latter examples.
5. HP buys Autonomy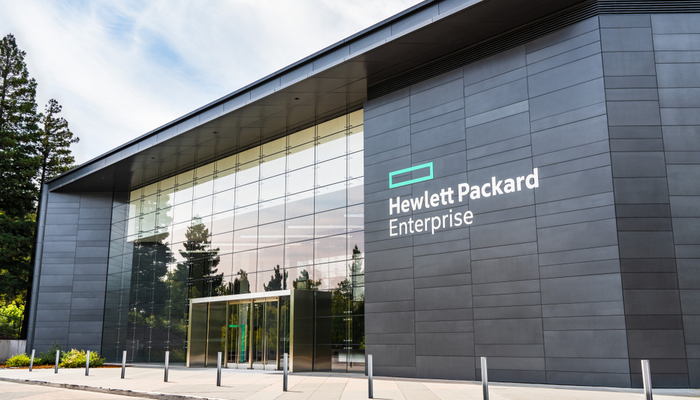 Back in 2011, US tech giant HP decided to buy fast-growing European data analytics Autonomy in a deal valued at $11.1 billion. Autonomy had posted nearly $1 billion of 2010 revenues and possessed at that time a track record of double-digit revenue growth, with 87% gross margins and 43% operating margins.
Little more than a year later, HP recorded an $8.8 billion impairment charge, citing Autonomy's accounting improprieties as the reason. In mid-November 2012, the SEC ordered the former CEO of Autonomy's US operations, Christopher Egan, to return over $800,000 of compensation resulting from the takeover. HP relied on figures he had helped inflate.
The whole debacle marked the start of a disastrously messy public relations battle between Autonomy's ousted CEO and members of the HP board. Just five years after the deal, HP wrote down the acquisition for $9 billion.
Why did HP buy Autonomy in the first place? Management at HP thought they had many things in common with Autonomy, an advantage that could have helped to grow their presence and influence in the software market.
Furthermore, the acquisition of Autonomy represented a marked shift in strategy for HP. While the company had proven its value in the hardware market, they possessed very little prowess in software and computing. Thus, HP attempted to catalyze their entrance into the software market by buying an already well-established company – the Cambridge-based Autonomy.
But buying a company that doesn't fit into your company strategy in any logical way is always a bad strategy (a $9 billion bad strategy).
4. The Google-Motorola deal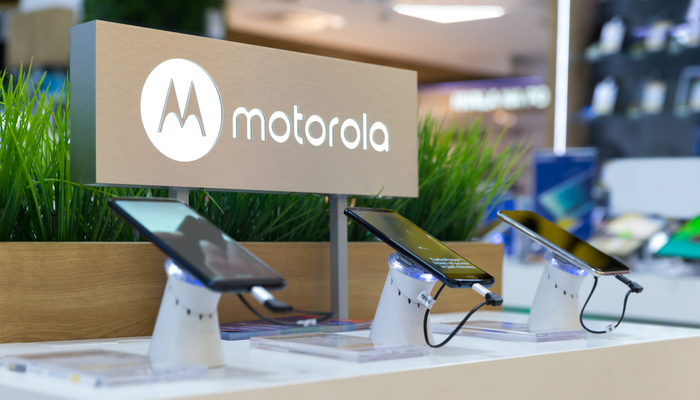 In the same year, 2011, Google launched a bid to buy Motorola's handset/tablet division for $12.5 billion, a 63% premium over the stock's closing price. A year later, the deal was sealed.
To get things started, Google tried to reorganize the Motorola unit by cutting thousands of Motorola jobs and shutting down a third of Motorola's facilities. Google admitted that it was stuck with many products in the Motorola pipeline that were less than ideal. However, it continued to invest in R&D for new products without worrying too much.
But over the following several months, Motorola launched an array of poor-quality and poor-performing products. Also, the company consistently failed to innovate after being acquired by Google. It also failed to keep its promises to upgrade an entire generation of dual-core handsets released in late 2011 to Android Ice Cream, effectively leaving many of its existing customers utterly disappointed.
Google tried to integrate Motorola into the company and make something out of it by releasing a flagship handset, the Moto X. This product was manufactured in the United States and had many different unique, customizable designs that could be ordered to personalize the look of the product. Unfortunately, the Moto X was not what people wanted.
After less than a 2-year romance with the company, Google was forced to sell Motorola for $2.91B to Lenovo. The loss? Some $9.6 billion and a tiny bit of Google's reputation.
3. The Sprint-Nextel merger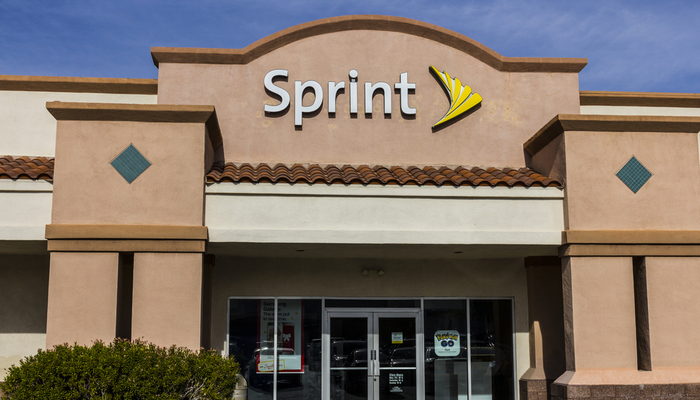 In 2005, two telecom companies, #Sprint and Nextel, completed a $35 billion merger, with the former acquiring a majority stake in the latter. At that time, the new entity was the third-largest telecommunications provider, behind AT&T and Verizon.
Before the merger, Sprint focused more on the traditional consumer market, while Nextel had a drive for more innovative products and markets. Both companies hoped to grow and expand their target group by cross-selling their product and service offerings by accessing each other's customer bases.
But soon after the merger, many Nextel executives and mid-level managers left the company, citing cultural differences and incompatibility. To put it simply, the bottom-down Sprint culture did not match the entrepreneurial culture of Nextel. Although the new company tried to harmonize things with the help of consultants and committees, the tensions difference between the two groups got worse with time. It might not have helped either that both sides maintained separate headquarters early in the merger, making coordination between executives and employees harder.
At the same time, Sprint was facing harsh competitive pressures from AT&T, Verizon, and Apple's increasingly popular iPhone. With a growing decline of cash from operations and high capital-expenditure requirements, the company undertook cost-cutting measures and laid-off employees.
In 2008, Sprint wrote off an astonishing $30 billion. Soon after, its stock was given a junk status rating. With a $35 billion price tag, the merger failed to pay off. Quite the contrary: it turned out to be a disastrous move.
2. Bank of America acquires Countrywide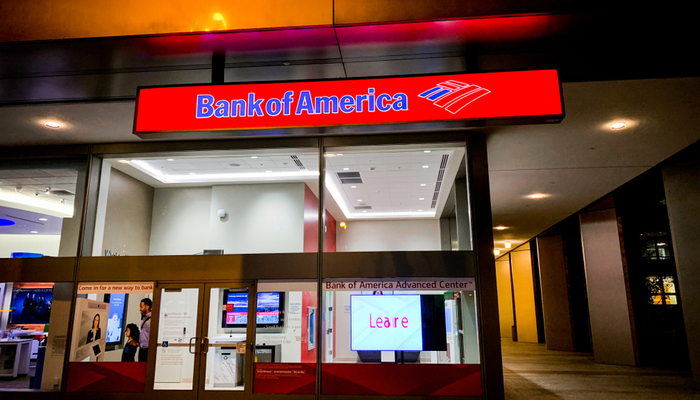 The number 2 on our list of worst mergers & acquisitions is the Bank of America – Countrywide deal. Back in 2008, shortly before the housing crisis, Bank of America bought mortgage lender Countrywide for $2.5 billion. Then the crisis happened.
Countrywide Financial was founded in 1969 and gradually grew into the most prominent home mortgages lender in the U.S. During early 2008, Countrywide's financial health deteriorated drastically. Bank of America viewed the acquisition as a solution for expanding its position in the home mortgage market.
After announcing the deal in January 2008, Bank of America officials were confident this was a rare chance for the institution to become No. 1 in home loans. But for the following years, the bank's shareholders were forced to pay for Countrywide's condemned lending practices. Once the US' largest subprime mortgage company, the institution was found guilty of fraud by a New York jury for selling bad loans to Fannie Mae and Freddie Mac. These two are critical parts of the Federal National Mortgage Association, as they provide liquidity, stability and affordability to the mortgage market and keep the nation's housing finance system afloat.
According to charlotteobserver.com, from July 2008 until the deal officially closed, August 2014, Bank of America's mortgage business had lost $52.7 billion. This figure includes settlements, payments to investors for soured loans, accounting write-downs, and operating losses and profits. The rest of the bank made about $75 billion over the same period.
Ultimately, as of late 2020, the acquisition cost Bank of America more than $34 billion in consumer real-estate losses and investors' compensations, as well as $16.7 billion in a fraud settlement related to Countrywide and Merrill Lynch.
1. The AOL-Time Warner merger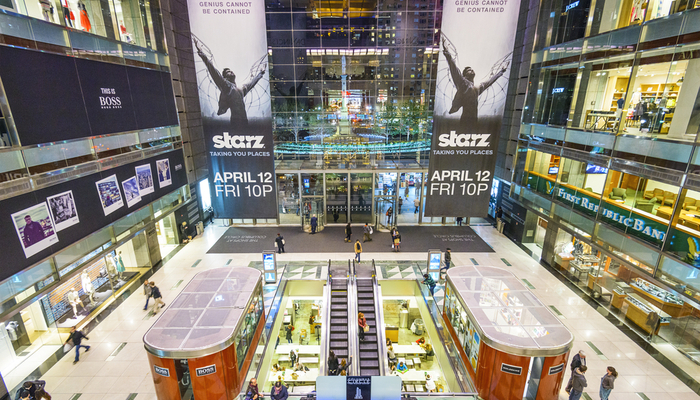 2000: AOL merges with Time Warner in a $182 billion deal. In 2015, Verizon bought AOL for $4.4 billion, causing AOL a loss of enormous size, the biggest flop in the history of mergers and acquisitions. How did it get there? Let's see…
On January 10, 2000, America Online (AOL) announced it would buy Time Warner for $182 billion in stock and debt, making it the largest corporate merger in US history. The union saw the world's largest media conglomerate combine with the world's largest internet provider.
This was at the height of the dot-com bubble, with tech companies being crazy overpriced. And AOL made no exception: it was among the superstars of this period with its 30 million+ subscribers.
AOL's hot valuation made it possible to acquire Time Warner, even though it was a long-established and famous company. Its iconic brands included Time magazine, CNN and Warner Bros. studios. The theory was that the two would combine into a $350 billion mega-corporation.
However, within a few months, the economy fell into recession, the dot-com bubble burst, and the AOL-Time Warner deal was called "the worst merger in history."
The rise of broadband internet access, the dial-up killer, played a large part in the affair. In 2002, the recently formed company posted a loss of $98.7 billion, the record for the worst annual loss in corporate history. Ted Turner, who had sold his Turner Broadcasting System to Time Warner in 1995, estimated that he lost roughly $8 billion, or 80% of his wealth, because of this merger.
In 2009, Time Warner became an independent company, and Verizon bought it in 2015 for $4.4 billion. That's about $178 billion less than what AOL had spent.
Stay tuned to CAPEX.com Featured Articles section to read more about the most relevant market developments, trading strategies and events!
Sources: investopedia.com, wsj.ro, nytimes.com, charlotteobserver.com, fortune.com, theguardian.com, hollywoodreporter.com.
Informațiile prezentate în acest document sunt pregătite de CAPEX.com și nu au intentia de a constitui consultanță pentru investiții. Informațiile din acest document sunt furnizate drept o comunicare generală de marketing cu scop informativ și, ca atare, nu au fost pregătite în conformitate cu cerințele legale concepute pentru a promova independența cercetării în domeniul investițiilor și nu sunt supuse niciunei interdicții de abordare înainte de diseminarea cercetărilor legate de investiții.

Utilizatorii/cititorii nu ar trebui să se bazeze exclusiv pe informațiile prezentate aici și ar trebui să facă propriile lor cercetări/analize, prin citirea cercetărilor de bază. Conținutul acestui document este generic și nu ia în considerare circumstanțele personale ale fiecărui individ, experiența de investiții sau situația financiară actuală.

Prin urmare, Key Way Investments Ltd nu va accepta nicio responsabilitate pentru eventualele pierderi ale traderilor datorate utilizării conținutului sau a conținutului informațiilor prezentate în acest document. Performanțele trecute și previziunile nu sunt indicatori fiabili ai rezultatelor viitoare.